On July 1, Dogwood Last, Fysics, and Rose Porn – three acts from the Brooklyn area – released their single "Straws" on July 1 via Dogwood Last, Fysics, and Rose Porn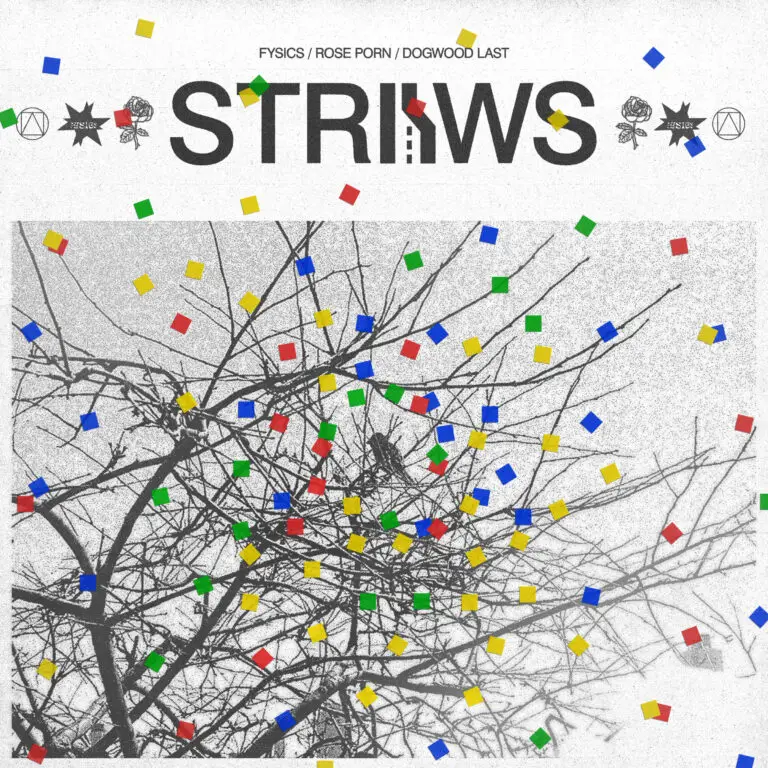 The single was written and produced remotely over the last 12 months and combines the aesthetics of all three Brooklyn acts' sounds. Dealing with some serious topics such as depression, a lost love, and more, the single combines a feel-good groove with hard-hitting lyricism.
Kory Burrell, a member of the band Dogwood Last, developed "Straws" with signature drum programs and synthesizers as Zach Rosenberg of Rose Porn worked on the production. The outstanding lyrics and many of the vocals come from Josef Lamberti, of the band Fysics.
Long before the groups worked on "Straws," they were friends first and foremost. Of the track, the group shares, "We spent over a year crafting this song and the production, knowing we were getting at something greater than the sum of our parts. It was the dream quarantine collaboration."
And a dream quarantine collaboration it was. The "Straws" single will surely draw the attention of fans of popular artists such as Frank Ocean, Jim-E Stack, and Dijon. With a calming opening mixing in tech beats and warped vocals, the song continues to develop into a track meant for indie-pop playlists and your next emotional summer drive.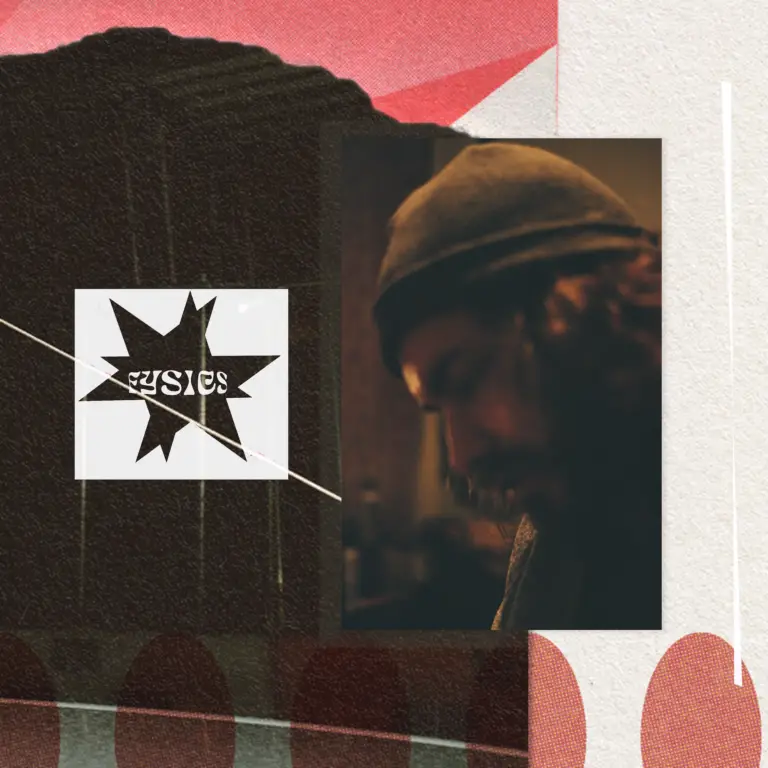 We feel like it's the summer banger Lil Peep would have made if he were a successful liberal arts undergrad.

– Dogwood Last, Rose Porn, and Fysics on "Straws"
If you are interested in hearing more of this music live, on stage, and right in the moment, catch one of the three acts off of the "Straws" single, Dogwood Last, on August 19 at Pete's Candy Store in Brooklyn. To hear more music from some of these talents, see below.