On Sunday July 17th, The Mixtape tour 2022 invaded Buffalo with multiple acts appearing. It featured multiplatinum selling pop super-group New Kids On The Block (NKOTB), Salt-N-Pepa, Rick Astley, and En Vogue who last visited Buffalo in 2015.  
One of the first big 'boy bands' of the 1980s, New Kids On The Block hail from Dorchester, Massachusetts and consists of brothers Jonathan and Jordan Knight, Joey McIntyre, Donnie Wahlberg and Danny Wood.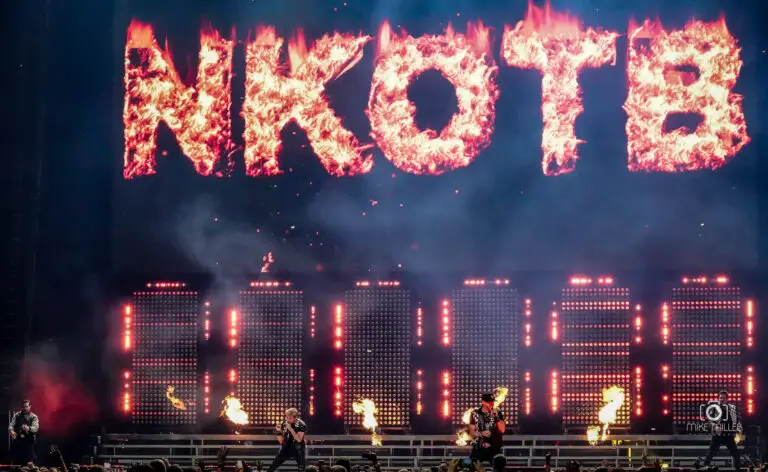 Fans heard chart-topping hits and legendary catalogues spanning generations all night long. It follows the colossal commercial and critical success of NKOTB's 2019 tour by the same name. Which was their biggest since reuniting in 2008 which grossed $53.2 million, sold more than 650,000 tickets and pioneered a super-sized show each night with multiple acts (Salt-N-Pepa, Tiffany, Naughty By Nature and Debbie Gibson).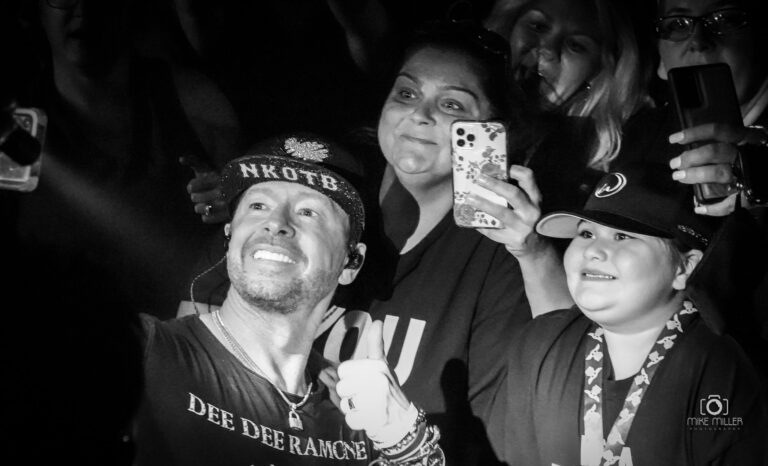 The crowd was mostly filled with female fans, but all the fans in attendance seemed to know the words to every song. There were two stages on each end of the floor which made some fans closer than usual. With a bar style single row seating layout along the edges of each stage, fans got up close and personal.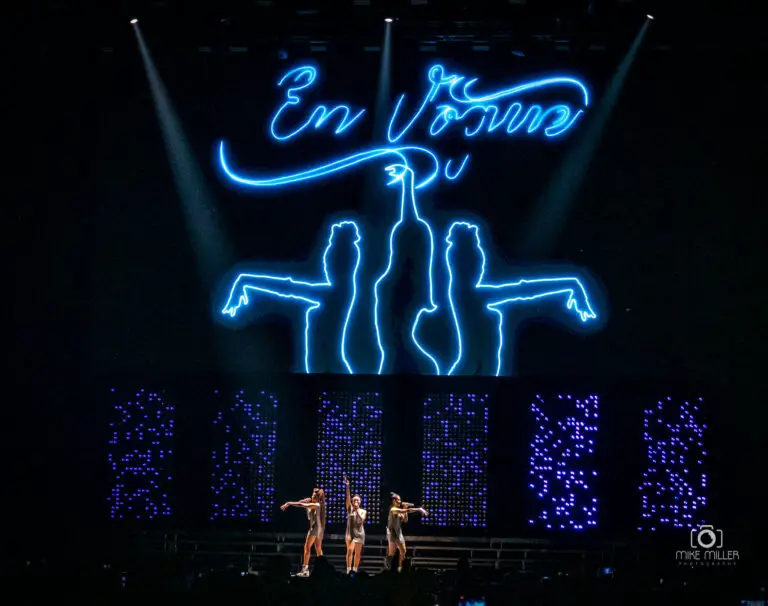 NKOTB hit the stage on the MixTape Tour 2022 to perform fan favorite #1 hits like "Hangin' Tough," "I'll Be Loving You (Forever)," and "Step By Step" while tour mates Salt-N-Pepa ("Push It," "Shoop," "Whatta Man"), Rick Astley ("Never Gonna Give You Up," "Together Forever") and En Vogue ("Don't Let Go [Love]," "Free Your Mind," "Give It Up, Turn It Loose," "Hold On") kept the party going with music that catapulted them to stardom and solidified their places in music history.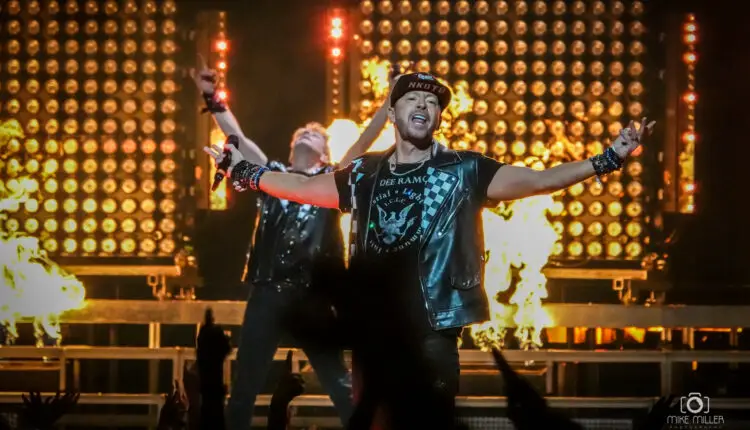 Throughout the show, confetti was blasted in the air with cannons. Everyone got covered in it almost like snow falling. On the main stage, they used pyro vertical fire blasts for multiple songs. There was a huge video screen above the main stage so people in the back could see what was going on. The security and the guest experience was top notch at Keybank Center. Everyone had smiles on and enjoyed the night which brought back memories from the 80's and 90's.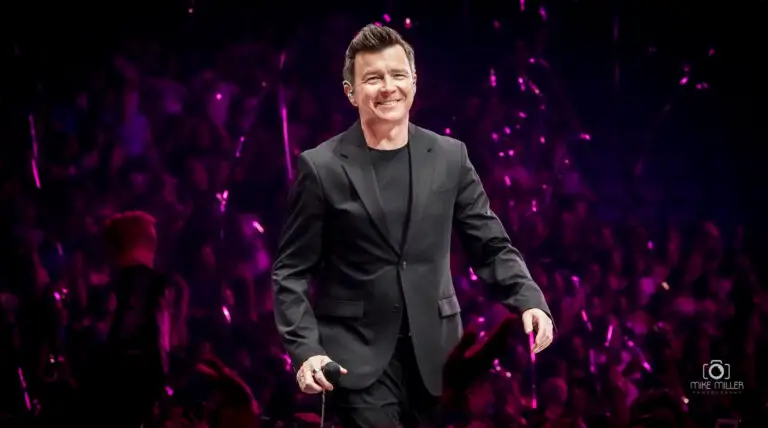 Over the past two years, Rick Astley has amassed million YouTube followers with a series of covers from his studio. Rick has become a major force on TikTok with 1.7 million followers. "Never Gonna Give You Up" was recently featured on the critically acclaimed series Ted Lasso on Apple TV+ and its video has been viewed more than 1 billion times.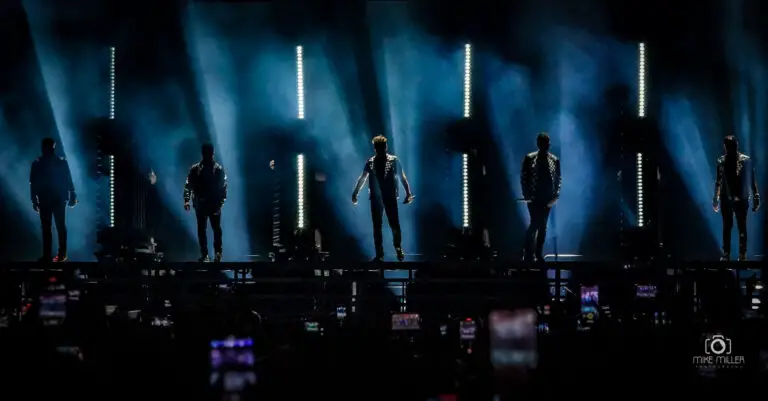 At the very end of the show, all of the acts got on stage to perform "Never Gonna Give You Up" by Rick Astley.