Open Sky Arts Festival returns for its second year at The Lake Placid Center for the Arts with a series of outdoor concerts running from August 11 to 14.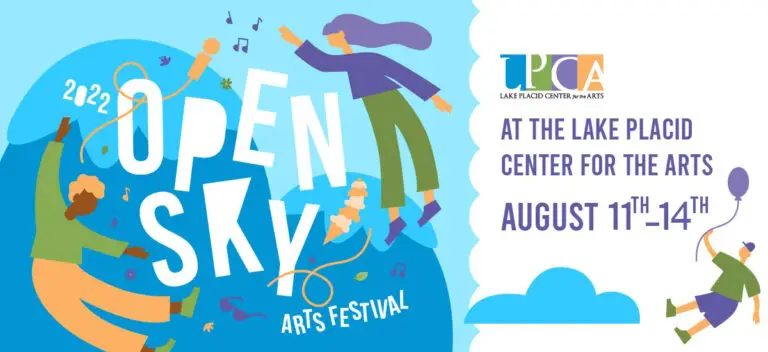 This year's festival is a celebration with eight musical acts ready to bring audiences the best entertainment. Over the course of four days, attendees can enjoy the beautiful Lake Placid atmosphere, live music, food, and more.
Open Sky Arts Festival brings a great lineup to its audiences this year – including various genres such as bluegrass, rock, pop, blues, and even a performance specifically intended for families. Just recently added to the lineup, The Hillbenders will kick off the festival on August 11 at 8:00 pm with tickets starting at $15.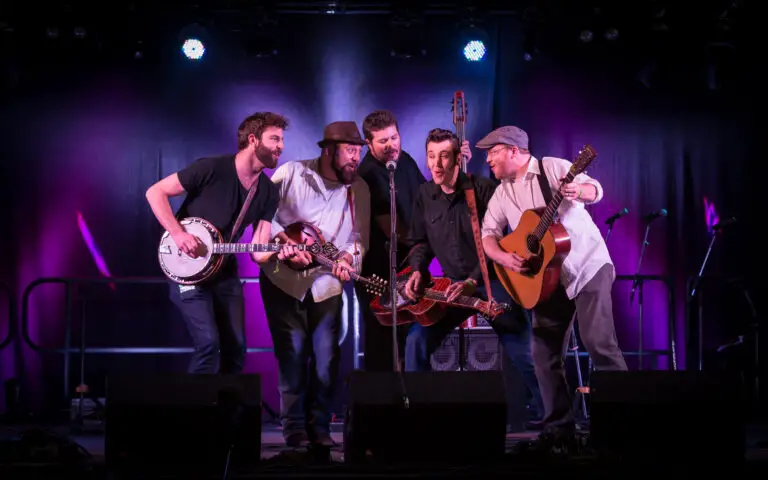 On Friday, August 12 at 7:00 pm, grammy-nominated artists Paula Cole and Sophie B. Hawkins will take the stage. The two acts are known for their '90s hits such as "I Don't Want to Wait" (Cole) and "As I Lay Me Down" (Hawkins).
Saturday, August 13 brings four acts to The Lake Placid Center for the Arts. The lineup includes the family show The Secret Agency, The Larry Stephenson Band, Emmylou Harris, and finally The Spin Doctors at 8:00 pm. On August 14, Martin Sexton will close out the festival beginning at 2:00 pm.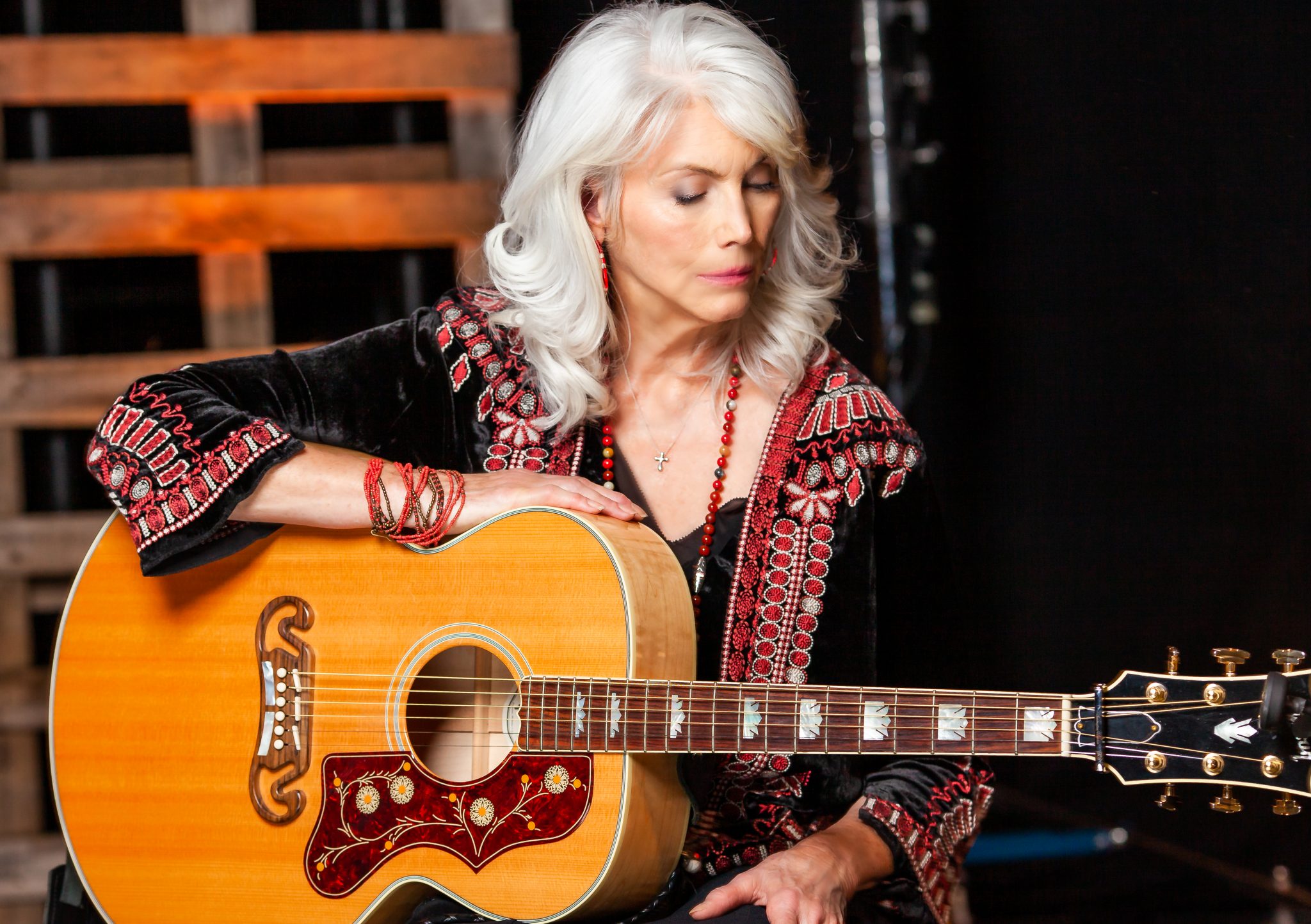 Situated right in the historic Olympic village of Lake Placid, the LPCA provides programming, performances, exhibitions, and educational opportunities for all visitors and residents of the area to enjoy. The LPCA was founded in 1972 and continues to this day to enrich, inspire, entertain, and educate the greater community. 
Festivalgoers can purchase passes or individual tickets to the performances. Individual tickets range, starting from $15 to $75 and passes are $200 or $175 for LPCA members. For tickets and more information, visit the LPCA website, here.