Brooklyn-based pop-rock hitmaker Hoodie Allen has released his latest pop-punk single "Call Me Never" on July 15. Taking notes from staples like Blink-182 and New Found Glory, Hoodie explored himself in a new genre.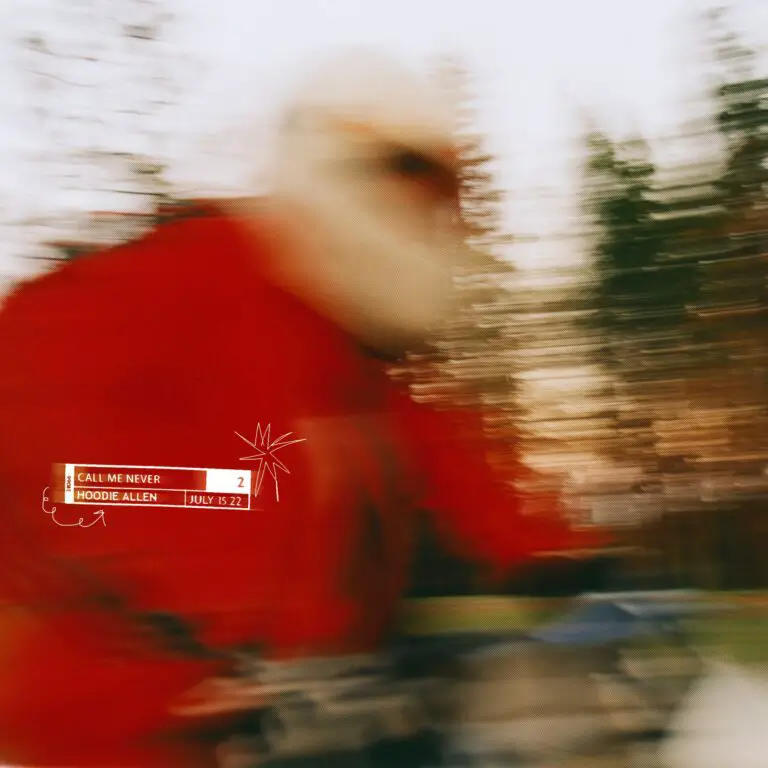 After working alongside with several rock bands such as Fall Out Boy, this new pop-punk Call Me Never seamlessly melds pop sound with punk influences, which marked Hoodie's extensive discography. In addition to the track is a comedic, action-packed music video that allows Hoodie's acting chops to shine while juxtaposes the emotional backstory of the lyrics.
Call Me Never is all about being in that endless cycle of chasing someone who's bad for you yet simultaneously trying to run away from those tendencies and move forward with your life. It's the phase of being stuck and I was definitely stuck when I wrote it. We tell ourselves lies to get over someone and we tell that someone that we'd be better of alone but yet if we were over it, we wouldn't need to keep the conversation going. It's pop punky and evocative of all of my teenaged influences at its finest new found glory…but despite the high energy fast-paced sing-along, it is still ultimately about a weak moment that you can't shake.

– Hoodie Allen
Hoodie Allen delivers heartbreak-inspired emo hooks in this new release. His upcoming eight-track album weaves between infectious pop melodies with punk guitar riffs. Different from his usual playful raps, the record takes listeners on a highly personal journey of the messiness that befalls a breakup.
Without a label or management, his 2012 EP All American landed in the Top 10 of Billboard's Top 200, delivering 2 platinum singles, and eventually moving over 250,000 units. Now he is poised to break the preconceptions with his next release, which was co-written and produced with The Wreck's Nick Anderson.