NYC-based trio Career Day returns with new music off of their upcoming debut album, Where We've Always Been, which is set to release on August 12.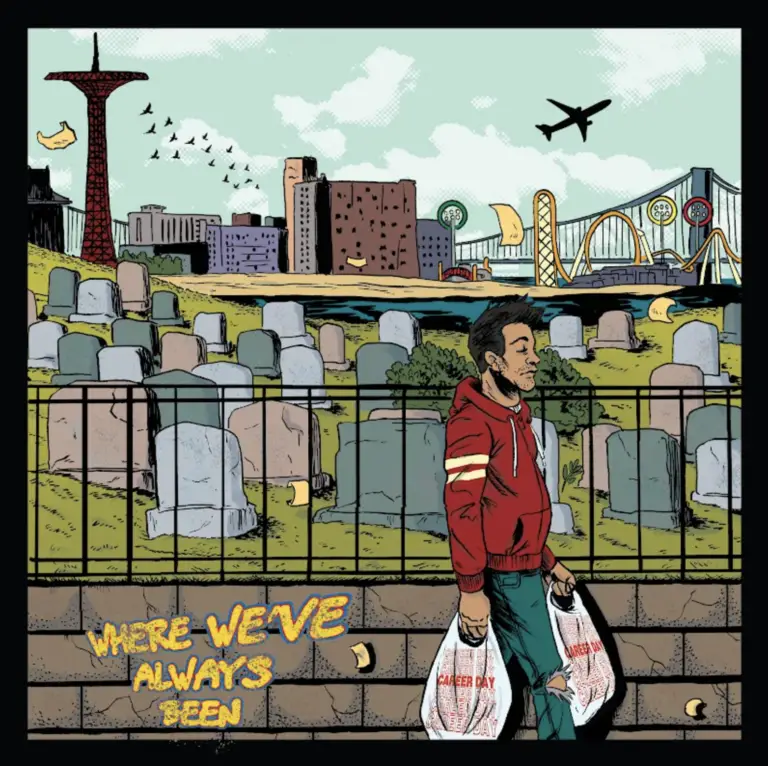 The first single called, "No Problem," was released earlier this summer and is currently available on all streaming services via Old Press Records. The highly energetic metal track relies on powerful vocals, intense drumming, and electric guitar. The quick tempo and extreme sound bring the song to life.
Career Day consists of members Desmond Zantua (vocals), Jacob Cutler (guitar), and Andrew Grossane on bass. Billy Mannino mixed and mastered the record, contributing to the band's intense sound.  The sonic influences for the trio include Motion City Soundtrack, The Get Up Kids, and Braid, while the lyrics and messages behind the music rely heavily on Zantua's life as an advocate and a Filipino-American.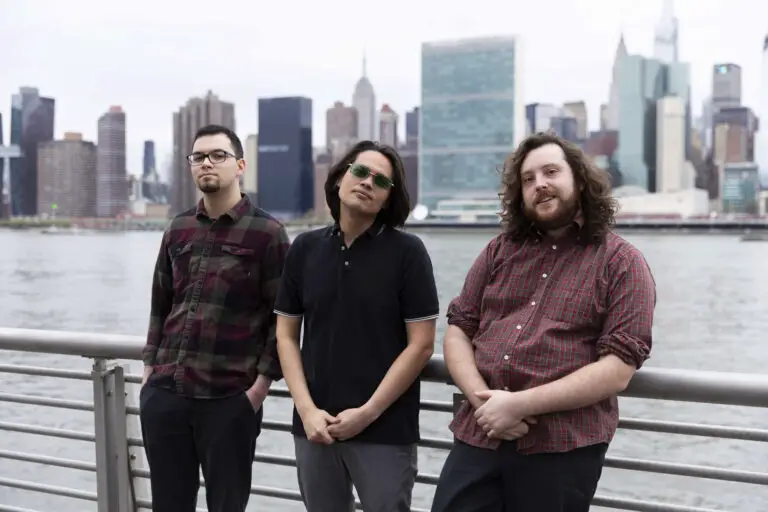 Much of this first track, "No Problem," speaks to Zantua's experiences and the importance of actual representation and social change. Via Instagram, the band shared, "this song goes out to everyone who has felt tokenized for their identity." The hard-hitting lyrics, "the anthem of model minorities, Don't want me heard; just seen" exemplifies this message.
The newest single release after "No Problem," called "A New Title," dropped on Friday, July 8. The inspiration for the song came from the process of accepting and building a lasting love in an era where relationships are often fleeting. Many of the songs off the upcoming album, Where We've Always Been, discuss inequalities, injustices, and prejudices present in American society but this recent track brings another level of emotion to the EP. "A New Title" reminds listeners that no matter what is occurring in the world, there is something or someone to push us forward.
The writing of both singles and the upcoming record began back at the start of the Coronavirus pandemic. The group spent a lot of time crafting the songs that eventually made up the anticipated 10-track album. Career Day's previous 2021 work, Pride Was Somewhere Else, touched on some dark and intrusive thinking with strong lyrics and concepts. The band builds upon their strengths with this next release but returns with an even more explosive sound.
Listen to the band's new music, "No Problem," below.