Returning in 2022 to the south shore of Long Island was the Great South Bay Music Festival, featuring four days of artists on multiple stages. Attending on Saturday, July 9, artists included Aqueous, Galactic, Joe Russo's Almost Dead, Tedeschi Trucks Band, moe. and Escaper, among many others over the long weekend.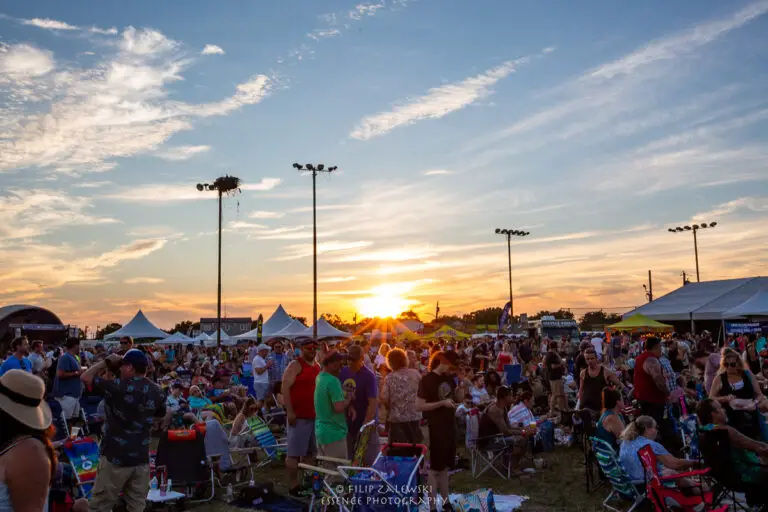 Saturday kicked off with Aqueous on the main stage, who are taking a light 2022 to focus on family time, something well deserved for the Buffalo band. Brooklyn's Escaper played an incredible set at the Clamshell Bandshell featuring Lespecial bassist Luke Bemand. With boats around the shore and some making their way to hear the music via kayak, the New Orleans sound of Galactic proved to be funky as always.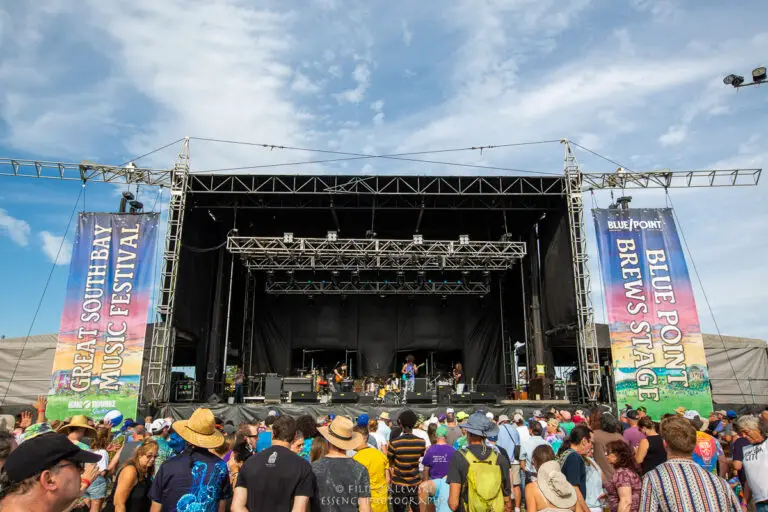 moe. played an outstanding set of music giving way to an evening sunset, on the heels of shows in Albany, Buffalo and at Levitate Music Festival. Joined by Suke Cerulo on guitar and Nate Wilson on keys (both in place of a recovering Chuck Garvey), the band shared their honed sound, including an ode to the Allman Brothers in a set closing "In Memory of Elizabeth Reed." Listen to the show here.
moe. Setlist: Plane Crash, LL3, Mar De Ma-> Jam->Tailspin, NYC, Skrunk > In Memory Of Elizabeth Reed
JRAD closed up the night with a firey, jam filled set. Russo and his bandmates are back in New York in late August at SPAC, with many more fall tour dates planned in the Northeast.
Great South Bay Music Festival has become a staple of summers in Long Island for the past decade. We look forward to the 2023 installment and all the music in store.