Hudson Valley-emerged band Upstate shared their new single "Lovers & Friends" after a time of profound exploration and self-discovery in the last few years. They are returning with tours in New York State in July, August and October.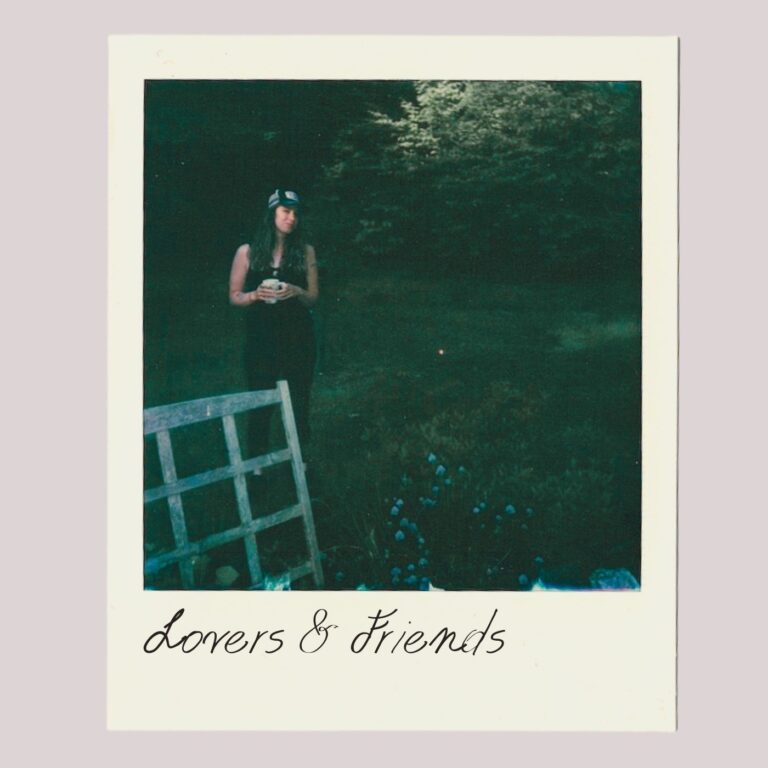 Upstate is a band guided by clear ambitions: to write honest songs, play rich music, and "leave it all" on the stage and in the studio. Melanie Glenn, Mary Kenney lead as singers and guitarists, while Harry D'Agostino plays bass with percussionist/drummer Dylan Mckinstry. The band weaves traces of Americana, Jazz, Gospel, and R&B with their eyes towards music that tells the truth above all.
Great changes happened to Upstate since the last new music in summer 2020. There's been babies, marriages, engagements, relocations, new career paths, band members changed. Upstate has been writing and recording a fresh collection of songs and lately shared the first single, "Lovers & Friends", a delicate yet soaring indie folk gem that explores the subtle intricacies of cherished relationships.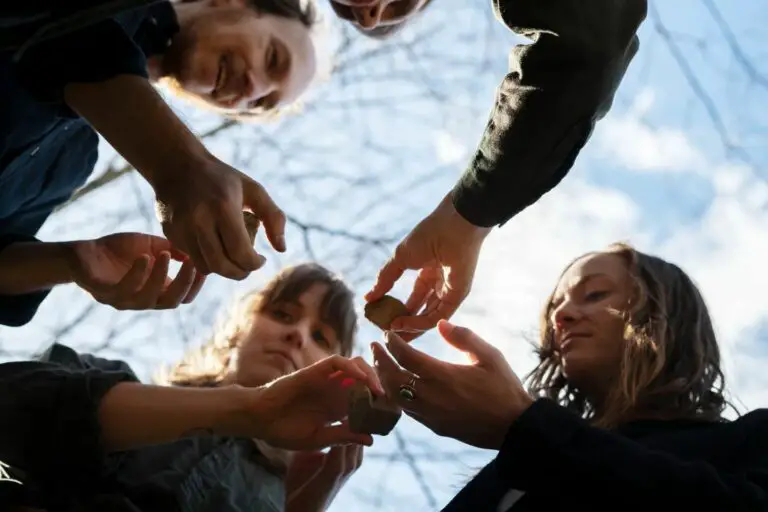 This is a tune that reflects on the different kinds of stakes wrapped up in our romances and intimate friendships, the ways that we know each other, and the ways that we don't. The kind of honesty that can flourish in a genuine friendship, and the kinds of lies that romance often begets.

Harry D'Agostino
"Lovers & Friends" hints at Upstate's creative rebirth which may arrive with their forthcoming album in Spring 2023. In the meantime, Upstate scheduled dates for tour in the remainder of this summer as followed with additional Autumn shows to be added shortly.
Upstate Tour Dates
7/16 – Sherman, NY – Heron Farm & Event Center
7/29 – Cortland, NY – Main Street Music Series
8/17 – Katonah, NY – Caramoor Center for Music & Arts
10/15 – Geneva, NY – Smith Center for the Arts