With more than 95 acres of space for entertainment, Lincoln Hill Farms offers a music and event venue like no other. Situated just a few minutes from downtown Canandaigua, the spot is perfect for music, drinks, and food alongside beautiful scenery.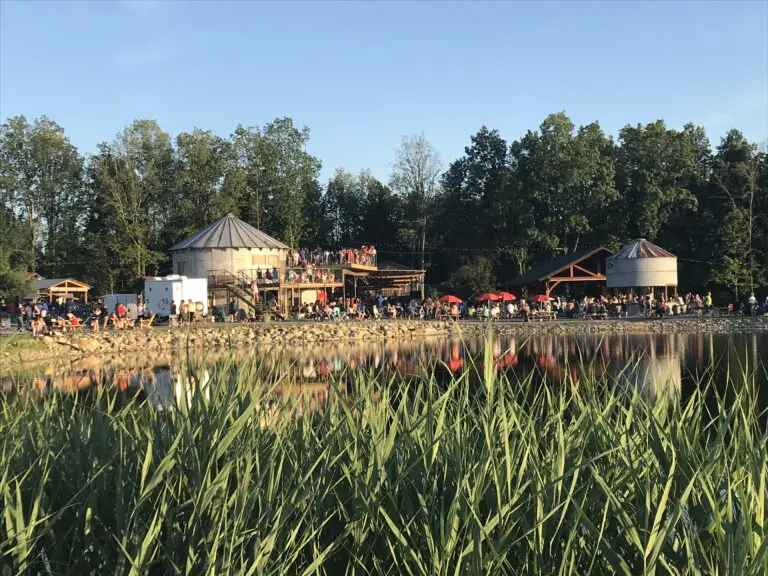 The idyllic property offers a great environment for celebrations, music, corporate and private events, weddings, and more. Originally settled by the Dewey Family over a hundred years ago, the space was transformed by local owner Brain Mastrosimone and opened to the public in 2019. From rows of picturesque sunflowers, a two-story silo bar, a food truck, and a rustic pavilion, the atmosphere is one-of-a-kind. 
Over the course of the year, the space holds multiple events for all attendees to enjoy, including music in front of the gorgeous Lincoln Hill Farms Hops Yard stage. The venue's Summer concert series also began back in May with the Skycoasters kicking off the season. Other shows continue into the summer, including bluegrass septet Railroad Earth on July 28 and folk musician Trevor Hall on August 9, and more. In addition to Lincoln Hill Farms' summer concert series, the venue will also host BrewFest 2022 on August 13 with headliner Tim Reynolds.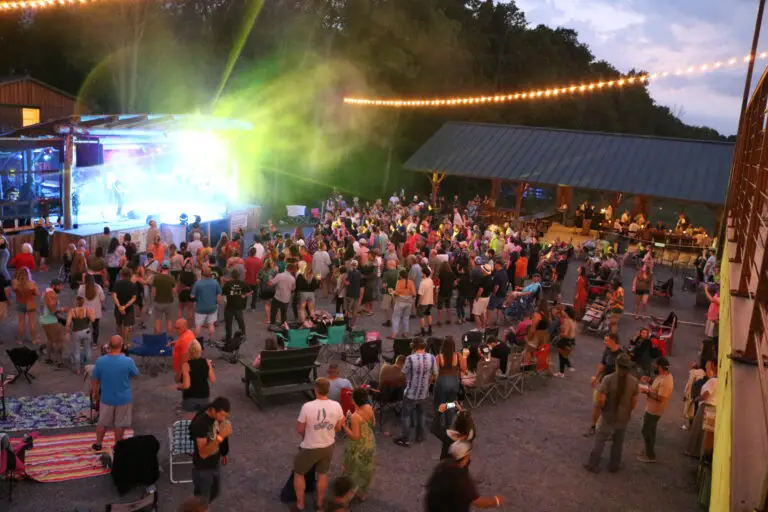 In addition to all the music entertainment opportunities at Lincoln Hill Farms, Sunday Fun Days occur every Sunday from 1 to 8 pm through August 28. The festivities include live music, free parking, and baby goat petting open to all ages. The venue also partners with nearby venue CMAC and offers shuttle rides when both spaces are hosting shows.
Lincoln Hill Farms nestled in the scenic Finger Lakes region offers multiple entertainment options for anyone to choose from. Throughout the season there is always something new and exciting happening in the space to explore and enjoy.
Guests are invited to bring lawn chairs for any Lincoln Hill Farms event or concert and leashed friendly dogs are also permitted. For more information on all events, and to purchase tickets, visit the venue's website.