Back for its eleventh year, the annual Rochester Fringe Festival returns with more than 500 performances and events from September 13 to 24, 2022. The multi-genre, 12-day festival spans over 30 venues and offers music, comedy, dance, kids' fringe, spoken word, film, and more scattered around the heart of Rochester.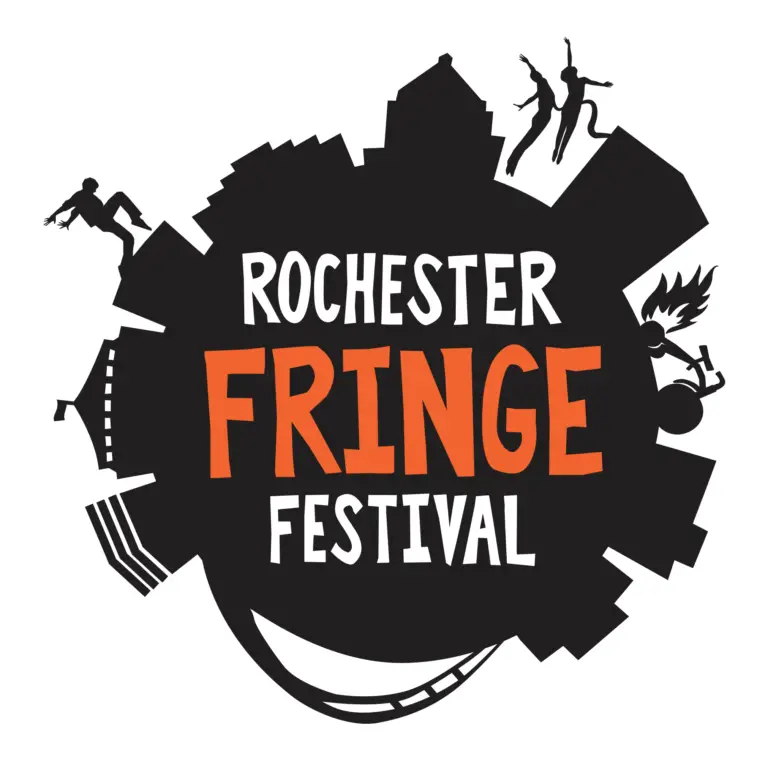 This year's Rochester Fringe Festival boasts some incredible acts to bring all your entertainment needs. On Friday and Saturday, Sept. 16 and 17, acrobats The Flying Españas will perform daring stunts set to live music from NYC band Mountain Girl. Also during that weekend, all the way from France, artist Juhyung Lee will premiere an immersive art collective experience.
Other headliners include the vertical performers BANDALOOP on Sept. 23 and 24, who will use technology to dance along the side of the 21-story Five Star Plaza building as crowds can watch from Martin Luther King, Jr. Park. Fringe Street Beat will also be making an appearance on Sept. 24 at this year's festival, with an all-styles of dance and break dancing competition. Additional headliners will be announced in the coming weeks.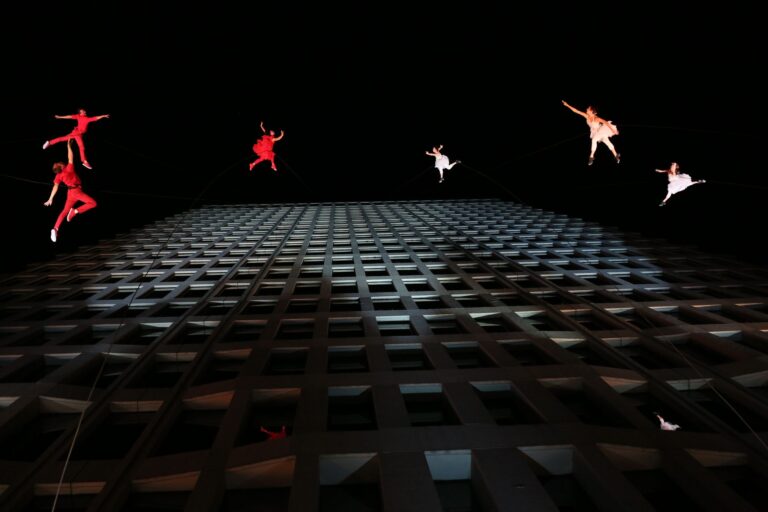 A new variety show called "Cirque du Fringe: Afterglow" will also premiere for 13 shows with an all-new cast. Matt Morgan and Heidi Brucker Morgan will star in their first return to Fringe since 2019 with an energetic and captivating performance. 
Additionally, the annual hugely popular Silent Disco returns to the Spiegeltent for four late weekend nights. The festival introduced the disco back in 2013, and ever since it has been in high demand.
More Fringe favorite events return this year, including Kids Day, Gospel Sunday, Pedestrian Drive-In, and more. The Spiegelgarden will also host the Theatre Bar, food trucks, games, and more entertainment options.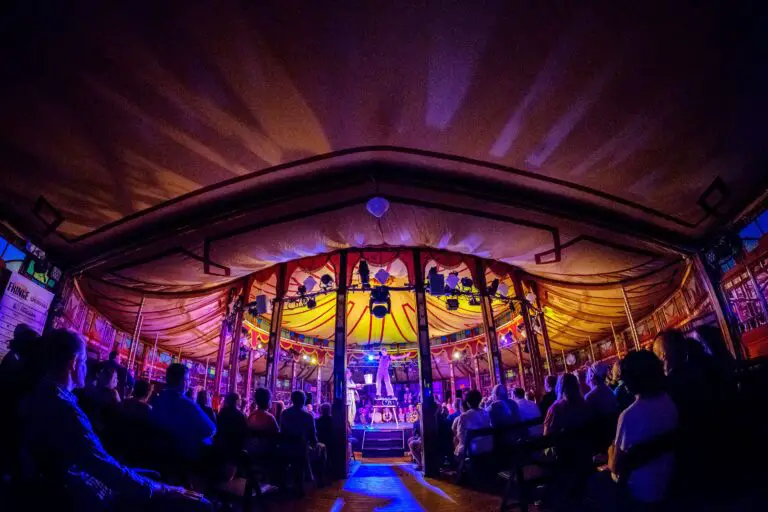 After debuting in 2012, the Fringe festival has grown to become the largest multi-disciplinary festival in NY, and strives to offer a space for artists to showcase talents and for audiences to enjoy them.
Over 125 of the 500+ shows are free, and tickets for the highly-anticipated festival are on sale now. More information, tickets, and additional lists of events can be found on the festival's website.