The NBT Summer Concert Series is back in Norwich's East Park, featuring artists hailing from all corners of the country, every Thursday night this summer.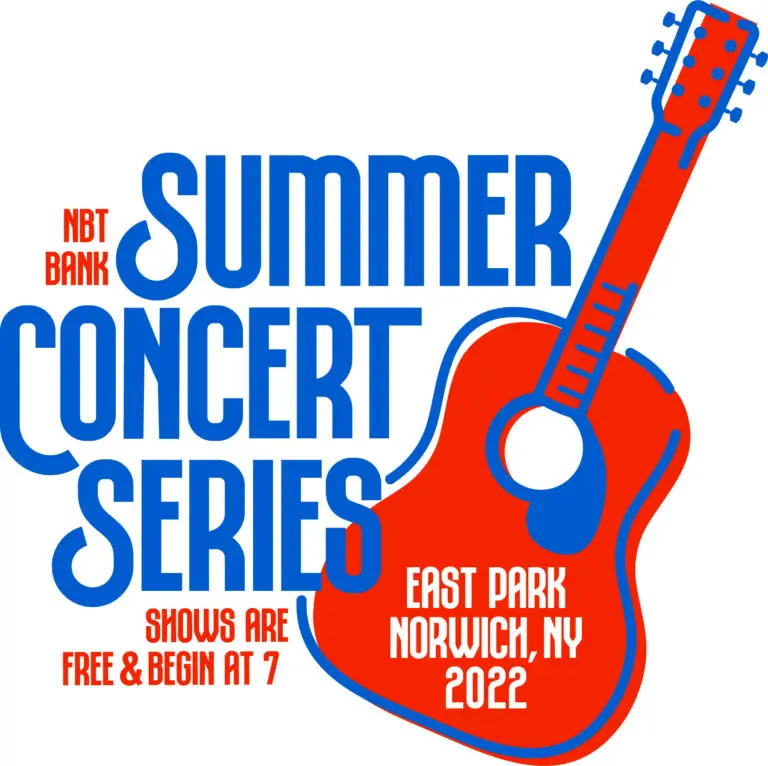 Besides the fabulous music, East Park is the perfect place to set up some chairs and blankets, relax, and eat some good food.
The summer concert series kicked off July 7 with Fruition from Portland, Oregon. They fuse acoustic, bluegrass, and rock and roll music, and just released their newest album Broken at the Break of Day.
NBT Summer Concert Series Lineup
The McCoury brothers- Ronnie (mandolin) and Rob (banjo) -were born into the bluegrass tradition, with their father Del McCoury being one of the most successful musicians in the history of the genre. The group became the only group to have each member recognized with an International Bluegrass Music Association Award for their instrument at least once.  
Southside Johnny and the Asbury Jukes first achieved prominence in the mid-1970s, emerging from the same New Jersey area as his friend Bruce Springsteen. Their song "I Don't Want To Go Home" became their signature song, a mix of horn-based melodic riffs and sentimental lyrics. Rolling Stone voted their album Hearts of Stone among the top 100 albums of the 70s and 80s.
Shinyribs is a band based out of Texas, that blends Texas blues, New Orleans R&B, Memphis soul, and more. The nine-piece supergroup is led by Kevin Russell, who continuously swaps out an electric guitar for a ukelele. They were named Best Austin Band at the Austin Chronicle's Austin Music Awards (2017, 2018), awarded Album of the Year for I Got Your Medicine (2017), and Best 2020-Themed Song for "Stay Home" (2020).
The Garcia Project's performances are recreations of full, classic Jerry Garcia Band set lists from 1976-1995, using thoughtful arrangements and proper instrumentation. Maria Muldaur is best known worldwide for her 1974 mega-hit "Midnight at the Oasis," which received several Grammy nominations. She has worked closely with Jerry Garcia and joined the band officially from the fall of 1977 through 1978.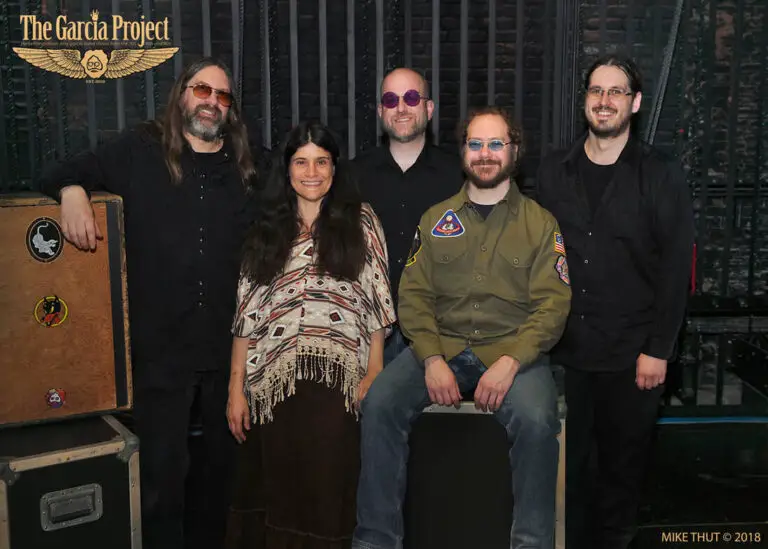 Blair Crimmins began his music career in Atlanta, Georgia, with the determination to bring Ragtime and 1920s-style Dixieland Jazz to new audiences. He has toured the country playing large venues and has opened for acts such as Mumford & Sons and Preservation Hall Jazz Band.
Mike Zito is an American guitarist, singer, record producer, and songwriter from St. Louis, Missouri. He is regarded as one of the most lauded artists in the contemporary blues genre today, he has won BMAs in the categories of Blues Rock Artist as well as Blues Rock Album of the Year.
Trigger Hippy's music has roots in country, Delta blues, R&B, gospel, and Southern rock. Made up of Steve Gorman and Nick Govrik, the group hit it off when they first met, and have been unstoppable since.
Also happening in the area is the 29th Norwich Rehab Chenango Blues Fest, held August 19 and 20 at the Chenango County Fairgrounds. Tickets for that are found here.