For the first time since 2019, The New York Coffee Festival will return to New York City from October 7 to 9 at the Metropolitan Pavillion.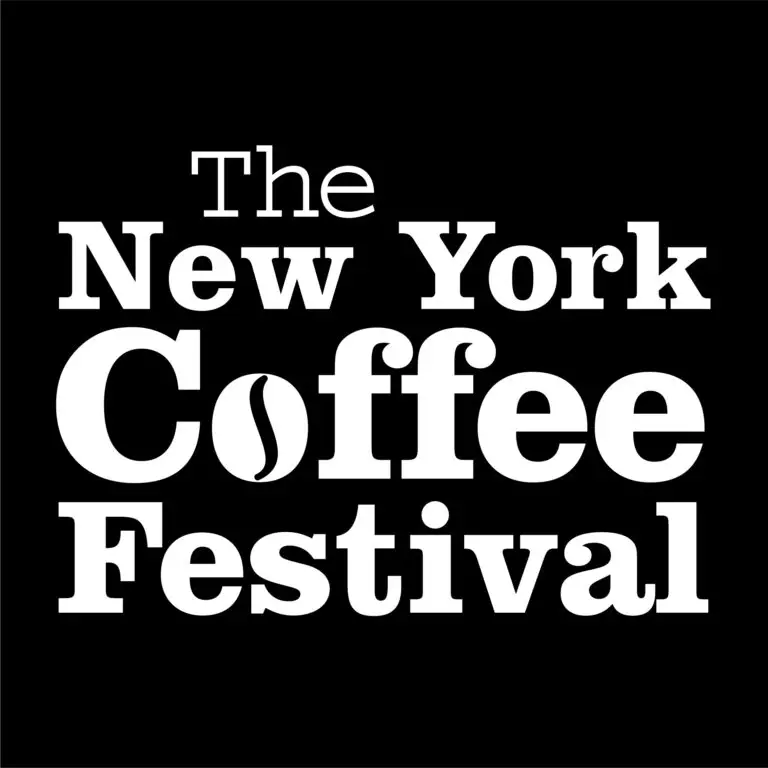 All coffee lovers can enjoy the event which will offer the best coffee, food, cocktails, live music, coffee exhibitors, art, and more. The festival will additionally host The Lab program, The Coffee Music Project, and The Coffee Art Project, all of which will showcase the creativity of people from NYC and beyond.
The New York Coffee Festival will announce its The Coffee Music Project 2022 line-up in the near future, but previous lineups included the talents of American Idol finalist Kayln Marie, Hollie Rogers, Scott Krakoff, and more.
The Coffee Music Project began in 2015 and helps showcase emerging songwriting talent in the London, New York, and Los Angeles music scenes. All genres are welcome, but performers must include original works and the project offers prizes for those who wish to build their careers in the industry.
Other events and activities that attendees can enjoy at The New York Coffee Festival include an energetic barista tournament, live latte art, coffee-related independent films, and a complete sensory experience designed to expand one's perception of flavor. This year's festival will also be partnering with New York's Best Barista competition where the winning contestant will have a chance to travel abroad.
All of the profits raised from the New York Coffee Festival will be donated to Project Waterfall, which will partner with an NYC-based nonprofit called charity: water to deliver life-changing water projects in coffee-growing regions. 
Early-bird tickets to the festival are now on sale online. For more information about the festival, and to see the 2022 lineup once it is announced, please visit: www.newyorkcoffeefestival.com