Only a couple of weeks after releasing their first new song in over a decade, The Mars Volta have given fans a second taste of their forthcoming album with "Graveyard Love". Check out the new song over on the band's BandCamp page and watch the accompanying short film below.
Earlier this week, the band unveiled a digital version of L'YTOME HODORXÍ TELESTERION, the immersive cube that first appeared in Los Angeles ahead of the release of lead single "Blacklight Shine". Aside from experiencing the cube in AR form, fans were guided on a digital scavenger hunt, finding pieces of the "Graveyard Love" cover art.
The song shows The Mars Volta continuing their evolution while providing fans with a diverse look into their new sound. Lead single "Blacklight Shine" fully embraced a Latin-pop fusion with driving bongo percussions and choppy salsa-laced guitars all backed by vocalist Cedric Bixler-Zavala's Spanish storytelling. "Graveyard Love" slows it down a touch with eery synths and bass tones shimmering behind a mysterious ballad before the beat picks up and Cedric's "I don't want to remember…" mantra battles a swirling retro synth. While describing the story behind the song, Cedric says "They will seek your ruin, and burn your lands, because if they can't have you, no one can."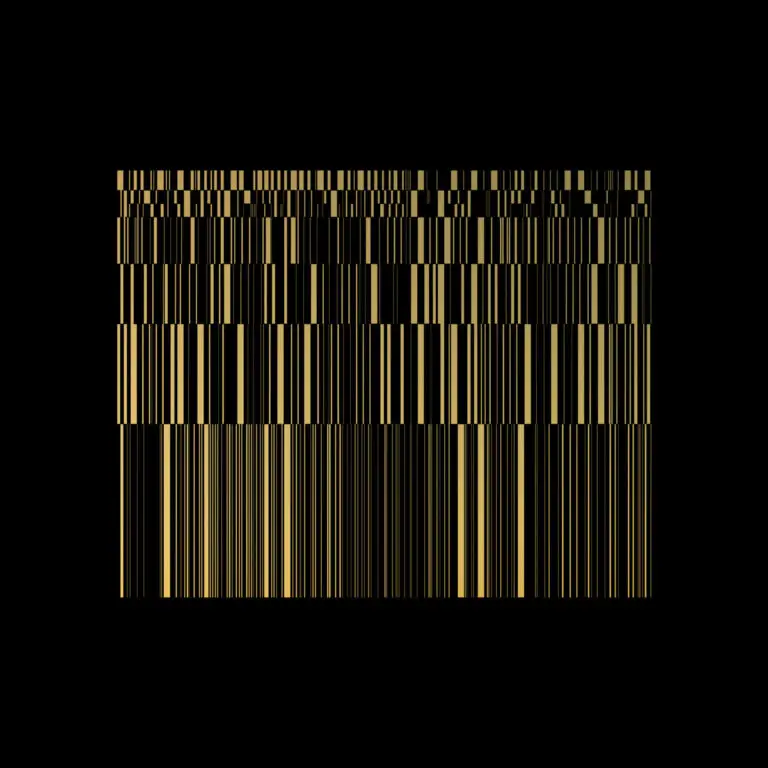 Just like the short film for "Blacklight Shine", this new film also takes place in Puerto Rico. The video highlights small elements of life and culture on the island, with a focus on the people. A couple minutes into the film, the song plays before fading out and allowing the video to continue to show life on the island. In the description, there is a historical timeline of many of the natural and man-made events that hindered Puerto Rico's advances toward independence with the final entry reading "2022 STILL A COLONY." Coupled with this film, the mysterious lyrics of the song try to paint a picture of Puerto Rican life rich in culture, yet dark and oppressed in history.
The Mars Volta have always been a mysteriously complex band with their musical compositions, vocal story-telling, and imagery. Each of their six previous albums are prog-rock odysseys with deeply emotional stories and extremely dense and layered instrumentals. Hailed as a masterpiece by devoted fans and music critics, their 2003 debut album De-Loused In The Comatorium reshaped what progressive, post-hardcore, and art-rock could be in the new millennium.
Omar and Cedric have fronted several bands together (At The Drive-In, The Mars Volta, and Antemasque) and Omar has more than 50 albums credited to his various solo projects. Their collective music has evolved and cycled for over 25 years as a parade of extraordinarily talented musicians joined the backing bands for all of these various projects. Not all of these projects were fully realized into albums and tours, but in the 2010s the Omar Rodríguez-López Group was reborn. Several tours with large and small bands occurred and in 2016 Rodríguez-López cleared the backlog by releasing one album a week for months.
The Mars Volta was quite consistent with their first four LPs up until Octahedron was released in 2009. Described by Omar as the band's "acoustic album," Octahedron is the shortest of the catalog and did see a sharp change in sound, favoring acoustic guitars and ballads while surrounding them with layered prog-rock bangers. Noctourniquet came three years later which also attempted to bring something new to the mix. With shorter and more accessible song structures, the band crafted a futuristic and psychedelic landscape backed by the loosest and most avant-garde drumming style courtesy of Deantoni Parks.
While details for the yet-to-be-named seventh album have not been announced, it is clear from the lead singles that The Mars Volta are about to release the most unique part of their discography. Currently in the music industry, we are being inundated with legacy and long-standing bands putting out new music to mixed results. What has become clear is that bands who try and reinvent their debuts often release mediocre albums that fade away quickly after release. The Mars Volta on the other hand, are trying to write music that reflects where the band is in 2022. Rather than revisiting 15-minute long, mind-numbingly complex prog-rock screamers, Omar and Cedric are embracing their Latin-pop roots and reimagining it with modern flare. While on first listen "Blacklight Shine" and "Graveyard Love" seem alien to Volta die-hards, the more you dig in the more classic Volta elements you hear under the surface. After a decade-plus hiatus The Mars Volta have returned, matured by age but as rooted as ever.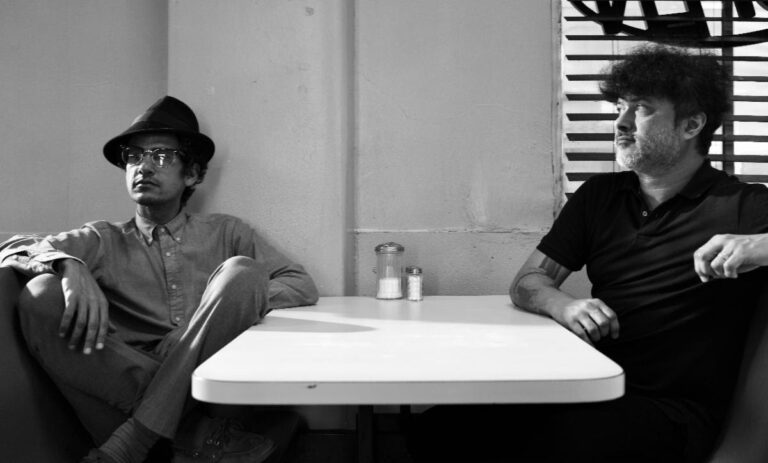 The band kicks off their reunion tour in late September, with their first show in 13 years happening in Dallas, Texas at The Factory in Deep Ellum. The Mars Volta will be in New York City for two sold-out shows at Terminal 5 on September 29th and 30th. Head over to the band's website for full tour details.