Staten Island-born singer-songwriter Louyah dropped his newest music with a single release called "Peter Pan" on June 24.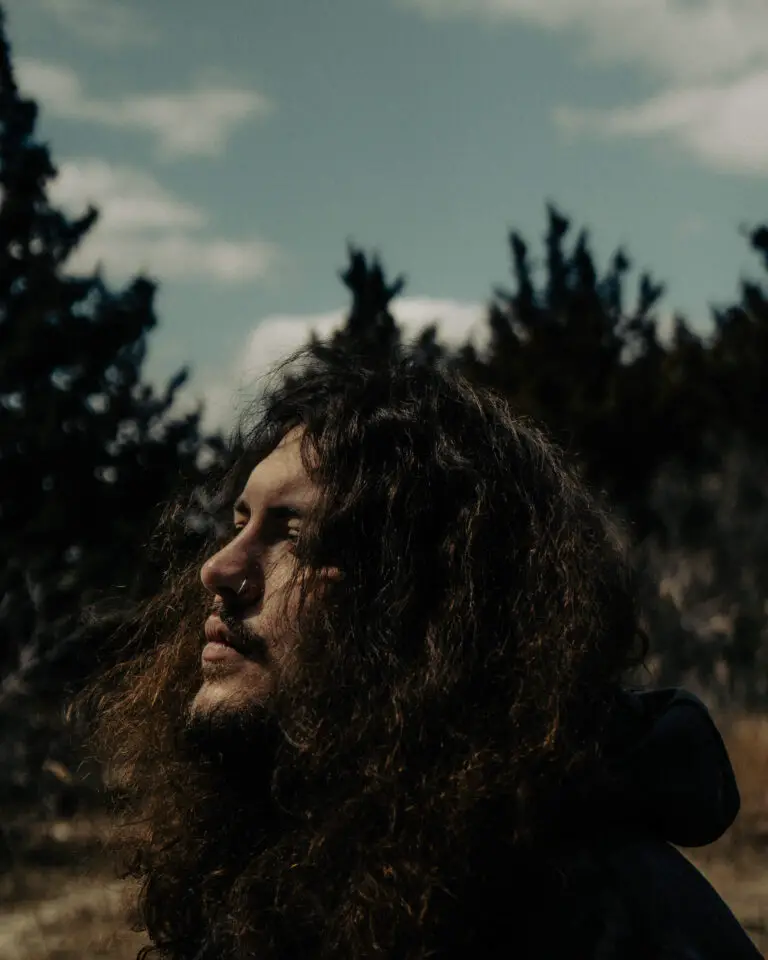 Growing up in southern New Jersey, Louyah, also known as Louis Attillio Vigorito, found his passion for music. He began as a vocalist and guitarist in popular metal bands and now is breaking away to form a solo career with a growing fanbase.
The artists' music blends together with alt-pop, rock, and elements of R&B is something completely Louyah's own. "Peter Pan" brings listeners over a two-minute journey of energetic beats, empowering lyrics and vocals, a catchy melody, and leans more into incorporating hip-hop.
Peter Pan is honestly a shot at the labels. I've been ducked/pushed and always set back as an artist. I'll never let anyone judge me for what I am and who I'm supposed to be. It's fine they don't want the music now. I'll keep pushing and making my dreams come true!

-Louyah
The track deals with Louyah's want to live life unapologetically, with uplifting and empowering lyrics clearly sharing that message. He firmly sings that's just how I roll / putting on for my team, we gone / lost you in the smoke on the closing lines.
With music influences such as Young Pwavy, Kevin Boris, Gervs, Dakun and Nick Zullo, as well as the people he surrounds himself with, Louyah has crafted an impressive career thus far. His recent 13-track debut LP, 6FEET hit No. 4 on the iTunes Pop Charts, and based on this new single, this is just the start for the up-and-coming artist.