Governors Ball Music Festival wrapped up its third and final day on Sunday, June 12. Narrowly avoiding passing thunderstorms, the weekend was punctuated by a headlining performance from J. Cole, who performed a career-spanning set, including songs off his 2021 LP The Off-Season.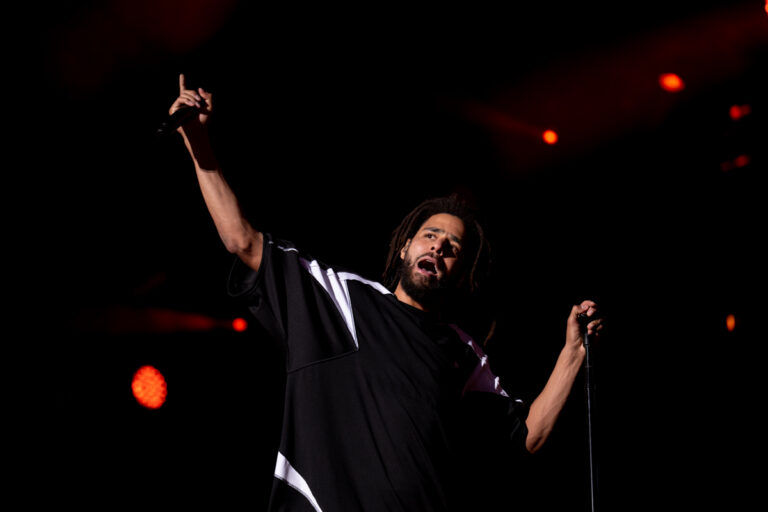 J. Cole has lived much of his life in New York, and reminisced about writing some of his most influential music in the city. "It's so crazy to be here, with the train going by…I used to live right down the street, writing songs as the trains go by." J. Cole opened his set with a fiery performance of "95.South" and also brought out J.I.D. and Kenny Mason for "Stick." J.I.D. broke his hand moshing during his set earlier in the day, and pleaded to the crowd: "Don't be like me; safety first!"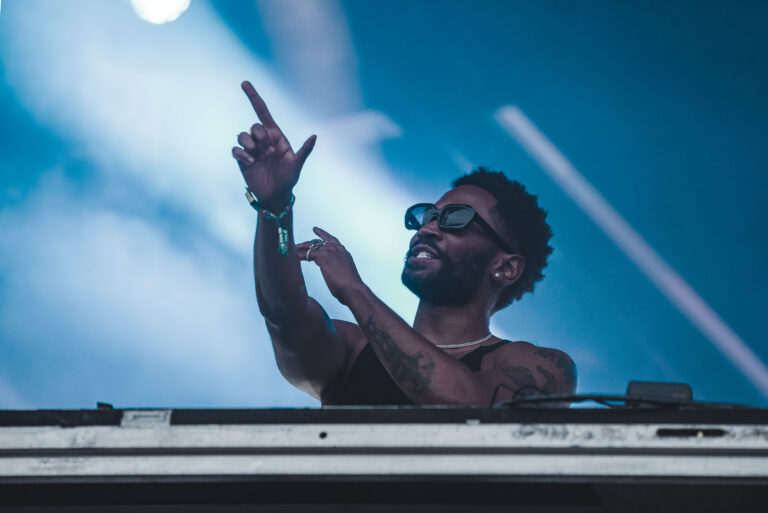 As with all three headliners over the weekend, a majority of the bands on the lineup are celebrating releases dating back to 2020. With a complete year and a half hiatus in the live music industry as a result of the pandemic, 2022 is jam packed with artists touring off releases a couple years old as well as albums that are hot out of the studio. Soccer Mommy is only two weeks away from her highly anticipated fourth LP Sometimes, Forever while Coin are only a few months into the life of their fifth LP Uncanny Valley. Clairo is also still touring behind her strong sophomore LP Sling, released last year.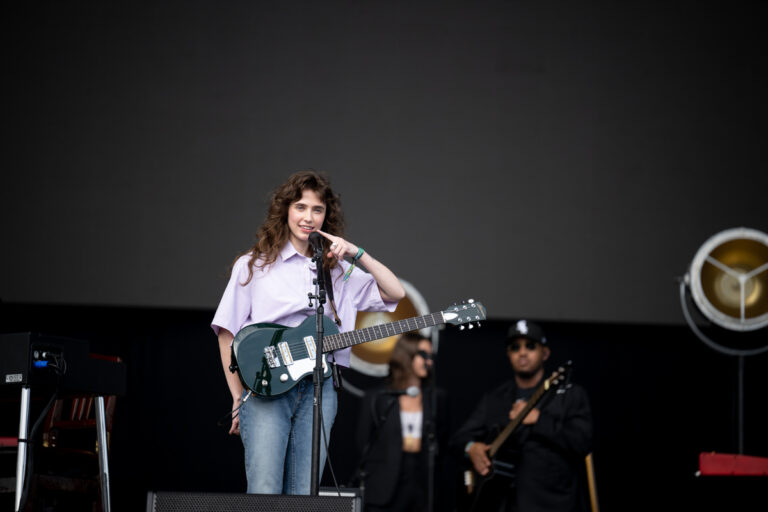 Stay tuned later in the week for our full coverage of the entire Governors Ball weekend. In the meantime, check out more photos from Sunday from NYS Music photographers David Reichmann and Joseph Buscarello in the gallery below.