On June 24th, Black Opry Revue will perform at Caffe Lena in Saratoga Springs, bringing with them styles that include country, blues, folk, and Americana music.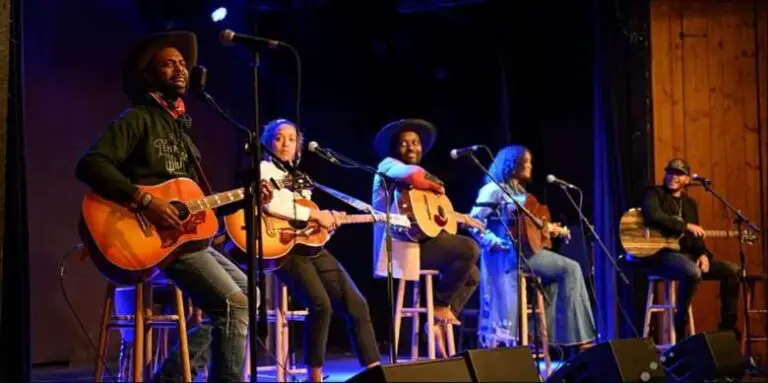 Black Opry is a home for Black artists and Black fans of country, blues, folk, and Americana music. It was firstly started by Holly G., a Black country music lover in the format of a website. It connected Black country performers and connect with likeminded fans. The musicians gathered together and started their tour to bring racial equality to country music. The Black Opry Revue has performed sold out shows in Nashville, Memphis, Houston, Chicago, New York City and Atlanta with a revolving group of performers that represent a wide, diverse range of styles.
Country music has been made by and loved by Black people since its conception. For just as long, we have been overlooked and disregarded in the genre by fans and executives. Black Opry wants to change that and create a joyful, supportive space where Black artists can be heard and celebrated.

Black Opry founder Holly G.
Caffè Lena is a premiere concert venue presents extraordinary music in an intimate setting with 82 years' history. Located in Saratoga Springs, it is renowned as the longest continuously operating folk music venue in the United States. In person or virtually, Caffe Lena provides stage for various artists and bands nearly every night. They also offers homemade desserts, locally sourced light fare, coffee, wine and beer to enjoy during the show.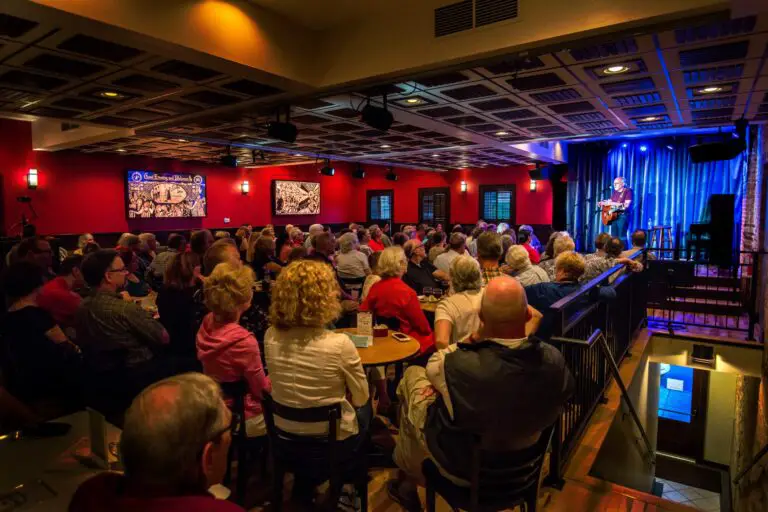 Since 1960, our mission at Caffe Lena has been to provide a stage for American roots music to flourish. This music wouldn't be here without the contributions of Black culture. Black Opry Revue is a really special opportunity to celebrate that culture and the performers who are working to break down walls within the music industry.

Carolyn Shapiro, marketing manager at Caffe Lena
The performance at Caffe Lena will be a writers-in-the-round concert. Besides the singing performances, artists will also share the stories behind their songs. The artisits include singer-songwriters, Roverta Lea and Nikki Morgan, and country music singer Tae Lewis. Roberta Lea blends soul, pop and RnB with thought provoking lyrics while Nikki Morgan developed traditional gospel music and now creates captivating melodies and insightful lyrics. Tae Lewis is a fast-rising country music singer from North Carolina.
Black Opry Revue will take place at Caffe Lena on Friday, June 24th with doors at 7:30pm and the show beginning at 8pm. The show will also be available to live stream for up to one week on Caffe Lena TV, the venue's live streaming platform. In-person tickets are $25 in advance and $30 at the door. Student rush tickets are available at the door for $5. Buy tickets and view the schedule here