The Luzerne Music Center in Lake Luzerne has announced concert dates for their 2022 summer season. Included in the three-show Chamber Music Festival and series performed by the center's faculty and students, with dates that span from late June to the middle of August.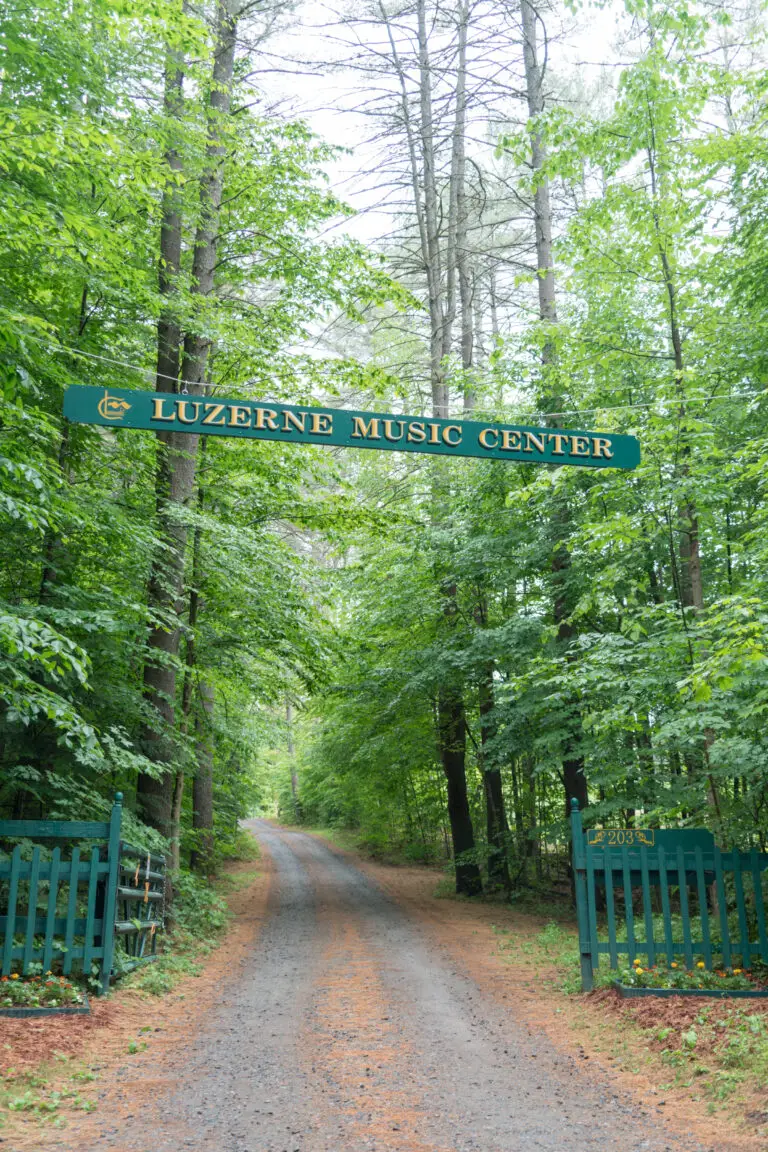 Lake Luzerne is located just west of Glens Falls in southern Warren County, and holds was settled by European settlers around 1770. The town of Lake Luzerne is named after Anne-César, Chevalier de la Luzerne, who served as French Minister to the early United States, after haven supported the American revolution with loans to provide food to the troops. In 1808, the town changed its name to Luzerne and in 1963 to Lake Luzerne.
The main event of the summer, the Luzerne Chamber Music Festival's first concert Musicians of the New York City Ballet with Elizabeth Pitcairn and Glen Ananga on July 4th will be followed by Fabulous Philadelphians with center co-founder Toby Blumenthal and members of the Philadelphia Orchestra on July 25, and will be closed by the American String Quartet on August 5.
Also a summer camp, the Luzerne Music Center sources youth musicians from ages 8 to 18 to attend, selecting "approximately 150" youth musicians for summer stay on the organization's wooded 20 acres.
These students will appear on stage during the season's 17 free student concerts from June to August. The center faculty will also perform six concerts of their own on June 24, July 1, 8, 22 & 29, and August 5.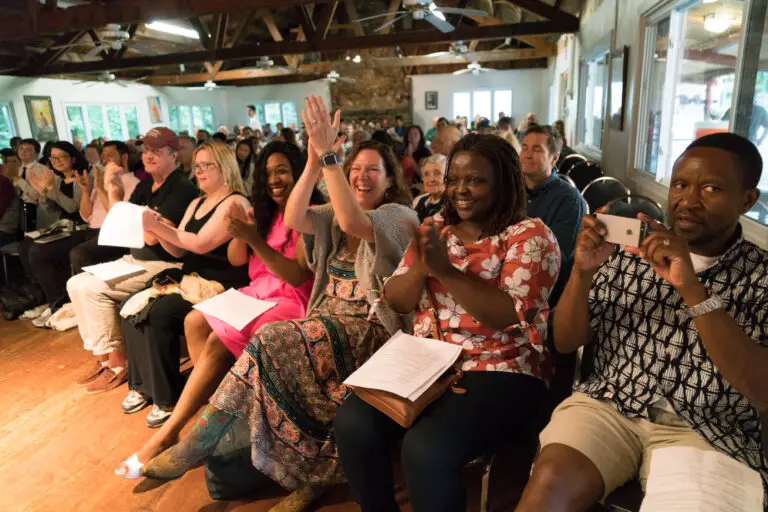 Information regarding tickets and more can be found on the Luzerne Music Center's website.