Bardavon will present performances from Resistance Revival Chorus and Imani Perry to celebrate Juneteenth at the Old Dutch Church in Kingston and the Bardavon Opera House in Poughkeepsie.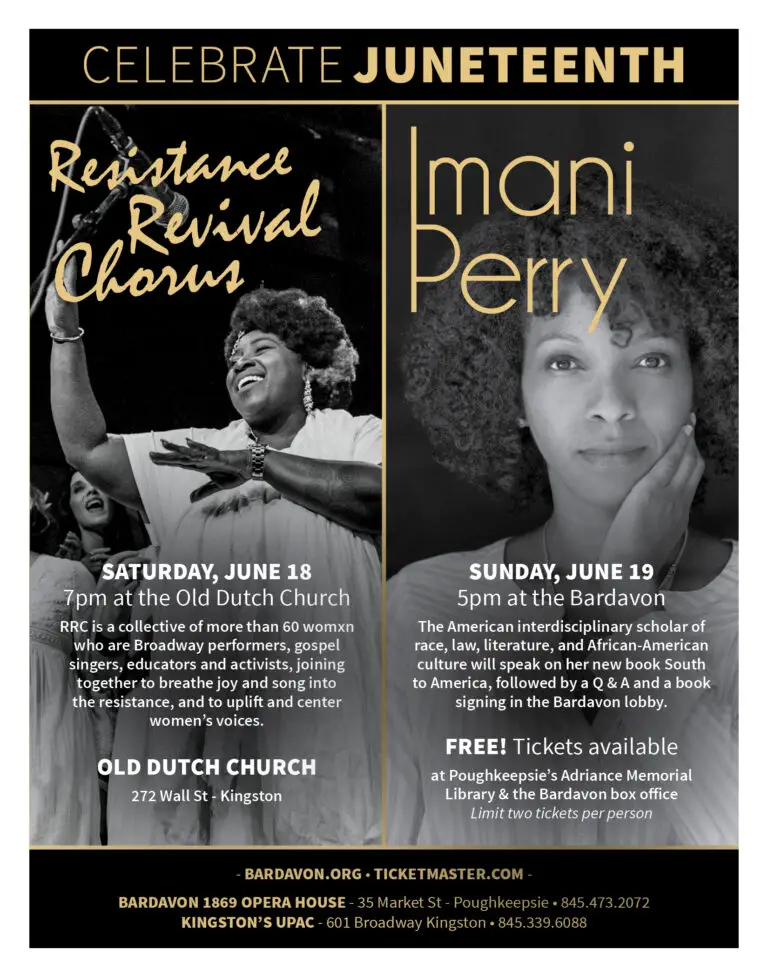 The Old Dutch Church was often referred to as "The Cathedral of Kingston," which was originally built in 1660 in the colony of New Netherland. While the Bardavon 1869 Opera Houseowns and operates a 944-seat historic theater in Poughkeepsie and it is operated by the Bardavon.
The Resistance Revival Chorus (RRC) is a collective of more than 60 womxn, and non-binary singers who enjoy singing and express themselves with the music. The singers are in various occupations including not only professional singer and Broadway performers, but also political activists, educators, and more. They aim to be intersectional in our feminism and reveal that all social justice issues overlap heavily with woman's issues. Tickets start at $20
Imani Perry — June 19th at 5pm at Bardavon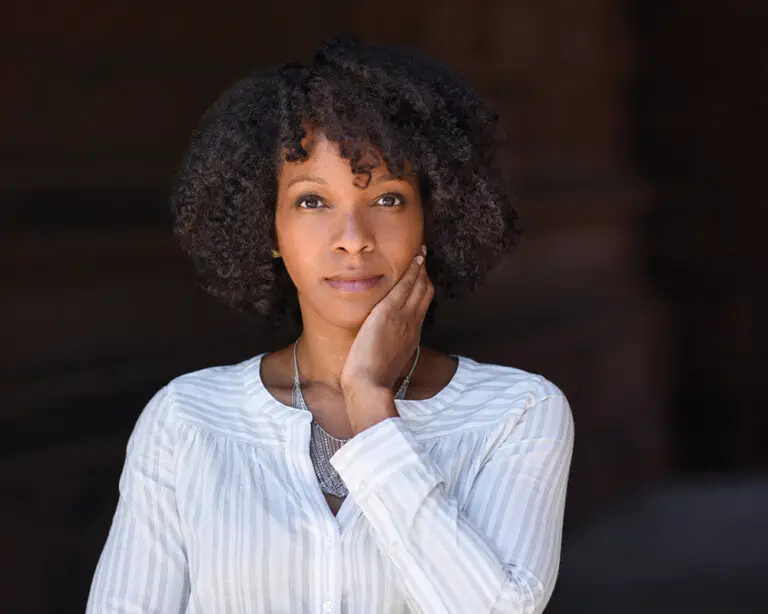 The Princeton University African American Studies professor and author Imani Perry will speak on her new book South to America, followed by a Q & A and a book signing in the Bardavon lobby. She also wrote 6 other books, including Looking for Lorraine: The Radiant and Radical Life of Lorraine Hansberry, May We Forever Stand: A History of the Black National Anthem, Breathe: A Letter to My Sons, etc., which are renowned for the prizes they won.
Free tickets available at Poughkeepsie's Adriance Memorial Library & Bardavon or UPAC box offices.