Rockin' On The River in Troy, NY, announces the lineup for this summer, happening on July 20, Aug. 3, Aug. 17, and Aug. 31 at The Waterfront featuring Hanzolo, Super 400, and more.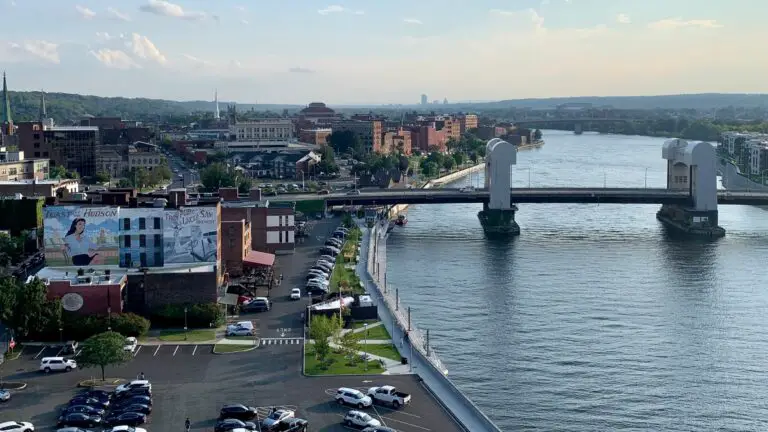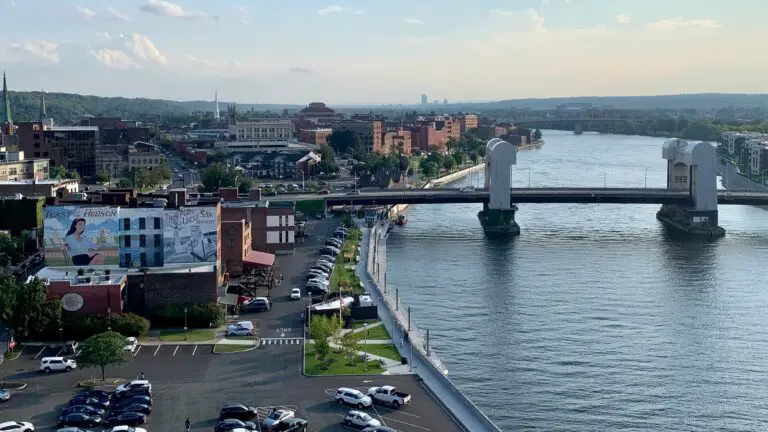 Rockin' On The River is one of the Capital Region's best and longest-running outdoor music series. It is a free event, happening from 5:30- 8 P.M. with local artists and familiar favorites taking the stage. Geoff Brault, Executive Director, Downtown Troy Business Improvement District, spoke about the concert series.
We're tremendously excited for Rockin' On The River to return with four shows in 2022 at a new location at The Waterfront. Since the event was last held, there's been so much investment in The Waterfront district, and we can't wait to show off all the improvements and amenities that this area has to offer. And since it's such a short walk from one end of the downtown district to the other, it's easy to enjoy great shopping before the show, and fine food and drink after.
Rockin' On The River Lineup
Super 400 is a Troy-based rock trio that is known far and wide for telekinetic jams and big love. They have played at Rockin' On The River multiple times since its creation. Opening for them is Blue Machine.
Skeeter Creek is a country band who have won the Times Union Reader's Poll winner for Best Local Band six times. Opening for them is Luggnuts, who play cosmic American music.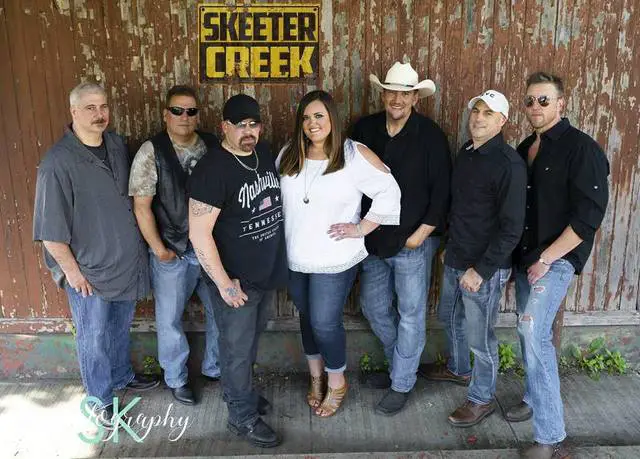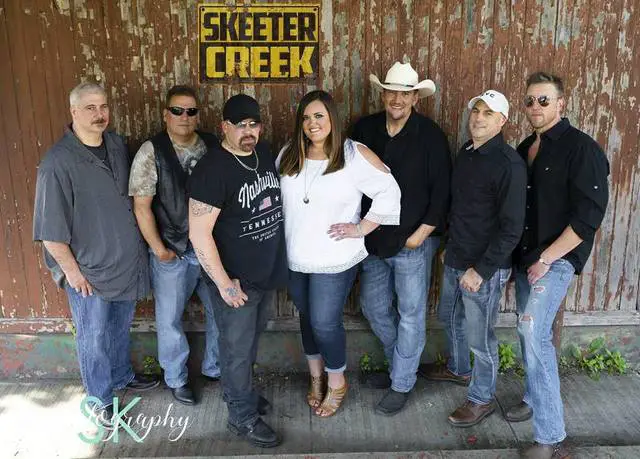 Aug. 17- Saints & Liars with Wild Leek River
Saints & Liars is a five-piece Americana band blending their own variants of country, folk, bluegrass, and rock, and is ranked among the best of the new and upcoming alternative artists. Wild Leek River is a five-piece country band that has strong steel vocals and music you can dance to.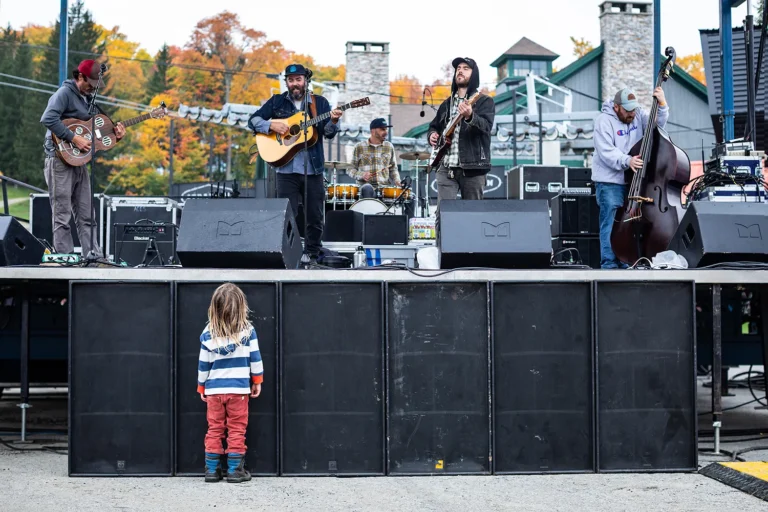 NYS Music March Madness winners Hanzolo are a 7-piece band from Upstate New York, with an explosive and emotional sound that mixes soul, jazz, rock, and funk. IAMDYNAMITE is a fast-paced, anthemic, catchy, chanting rock group.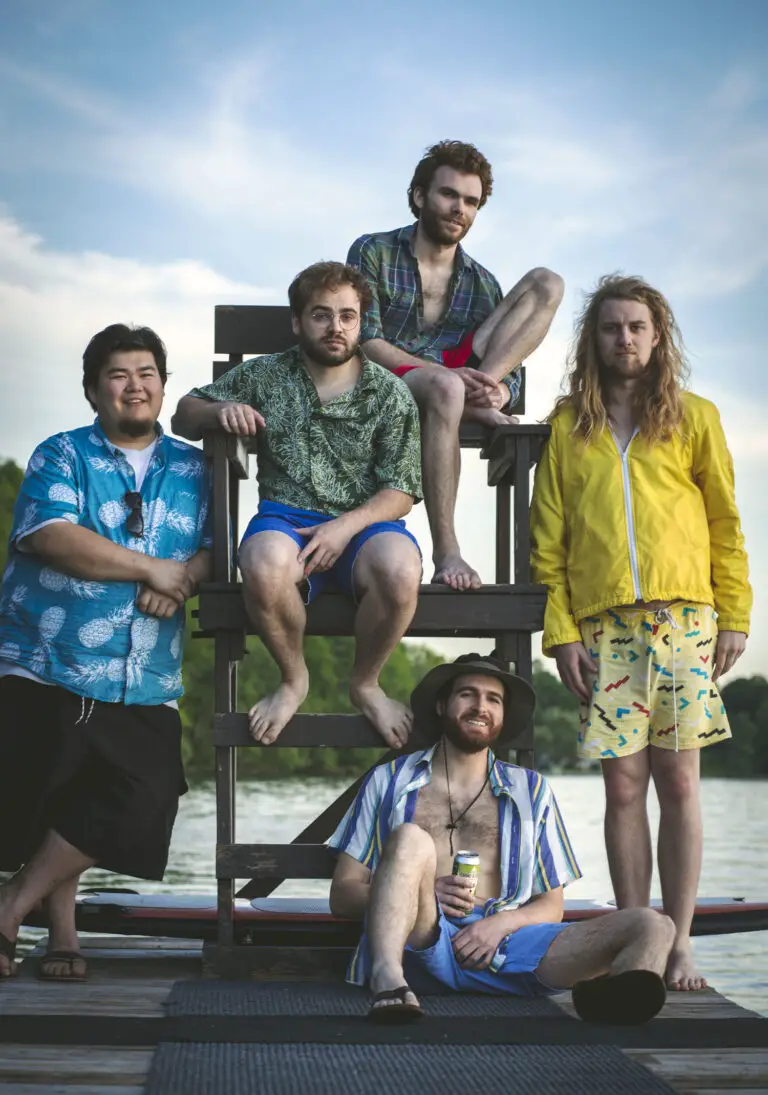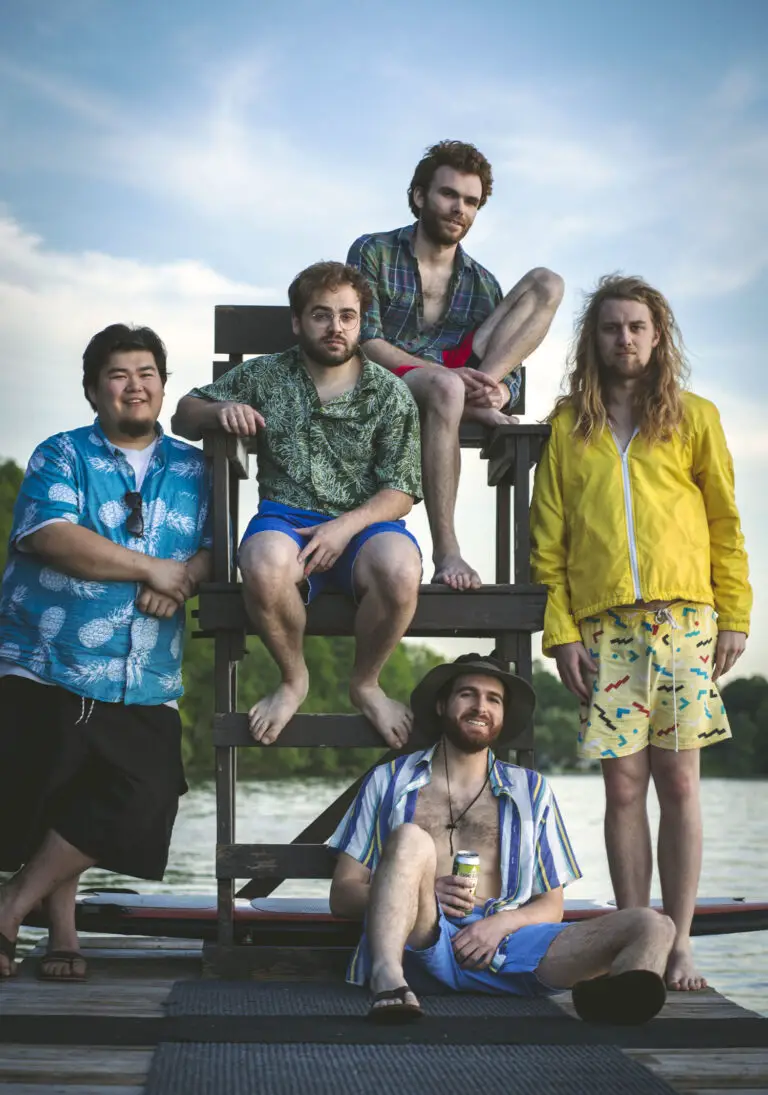 Rockin' On The River's free concert series will be held at The Waterfront in Troy, NY, throughout July and August.