This month, Le Poisson Rouge celebrates 14 years as an underground live music sanctuary in the heart of Greenwich Village. To celebrate, LPR will hold a pair of 14th anniversary shows featuring Blonde Redhead, over June 14-15.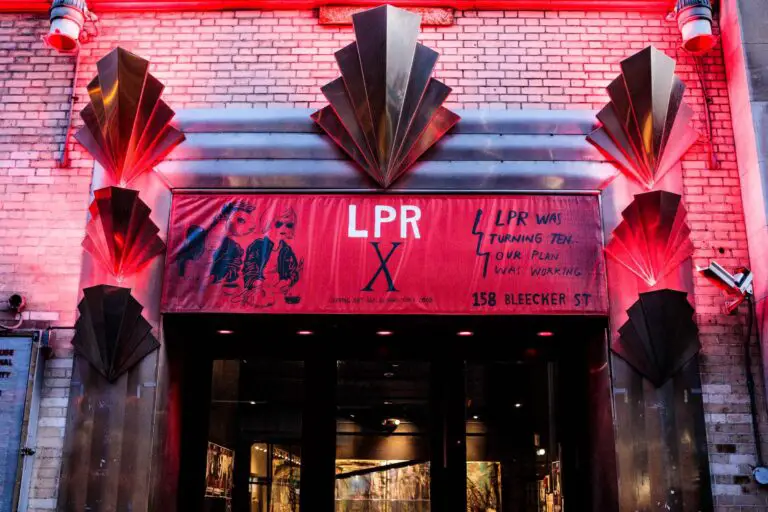 Shoegaze/art-rock trio Blonde Redhead serves as the perfect band for the occasion, with two uniquely curated shows planned, planned to be unlike any performances they have done before, and reportedly a welcome challenge to the band as they celebrate Le Poisson Rouge.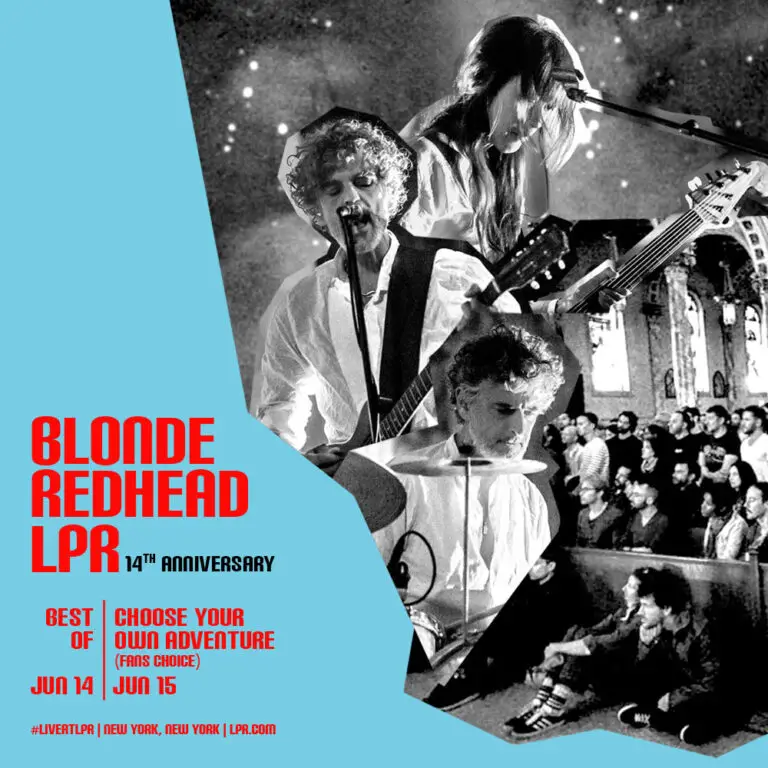 June 14th will feature a career-spanning "Best Of Blonde Redhead" setlist, highlighting the greatest of the band's 25 year discography and even premiering some unreleased music. June 15th will have a "Choose Your Own Adventure" setlist will be determined by fans, who will be given the chance to vote on what they'd love to hear. This is a great chance for fans to hear B-sides and rarities Blonde Redhead rarely plays.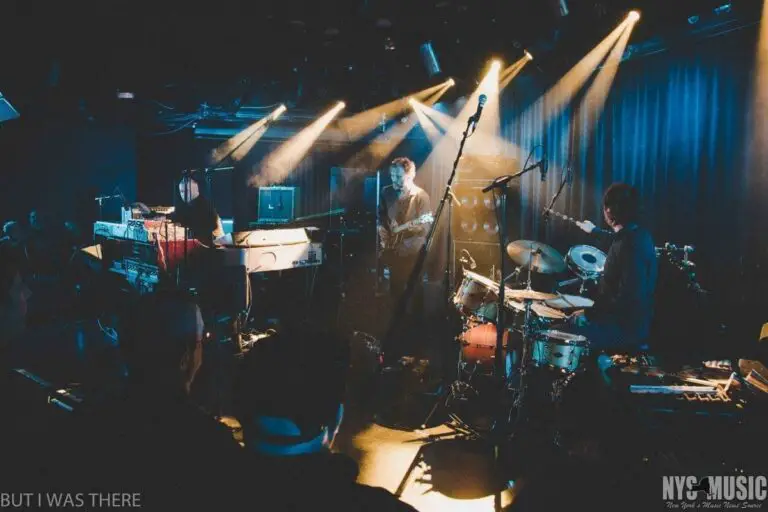 Originally known as the Village Gate, where artists like Janis Joplin, Jimi Hendrix and more performed, Le Poisson Rouge was founded by musicians in 2008. The location in historic Greenwich Village highlights indie rock, contemporary classical, electronica, metal, jazz, world music, and everything in-between. Late shows at LPR transform the cutting-edge music venue into a premier nightlife destination. An eclectic independent venue, Le Poisson Rouge includes Gallery Bar, which hosts art exhibitions, stand-up comedy, and drag queen bingo.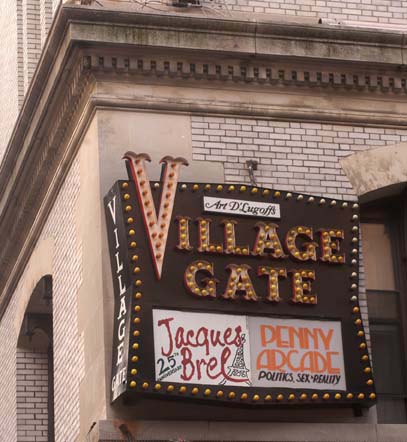 In 2015, LPR Presents transformed the venue into a full-fledged events production company expanding into rooms such as Town Hall, Brooklyn Bazaar, Warsaw, Baby's All Right, Murmrr Theatre, with a footprint that now spans three boroughs.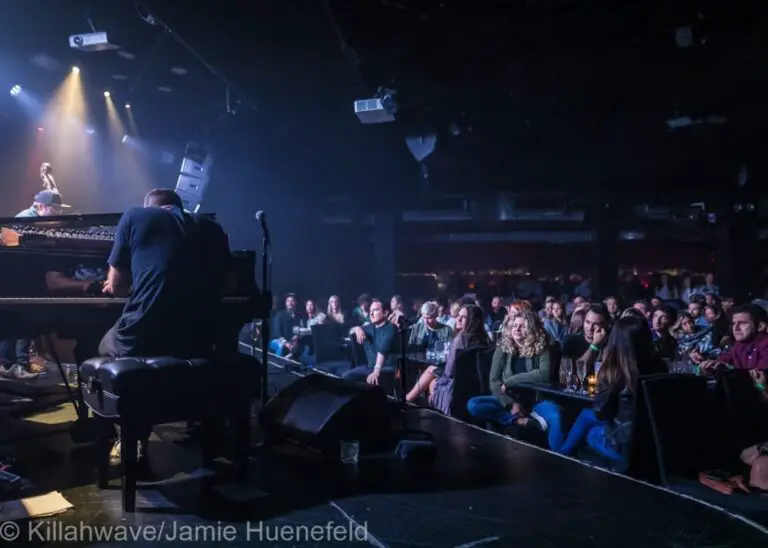 Additional residencies coming up at Le Poisson Rouge include Kamaal Williams (June 26, July 10, July 30, August 14), Jawbox (July 20, July 21, July 22), and William Basinski (September 18 and 19). Tickets for Blonde Redhead are available here. 7:00PM Doors, 8:00PM Show