There's a very good argument to be made that Felix Cavaliere may be one of the most underrated songwriters, singers and instrumentalists to emerge during the Sixties.  The latest evidence for this comes in his long overdue autobiography, Felix Cavaliere: Memoir of A Rascal.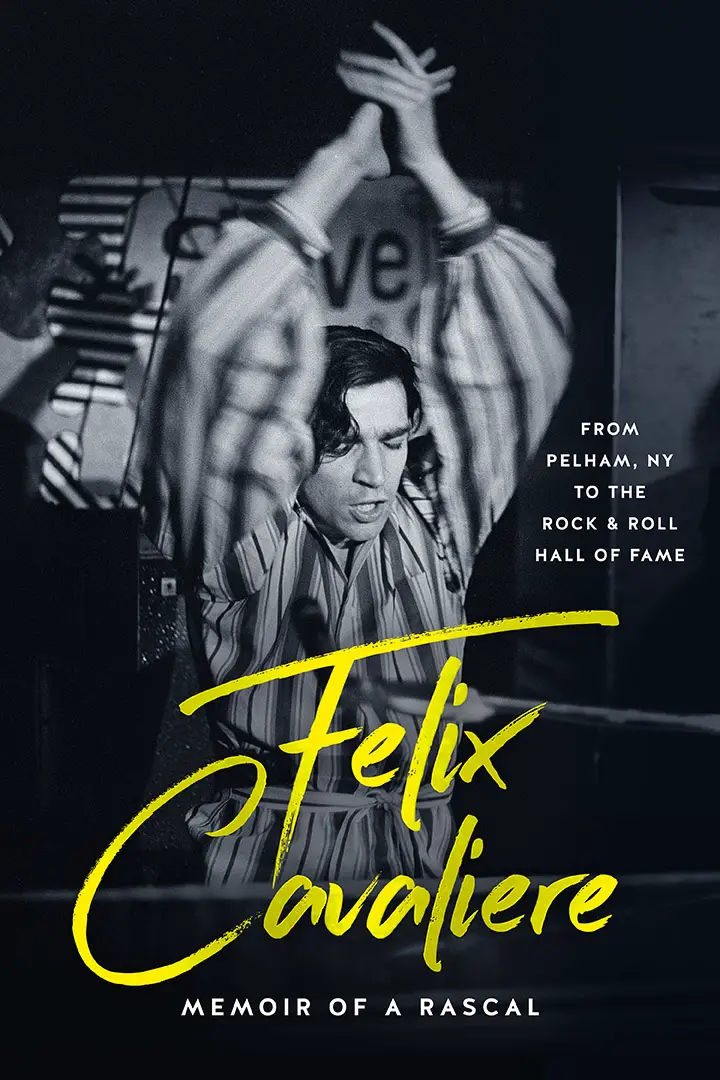 As founder, principal songwriter and lead singer of The Rascals, Felix was the force behind nine of the greatest Top 20 hits of the mid-1960s. The roster includes the #1s "Good Lovin',""Groovin'" and "People Gotta Be Free" and the still-ubiquitous "A Beautiful Morning," a #3 hit in 1968 that remains one of the most licensed tracks in movies, television and breakfast cereal adverts!  As the first white act signed to the R&B-centric Atlantic Records, Felix was in the thick of the drive for civil rights. His band refused to play concerts that didn't feature a black act on the bill and crafted the aforementioned "People Gotta Be Free" and "Ray of Hope," two anthems of the civil rights and anti-war movements. Like his friend Beatle George, Felix's work and life were forever changed by his encounter and lifelong commitment to a guru, Swami Satchidananda.  And while Cavaliere's forceful, Ray Charles-influenced vocals are often namechecked in "Best Of" lists, his massive chops as an instrumentalist on the Hammond Organ and as an arranger/producer are largely overlooked.
Cavaliere's story begins in Pelham, New York.  He was the son of two Italian-American professionals, a dentist dad and pharmacist mom, who wanted him to become a doctor.  While his family was solidly middle class, there was still prejudice towards them in their suburban hometown, something that would forever inform his advocacy for equal rights. His love of music began early, with eight years of thrice-weekly lessons absorbing Bach, Beethoven and Chopin.  With the death of his mother when he was 13, Cavaliere changed course and channeled his grief and full energies into music. He combined his love of the classics with his new-found passion for Boogie Woogie, Fats Domino and, especially, Ray Charles, who would prove his most profound vocal and instrumental influence.  
In high school, Felix would join his first band, an integrated vocal group called The Swingin' Six. He would also commence his habit of scrounging in record shops to find obscure tunes for his band to cover. This is something that would lead to his first smash hit with The Young Rascals, The Olympics' tune "Good Lovin'."  His musical aspirations really solidified while at Syracuse University when he founded the band Felix and The Escorts. His combo would compete for gigs at frat parties with another led by a "beatnik" classmate, Lou Reed.  While playing a summer gig at a resort in the Catskills, Cavaliere would meet Joey Dee, leader of the Starliters of "Peppermint Twist" fame. Dee would soon ask him to join his band on a tour of Germany where the opening act was the pre-fame Fab Four.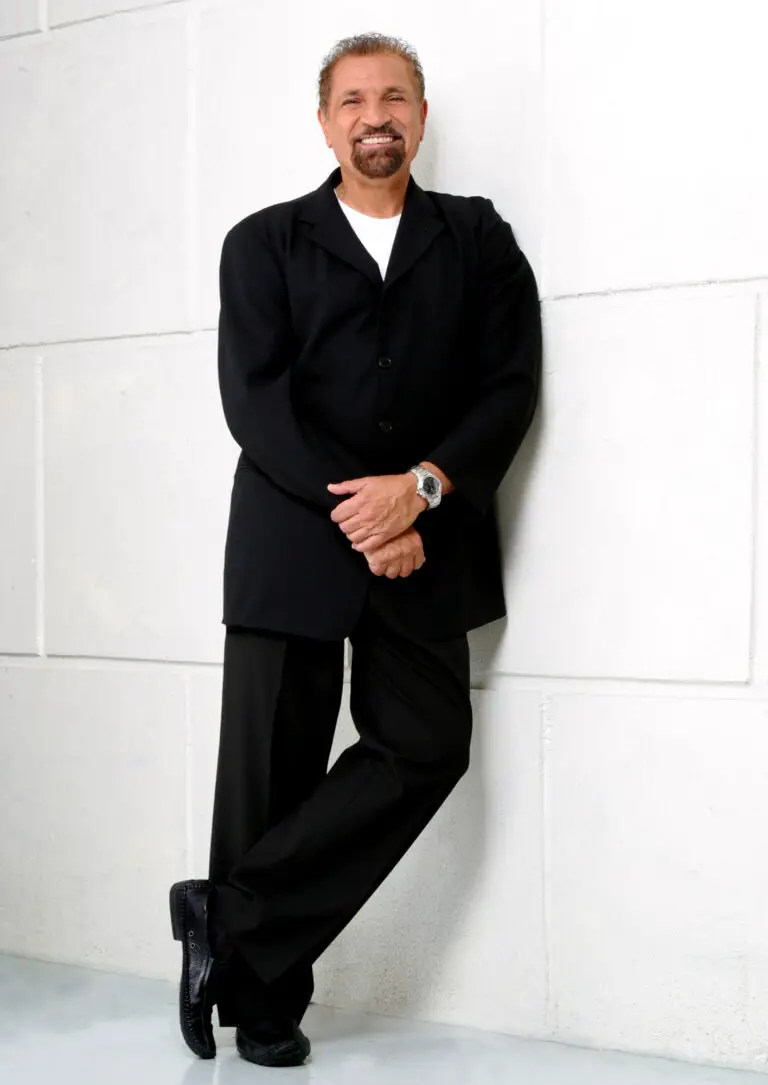 Shortly after his return and a continued stint with the Starliters, 20-year-old Cavaliere ventured to create his own band. His began by enlisting "rockabilly crazy" Canadian guitarist Gene Cornish, whom he had played with in the Starliters.  He then found his "cocky" co-songwriter and co-lead vocalist Eddie Brigati at the Choo Club in Garfield.  The band was completed with the stick-twirling Dino Danelli, who Cavaliere found playing at the Metropole Jazz Club in Times Square.
The band's big break came when they were discovered while playing a summer residency at The Barge in the Hamptons by Sid Bernstein, the man who brought The Beatles to Shea Stadium. Unlike many managers of the era, Bernstein and his partner Walter Hyman proved to be both fair and savvy.  They set the young musicians up with their own publishing company, pension plans and also a contract with Atlantic Records, one that gave them free unlimited studio time and full creative control, right down to album cover art.  It also gave them access to superlative session musicians like bassists Chuck Rainey and Ron Carter and saxman King Curtis, engineering by the renowned Tom Dowd on the world's first 8-track recorder and the arranging talents of the peerless Arif Mardin, the man behind a boatload of classics from Aretha Franklin and Roberta Flack to The Bee Gees and Nora Jones.
As for their band name, Felix believes it was suggested by TV kiddie show host Soupy Sales when they went to see him to pitch themselves as his backing band.  Drummer Danelli asserts he came up with it after watching The Little Rascals on TV.  Either way, they at first got tagged The Young Rascals by Atlantic to avoid confusion with another very different act, The Harmonica Rascals.
Felix and his band's ascent was supersonic –"six months from rehearsing in my parent's basement to the top of the charts with 'Good Lovin'" according to Cavaliere.  Luckily for us, he devotes a good deal of the book to the writing and recording of his classic hits, many composed with Brigati.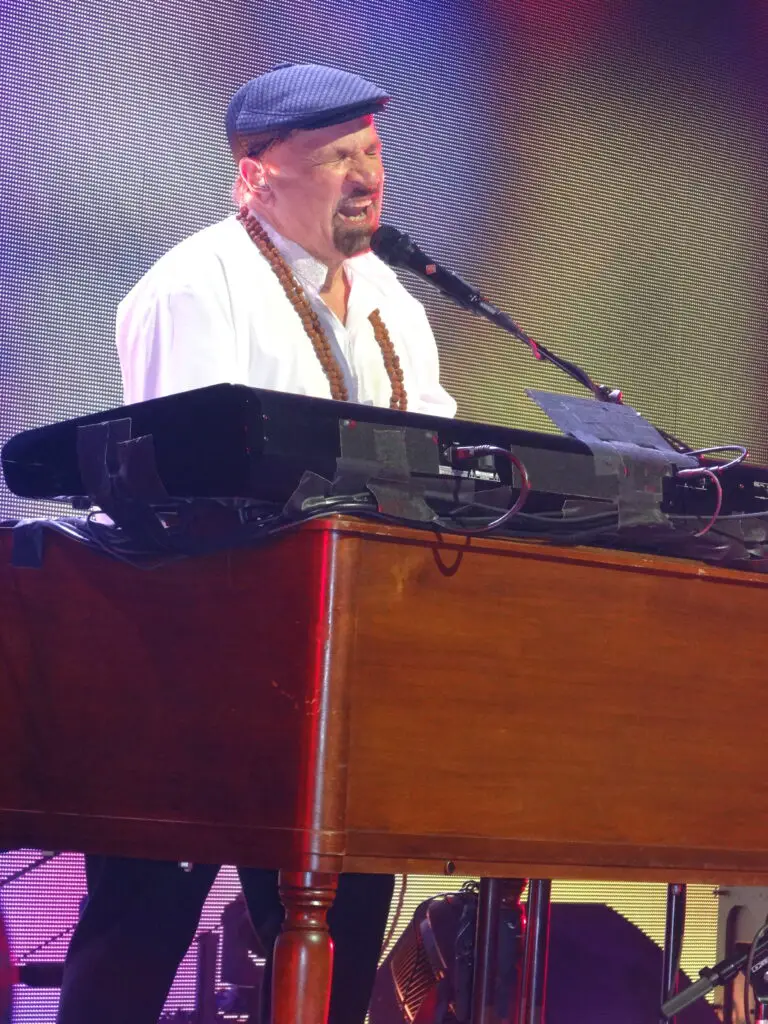 Felix would generally come up with the titles, choruses and music and leave the verses to Brigati.  Atlantic only began to have confidence in their writing with the Cavaliere-penned "(I've Been) Lonely Too Long," a Top 20 from their second album, 1967's Collections.  With his recollection of "A Beautiful Morning," Felix discusses how it was inspired by and written in Hawaii, a locale that had a special reverence for his band.  According to Felix, the #1s "Groovin'" and "People Gotta Be Free" almost weren't released.  The first because of its overtly laid back Latin feel and lack of drums.  This track, which spent five weeks at the top of the Top 40, was only released after the powerful DJ, Murray the K, made an appeal to label A&R chieftain Jerry Wexler.  At first "People Gotta Be Free" was thought to be too controversial for release during the turbulent summer of 1968, but it was eventually issued and raced to the top of the charts.  
Cavaliere notes The Beatles and Sgt. Pepper as influence on albums like their psychedelic Once Upon A Dream and the double-disc Freedom Suite.  But at the height of their popularity, there was a mutiny in the ranks when an exhausted Cavaliere headed to Mexico for a couple of months of R&R.  In his words, he went there to chill and protest the war and paying taxes to fund it. The rest of the band went into the studio to record an album without him; something that proved a dismal failure.
In his memoir, Cavaliere shares many interesting anecdotes about life on the road and The Rascals' many TV performances, especially the grueling six-day rehearsals for each of their performances on The Ed Sullivan Show. Due to Brigati and Cornish's fear of flying, the band largely drove from gig to gig, with Felix behind the wheel.  He talks about weird gigs playing a bullfighting ring in Puerto Rico, co-headlining the Fillmore West with a "very unpleasant" Van Morrison, taking the stage at Shea Stadium in 1971 and his many tours to Hawaii, where he would bring along his whole family and guru.   He talks of his admiration for other Italian-American stars before him, Dion and Frankie Valli, and his contemporary NYC-born hitmaker, John Sebastian of the Lovin' Spoonful.  He also recalls Jimi Hendrix, whom he knew from his own time with Joey Dee and the Starliters and his efforts to try and get the guitarist away from drugs.
A pivotal point in his life and art came with his meeting Swami Satchidananda through Steve Paul, owner of the famous Scene Club.  Before becoming a guru, Satchidananda was a businessman who ran a company that made cars that ran on wood!  After the death of his wife, Swami took to the path, something which Cavaliere did eagerly himself by becoming a vegetarian and practicing Hatha Yoga and meditation daily.  His guru would give Felix the name "Paalitha," for protector, and tell him that "Music and bringing joy from it was his karma." Felix's Swami would go on to open the Woodstock Festival, found a large teaching ashram called Yogaville and number among his devotees Carole King, Jeff Goldblum, model Lauren Hutton and other boldfaced names.  
Cavaliere spends a good deal of time speaking about discrimination and his lifelong efforts to counter it.  He recalls how his parents were not allowed to join the country club in Pelham due to their Italian heritage and how one of his high school classmates, Michael Schwerner, was among the three volunteers killed while registering black voters in Mississippi in 1964.  He estimates he and his bandmates lost millions by having in their concert contracts the necessity of having black acts on the bill.  
Cavaliere goes on to discuss the breakup of the band and their move from Atlantic to Columbia Records, where they made two ambitious albums in an increasing jazzy/gospel vein, Peaceful World and The Island of Real, collections whose stature has only grown with the passage of time. According to Cavaliere, Atlantic wanted to resign but only Felix as a solo artist. But he wanted to keep the band together, hence the move to Columbia. He also bemoans the premature decision by the band to sell its publishing. 
Felix describes his post-Rascal years with pride, from his first stint as producer for Laura Nyro to his underrated solo albums and his duo disc with Stax guitar/songwriting legend Steve Cropper.  He also waxes poetic about his love of Nashville, his home for several decades and its vibrant music scene, and also the fun of touring with Ringo Starr's All-Star band.  And, like any good Italian boy, he talks with deep love about the sacrifices and support of his parents and his love for partners and daughters.
If it wasn't for The Rascals, Steve Van Zandt may never have gotten his role as Silvio Dante in The Sopranos.  His humorous induction speech for the band at the 1997 Rock and Roll Hall of Fame Ceremony is what caught the imagination of series creator David Chase.  Cavaliere laments that The Rascals: Once Upon A Dream, the multimedia show/concert event Van Zandt created for the band, had such a limited Broadway run and in a subsequent tour.  He also expresses regret that the band itself cannot quite get it together for a proper reunion/farewell tour.
Cavaliere is presently on a nationwide tour with Legends Live alongside Micky Dolenz of The Monkees.  Visit his website to order the book and tickets for the tour. www.felixcavalieremusic.com