Albany's Alive at Five Summer Concert Series has announced the 2022 summer lineup, with a wide variety of musicians playing at Jennings Landing.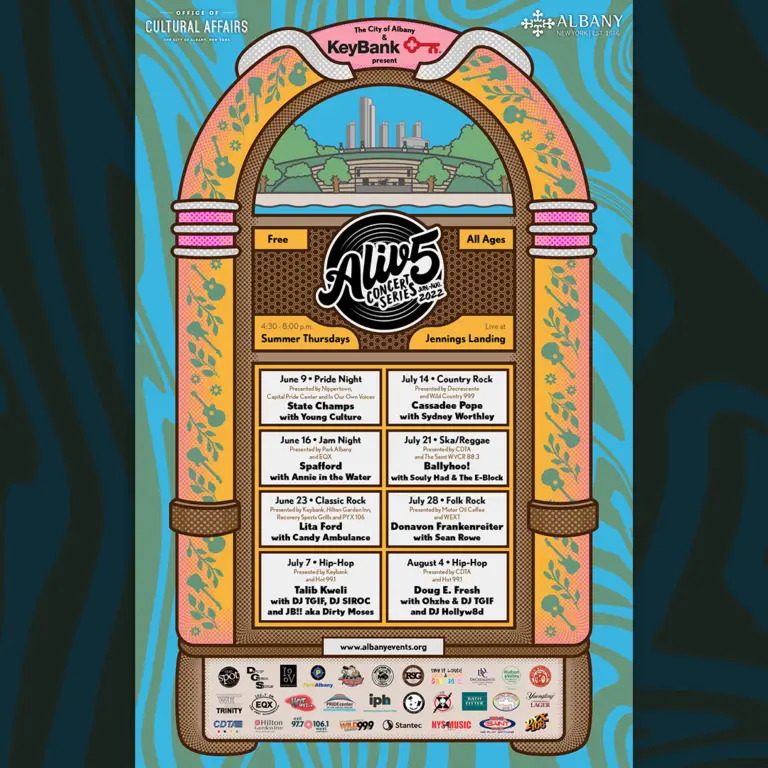 Alive at Five is Albany's signature free concert series, with eight weeks showcasing various artists, from big names to up-and-coming acts, and artists from the area. The summer concert series started in 1990 with a performance by legendary folk artist Richie Havens and has since grown into a staple of the Capital Region. The shows will be every Thursday from 4:30-8 P.M.
Alive at Five Lineup
State Champs is an American Rock band from Albany, New York. Young Culture is also from Albany and is a three-piece alternative rock band. State Champs have been a band since 2010, and have released three EPs and four full-length albums. They have been nominated for many awards at the Alternative Press Music Awards. Young Culture is friends with State Champs and has toured together and worked on music together as well.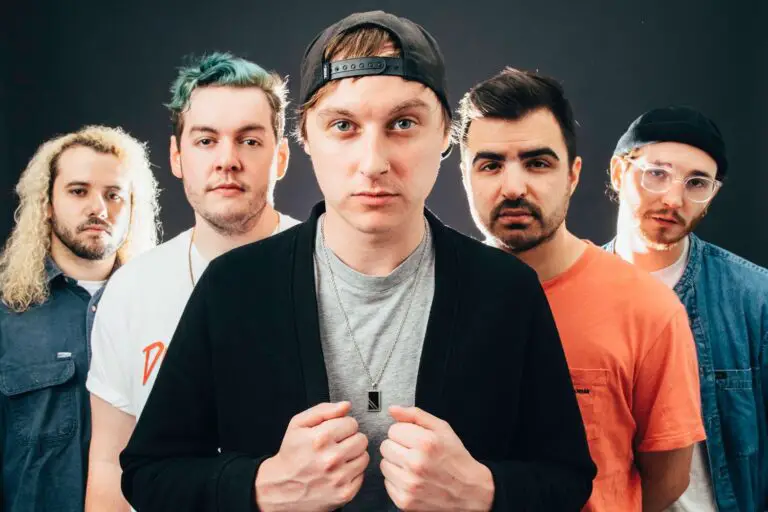 Spafford is a four-piece act from Phoenix, Arizona, and their sound can be described as electrofunk therapy, which combines deep sonic exploration and jam-heavy improvisation. Their songs range from 10-30 minutes, taking an interesting view of funk-dance music. Annie in the Water's music is a groovy combination of Reggae, Funk, Rock, Blues, and Jamstyle. The band is a six-piece and was created out of chance as founding members Michael Lashomb and Bradley Hester met at Hobart College in Geneva in 2007.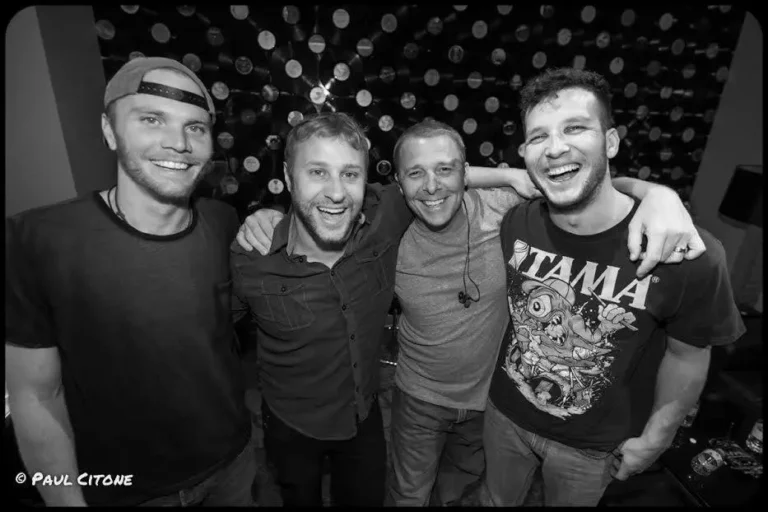 Known as heavy metal's original blonde rocker, Lita Ford is a guitarist, vocalist, and songwriter. She was the lead guitarist for the all-female rock band the Runaways in the late 1970s and had a successful glam metal solo career in the 80s. Her 1989 single "Close My Eyes Forever" with Ozzy Osbourne is her most successful song, reaching No. 8 on the Billboard 100 charts. Candy Ambulance is an Albany-based grunge-punk trio who are known for its poppy melodies and dynamic vocal changes.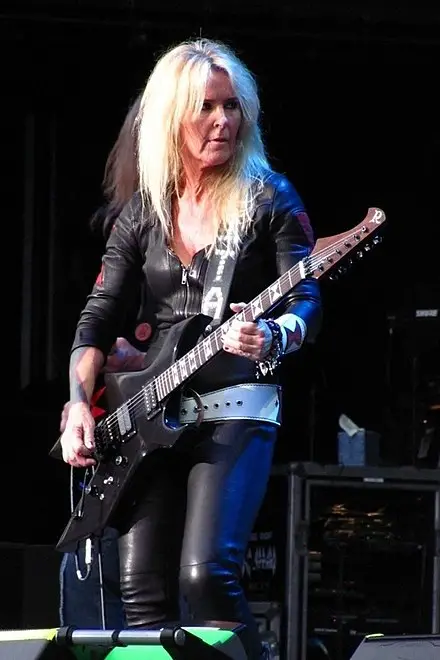 Talib Kweli stands as one of the world's most talented and most accomplished hip-hop artists after nearly 20 years of recordings and performances. He has worked with Kanye West, Pharrell Williams, and more. He will be joined by DJ TGIF, DJ SIROC, and JB!! aka Dirty Moses.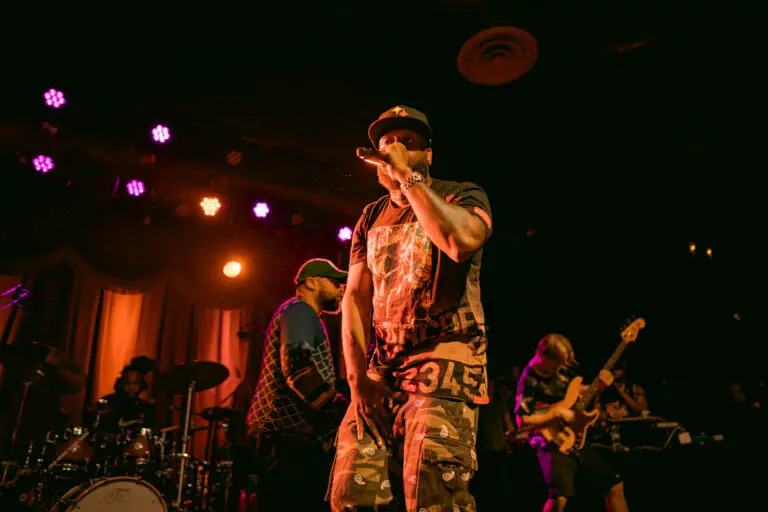 Cassadee Pope is a Grammy award-nominated pop-punk singer and a country artist, songwriter, & musician. She was the lead singer of the rock band Hey Monday before becoming the winner of the third season of The Voice and the first female winner. Sydney Worthley is an alternative artist from Albany, New York who became an independent artist at 17 and has released a few albums with regular air time on the radio.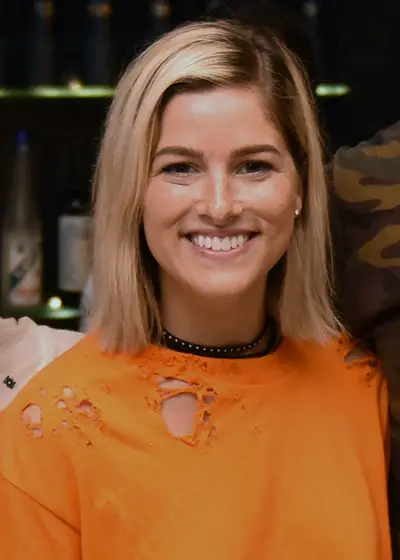 Ballyhoo! is an American reggae rock and punk band. The group has sold over 30,000 copies of its five albums and more than 200,000 digital tracks. Souly Had is an artist from Duanesburg, New York, who creates hip-hop and R&B music, with over one million streams on Spotify. The E-Block are an indie band from Albany, New York, named after the street they all grew up on.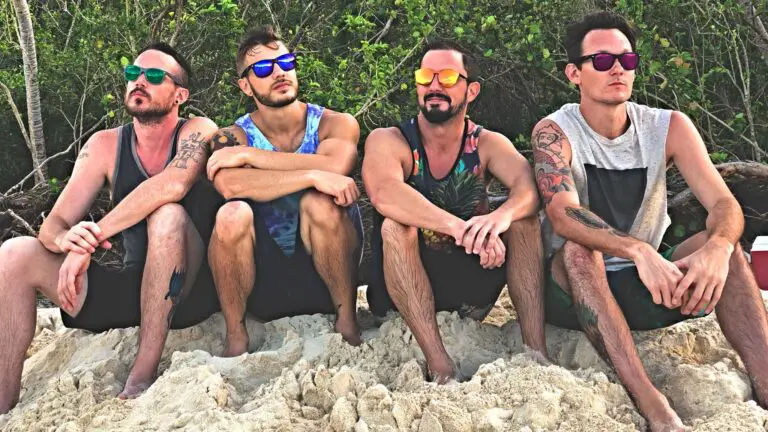 Donavon Frankenreiter is a musican and surfer, who for nearly four decades has been traveling the world as a surfer and musican. His sound is a unique blend of laid-back grooves, philosophical lyrics and soulful delivery. Sean Rowe is an alternative folk singer-songwriter and musician. He has a recognizable deep and husky voice that brings the sound of country and Americana together.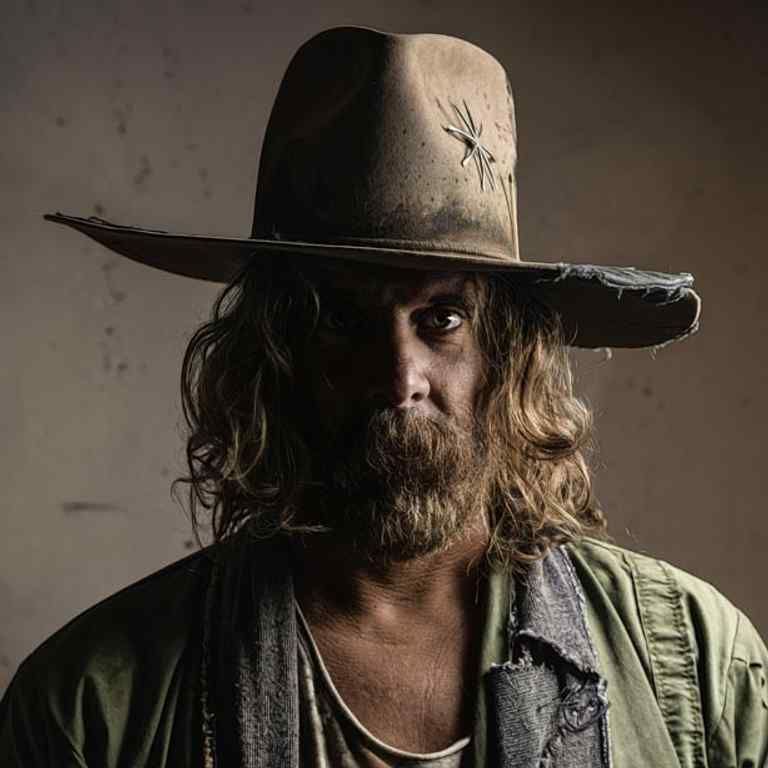 Doug E. Fresh is a Barbados-born American rapper, record producer, and beatboxer, also known as the "Human Beat Box".  Fresh is able to accurately imitate drum machines and various special effects and is a pioneer of 20th-century American beatboxing. He will be joined by Ohzhe & DJ TGIF and DJ Hollyw8d.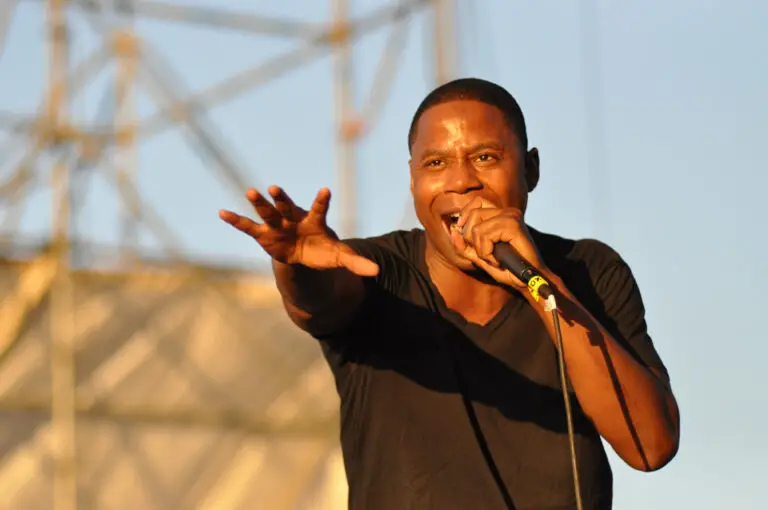 All Alive at Five performances are free and begin at 4:30pm each Thursday this summer, beginning June 9