The SPAC 2022 Summer performances and concerts have been announced, with a wide variety of artists and performances coming to the venue. For 50 years, SPAC has been the Summer home of New York City Ballet and The Philadelphia Orchestra, and has hosted thousands of concerts for the best-in-class artists across all genres.

Orchestras, Ballets, and Operas
Opera Saratoga was formed in 1962 to present opera in English and showcase young singers, and they are performing multiple dates with different performances. On May 26, they are performing "Stars of Tomorrow." From June 2-3 they are performing Petite Messe Solennelle. On the 12 at 2 P.M. and 7 P.M. they are performing "A Hundred Years of Broadway – A Broadway Cabaret." Finally, during the 29-30, they are performing Sweeney Todd – The Demon Barber of Fleet Street.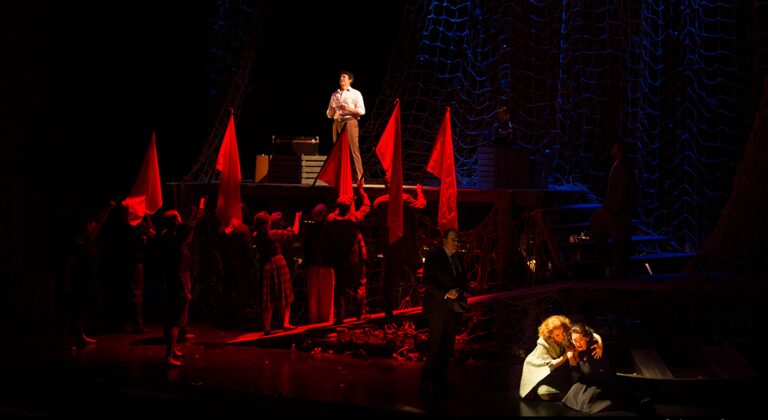 The Chamber Music Society of Lincoln Center is part of the largest performing arts complex in the world, and draws more people to chamber music than any other organization of its kind. They will be performing "Quintessential Quintets" on June 12 at 3 & 7 P.M. On the 19 at 3 & 7 P.M. they are performing "From the Harlem Renaissance to Today." On July 10 at 3 & 7 P.M. they are performing "The Magic of Mixed Ensembles." On August 14 at 3 & 7 P.M. they are performing "The Escher Quartet."

The Freihofer's Saratoga Jazz Festival is coming to SPAC on June 25 and 26. At the festival will be a bunch of jazz artists and fun activities.

The New York City Ballet will be coming to SPAC to do multiple dates with different varieties of shows. On July 12 at 7:30 P.M. they will be performing "NYCB On and Off Stage." On the 13 and 16 at 7:30 P.M. they will be performing "20th Century Masters." On the 15 at 7:30 P.M. and the 16 at 2 P.M. they will be performing "A Midsummer Night's Dream."

The Philadelphia Orchestra will be having its residency at SPAC from July 27-August 13, with a variety of performances including Yo-Yo Ma, The Princess Bride in Concert, Harry Potter and the Prisoner of Azkaban™ in Concert and more.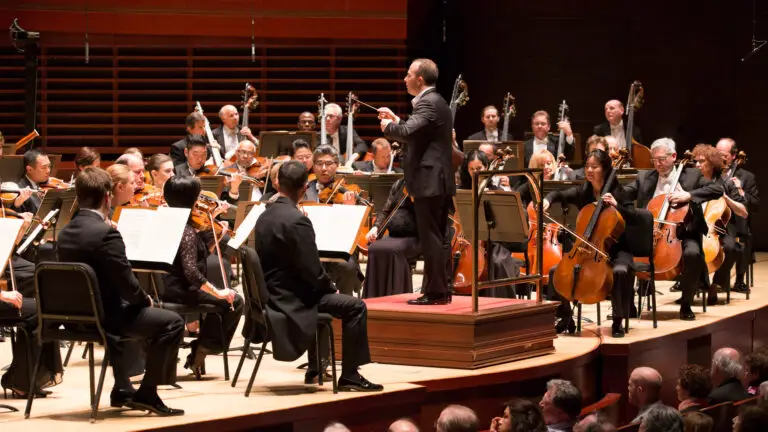 Concerts
The Lumineers are a GRAMMY nominated-multi platinum folk rock band who gained commercial success with their 2012 hit "Ho Hey." They will also be having CAAMP on tour with them, also an American folk band who have released two albums and one EP to date.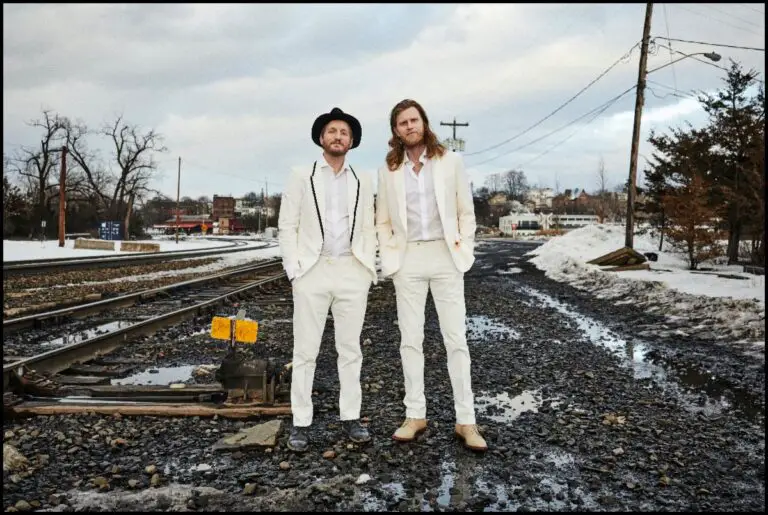 Zac Brown Band is an American country music group with seven studio albums, two extended plays, and two live albums. They had 13 singles go #1 on the Billboard Country Charts, and their first album The Foundation is certified triple-platinum. Their special guest will be the Robert Randolph Band, a six-time GRAMMY-nominated American gospel band led by Robert Randolph.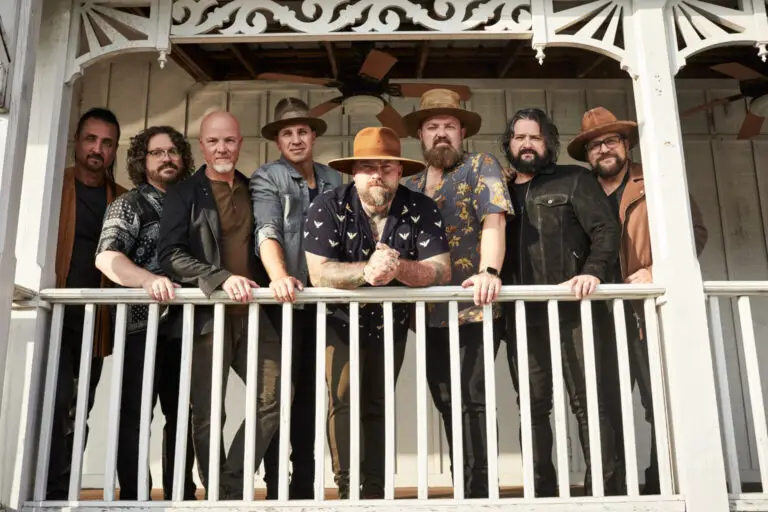 John Mulaney is an SNL five-timer host who has also written for the show for several years. He has done numerous Netflix specials and has been on different talk shows.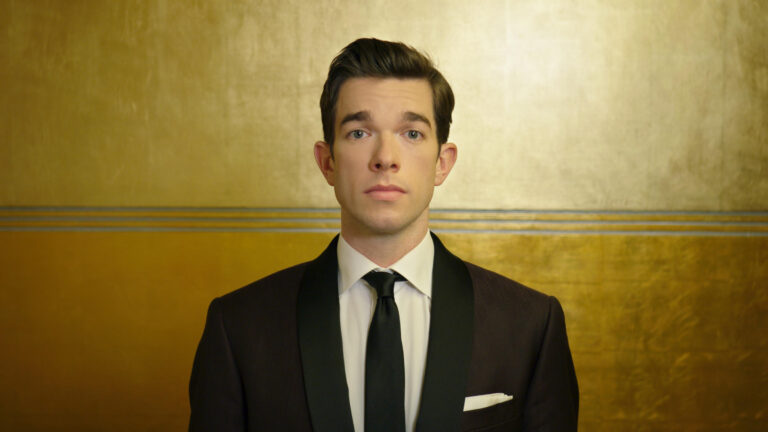 Steely Dan– June 21 at 7:30 P.M.
Steely Dan is an American rock band founded in 1971 by members Walter Becker and Donald Fagen. Rolling Stone has called them "the perfect musical antiheroes for the Seventies," and they have several top hits.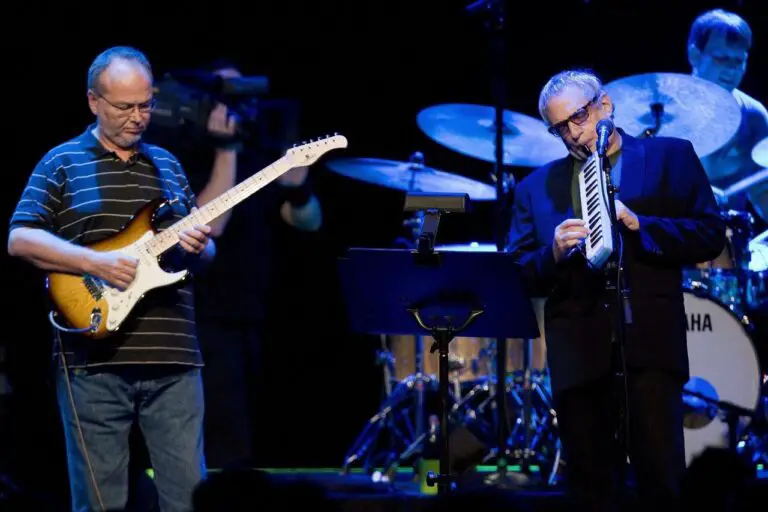 Josh Groban is an American singer, songwriter, musician, actor, and record producer.  His first four solo albums have been certified multi-platinum and in 2007 he was charted as the number-one best-selling artist in the United States, with over 22.3 million records. He has since sold over 25 million records worldwide.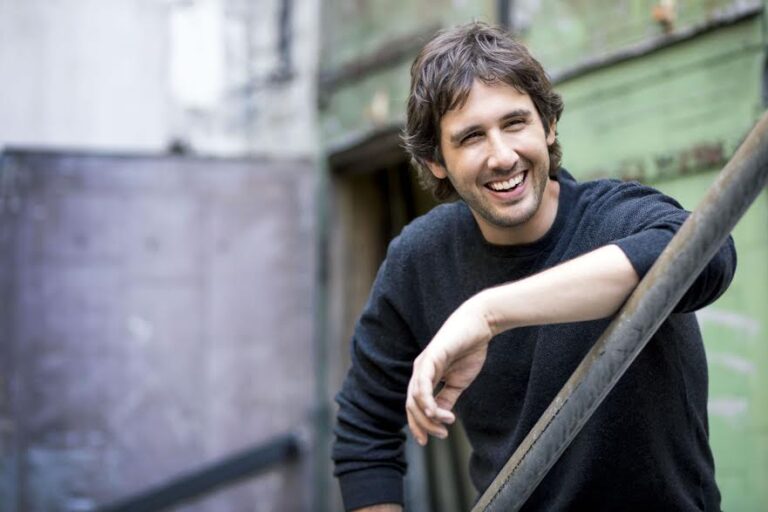 Dave Matthews Band is a 13-time GRAMMY-nominated American rock band. The band has sold over 31 million albums in the United States, making it one of the top 100 highest-selling music acts of all time.

Rod Stewart is among the best-selling music artists of all time, having sold over 120 million records worldwide. He has had 10 number-one albums and 31 top ten singles in the UK, six of which reached number one. He has had 16 top ten singles in the US, with four reaching number one on the Billboard Hot 100. 

Backstreet Boys are an American vocal group consisting of Nick Carter, Howie Dorough, AJ McLean, and cousins Brian Littrell and Kevin Richardson. According to Billboard, they are the best-selling boy band of all time with 130 million records sold worldwide.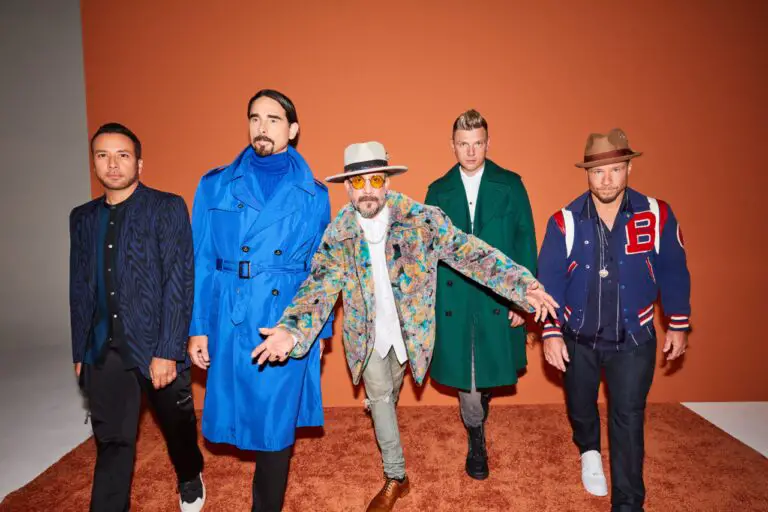 Luke Bryan– August 14 at 7 P.M.
Luke Bryan is an American country music singer and songwriter and is one of the most successful and awarded country artists of the 2010s and 2020s. He has also been a judge on American Idol since 2018.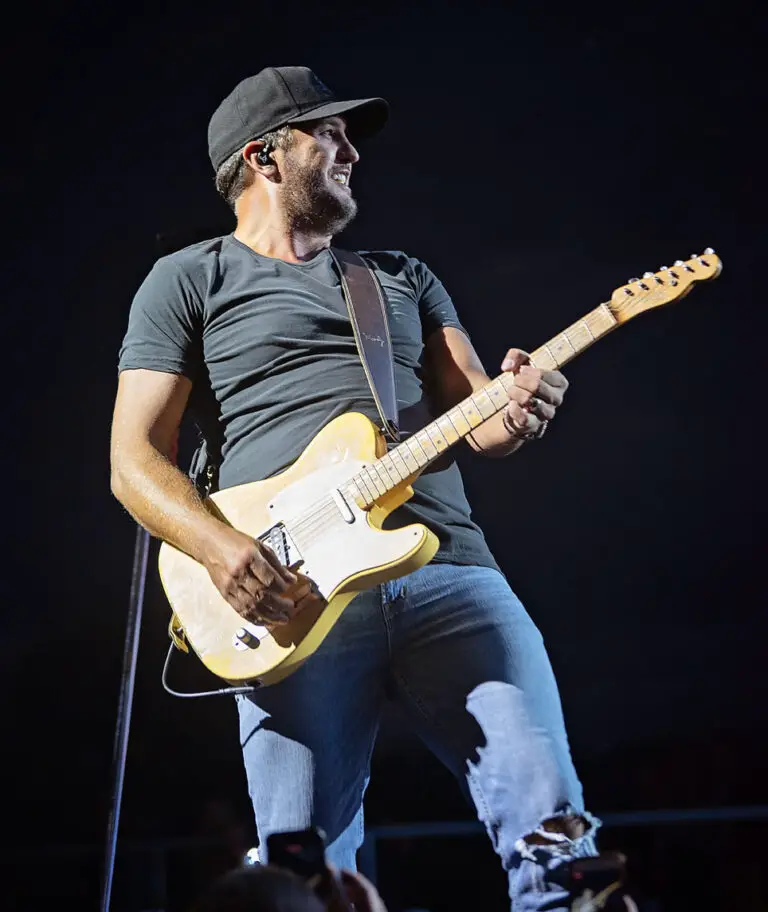 The Beach Boys are an American rock band that formed in Hawthorne, California, in 1961. They are one of the most critically acclaimed, commercially successful, and influential bands of all time. They had seven top 10 hits between April 1963 and November 1964. They were one of the few American groups to maintain popularity after the British Invasion.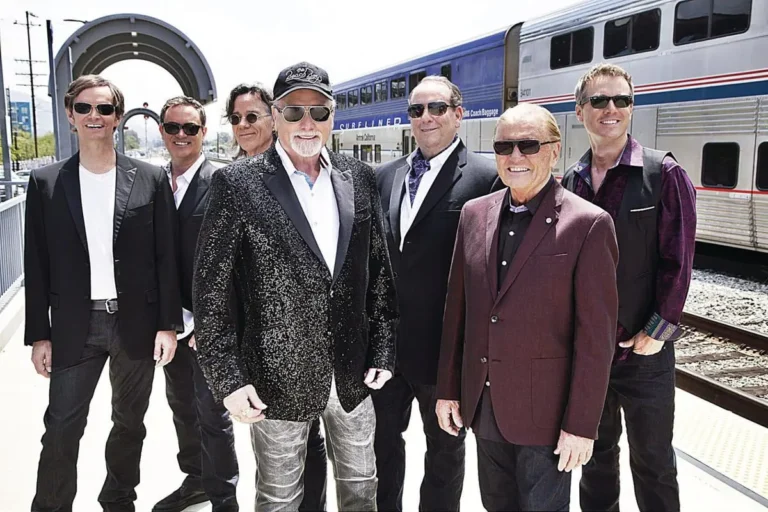 Jason Aldean is an American country music singer, songwriter, and record producer. His albums are all certified platinum, and his 2010 album, My Kinda Party, is certified quadruple-platinum. He has also received five Grammy Award nominations throughout his career.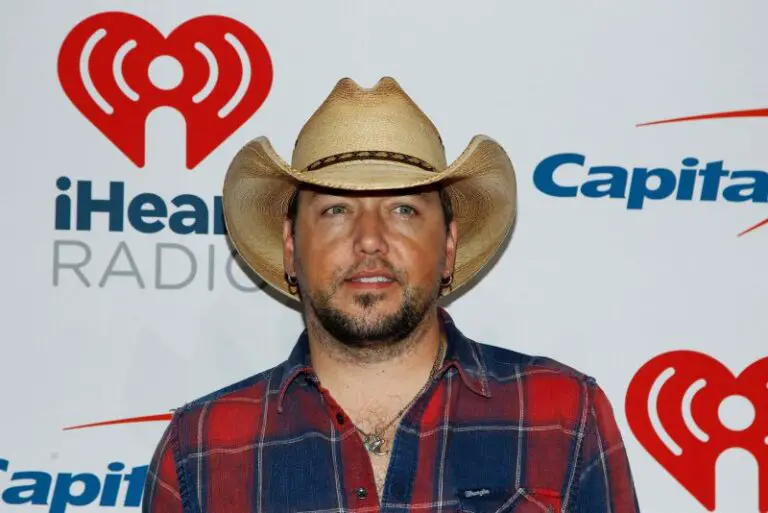 Also Performing
Robert Plant & Alison Krauss– June 3 at 8 P.M.
Train– June 11 at 7 P.M.
The Doobie Brothers– June 16 at 7:30 P.M.
Tedeschi Trucks Band– July 3 at 7 P.M.
Dead & Company– July 6 at 8 P.M.
Morgan Wallen– July 7 at 7 P.M.
Chicago and Brian Wilson– July 11 at 7 P.M.
The Black Keys– July 20 at 7 P.M.
Steve Miller Band– July 24 at 7:30 P.M.
Norah Jones– August 1 at 7:30 P.M.
REO Speedwagon & Styx– August 17 at 6:45 P.M.
Goo Goo Dolls– August 19 at 7 P.M.
Bill Burr– August 20 at 8 P.M.
Dispatch & O.A.R.- August 21 at 7 P.M.
Joe Russo's Almost Dead– August 25 at 7:30 P.M.
Chris Stapleton– August 26 at 7 P.M.
Shinedown– August 14 at 7 P.M.
Wiz Khalifa & Logic– August 23 at 6:30 P.M.
Outlaw Music Festival– Sept. 18 at 4:30 P.M.
Tickets for the 2022 SPAC concerts and performances are available for purchase here.