Each Sunday evening from 7-9 pm you'll find EQXposure on WEQX, featuring two hours of local music from up and coming artists. Tune into WEQX.com this Sunday night to hear new music from Kendra McKinley, The Pine Boys, Gozer, and many more.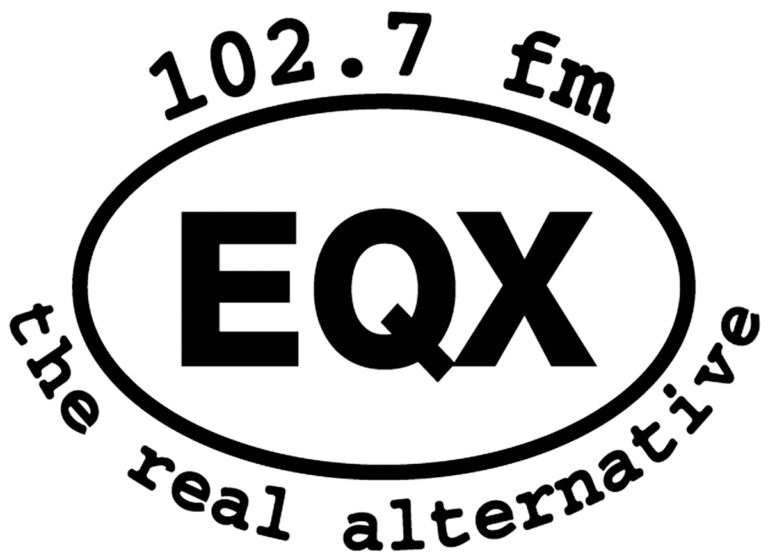 WEQX has long been the preeminent independent station in the Capital Region of New York, broadcasting from Southern VT to an ever-expanding listening audience. NYS Music brings you a preview of artists to discover each week, just a taste of the talent waiting to be discovered by fans like you.
Kendra McKinley – "Dirty Laundry"
Kendra McKinley is a Hudson Valley singer-songwriter who blends pop, jazz, and soul using vibrant sensuality and wit. Her new single "Dirty Laundry" will be on EQXposure, and the music video is out now.
The Pine Boys – "Lunatic"
The Pine Boys is a three-piece band that resides in Albany, NY, and consists of members Andrew Cerone, Brett Maney, and Sam Lasky. The group brews together genres like Alternative Rock, Hip-Hop and Funk. Their song "Lunatic" off of their album Vacationland will be shown on EQXposure. The song is very funky, with muffled vocals and cool synths and an almost wolf's howl in the background.
Gozer – "Braindead"
Gozer are a band also from Albany, NY. The members include Mykah Dillenger, Sean Murphy, Nick Kossor, and Seth Maset. They are an original hard rock band and music contributors to various podcasts/movies. Their single "Braindead" will also be shown on EQXposure. The song has a lot of heavy guitars and is reminicisent of an early 2000s rock song, with stellar vocals and lyrics.