Singer-songwriter Cory Singer has recently risen as an advocate for the autistic and neurodivergent. During Autism Awareness Month, Singer serves as an inspiration to those with disabilities around the world.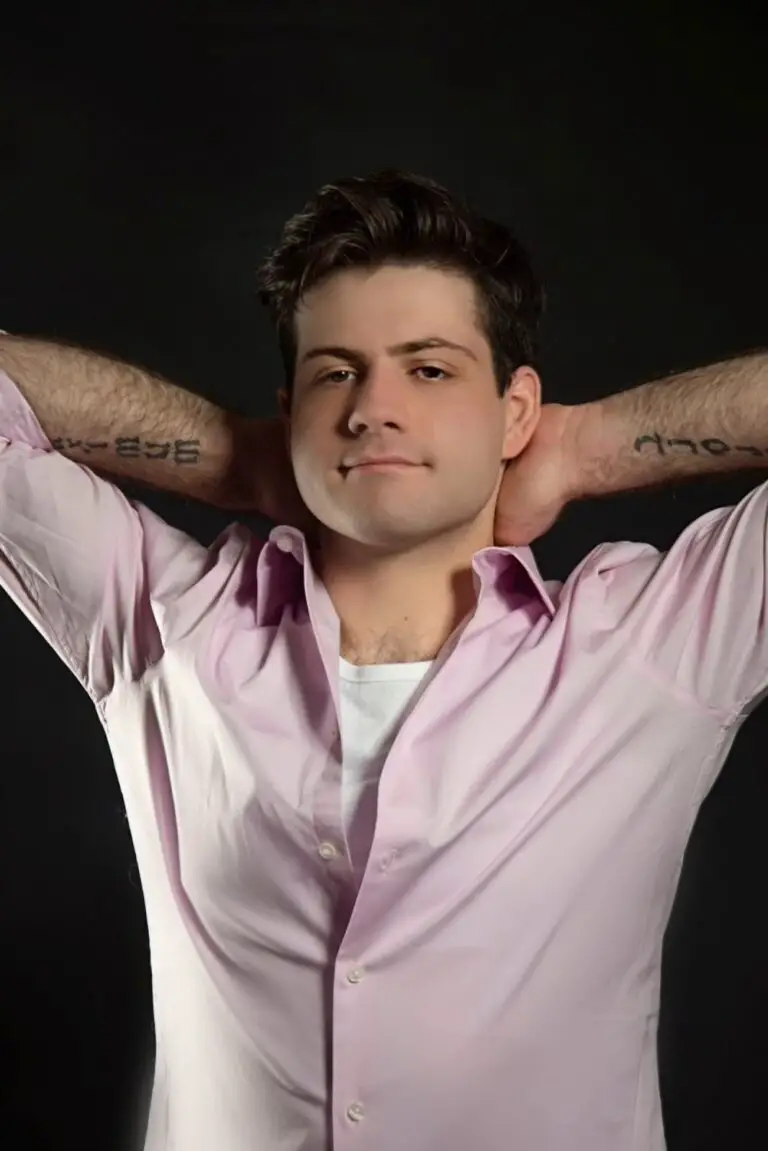 As an individual with Autism, the New Jersey native has worked hard on social media platforms like Tiktok and Instagram to spread awareness and raise support for his community. He has become a social media sensation and gained over 13 million likes on Tiktok, coining the phrase "Let's Normalize Autism". 
Cory Singer also promotes positivity through his music. Following his win on Kandi Burruss's singing competition, The Kandi Factory, he released a number of singles including 'Someone', 'Goodbye Felicia' and 'Blind in Love'. His newest single 'Break of Dawn' aims to give hope to those who with disabilities and show them that they are loved.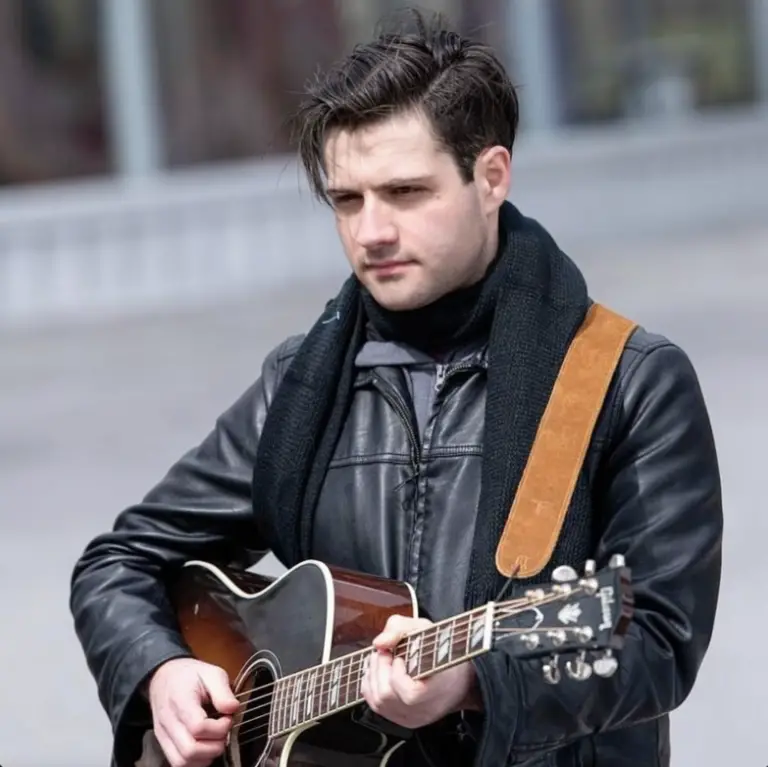 Singer appeared in Joe DiPietro's  play "The Last Dance" and was nominated for "Best Vocal Performance" in 2013. He went on to continue his theater performances with his 2019 participation in Westfield Community Players "Follies" and the award winning musical "They Call It Gravy, We Call It Sauce".
Singer has recently joined forces with the "I Am Able" Foundation. As part of their advisory board, he will provide fresh insights and help bring forth new ideas. "I Am Able" is a fast growing movement created to show the world that those with disabilities are able to live the life they've always dreamed of.