The Buffalo-based rock/blues/jam fusion group eberwine released a new single "Worlds Away." The single is their first from the upcoming debut studio album One Vision.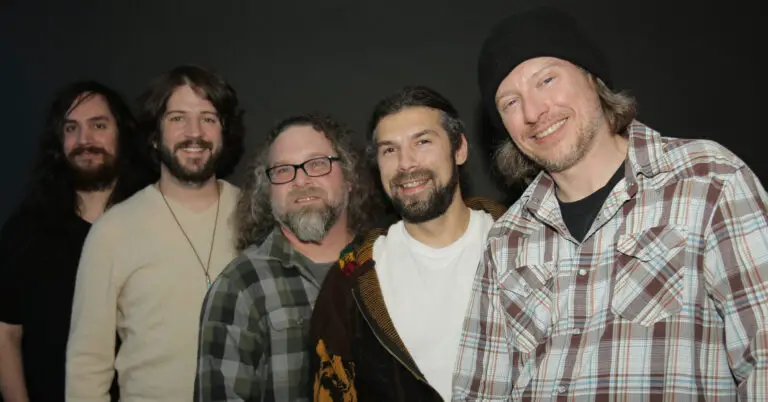 "Worlds Away" is a 7-minute tune that showcases the band's rock medley sound. "It's about understanding the nature of reality," noted lead guitarist and front Todd Eberewine, "The knowledge that we're here now and that we're not guaranteed anything beyond this moment."
Eberwine originally started as a solo act in 2016. The band is known for his soulful lyrics and high energy shows. When he started performing live in 2019, Eberwine looked to secure a permanent lineup to accompany him on the road.
In its current live performances Eberwine (guitar, vocals) by Donny Frauenhofer on keys (Intrepid Travelers), Aaron Ziolkowski on guitar (Little Mountain Band), Jay Race on drums (Dead Alliance Buffalo), and Paul Zabrycki on bass(Dead Buffalo Alliance). The released single, which was recorded in the Strand Theatre, features Ryan Nogle (drums), Keith Lindner (bass), Eric Crittenden (keys), and Aaron Ziolkowski (backing vocals).
"Worlds Away" is available on all streaming platforms.