As a cultural institution that provides young musicians with the education and experience to achieve excellence, the Empire State Youth Orchestra, is moving its efforts to Schenectady.
The multi-year project will transform the property, at 45 MacArthur Drive in Scotia-Glenville, formerly known as St. Joseph's Parish School, into an establishment centered around progressive learning, leading to high-level performance opportunities within the music industry.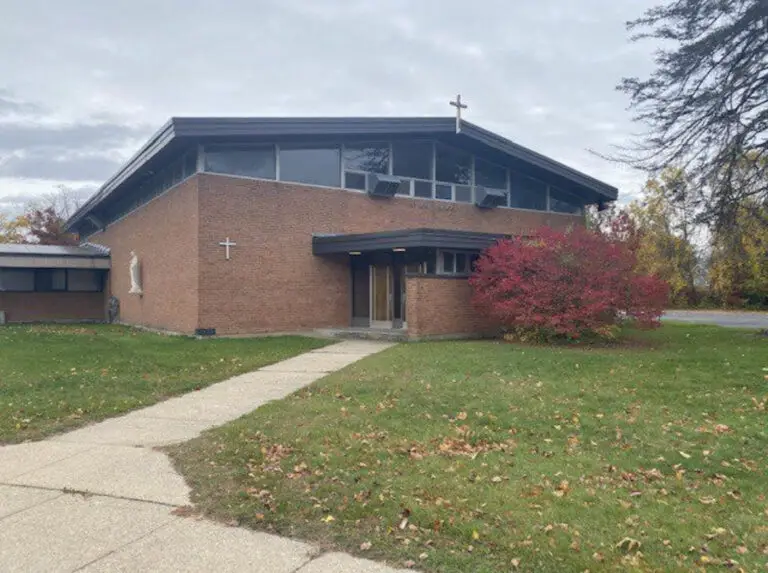 The goal is to establish an ensemble rehearsal academy and a permanent home for ESYO, rather than utilizing other temporary facilities. Since EYSO already provides the youth, specifically over 500 musicians with an unparalleled musical sanctuary, a place to call it home was all that was left to do.
For years, ESYO has operated out of school gyms and auditoriums throughout the Capital Region. We've always dreamed of having a permanent home that will best support our young musicians as they grow and develop. We are thrilled to have acquired this property and look forward to transforming it into a center for musical youth.

Omar Williams, ESYO's new Board Chair
This organization provides opportunities for those who are selected after the audition process in all twelve counties in New York's Capital Region, the Hudson Valley, Western Massachusetts, and Southern Vermont. This program has 13 distinct ensembles and orchestras for all performance levels.
Members are given high-class training from well qualified conductors, coaches, and extraordinary guest artists. Furthermore, the organization's alumni include GRAMMY-nominated Vibraphonist Stefan Harris, Bang on a Can All-Star Ashley Bathgate, Ian Antonio the co-founder of the experimental piano and percussion ensemble YarnWire, and Chicago Symphony's Associate Principal Cellist Ken Olson.
According to Schenectady County Legislator Cathy Gatta, who is also the President of the Discover Schenectady Board of Directors, this change in location for ESYO will provide major benefits for Schenectady, specifically benefiting local businesses and the community as whole.
Since 1979, ESYO has built up its reputation as a strong force within the music community and as a result of its efforts has received three American Society of Composers, Authors and Publishers (ASCAP) awards. For more information, about the organization visit the ESYO website.