Twisted Sister singer Dee Snider releases new video for his song "Stand" in support of Ukraine.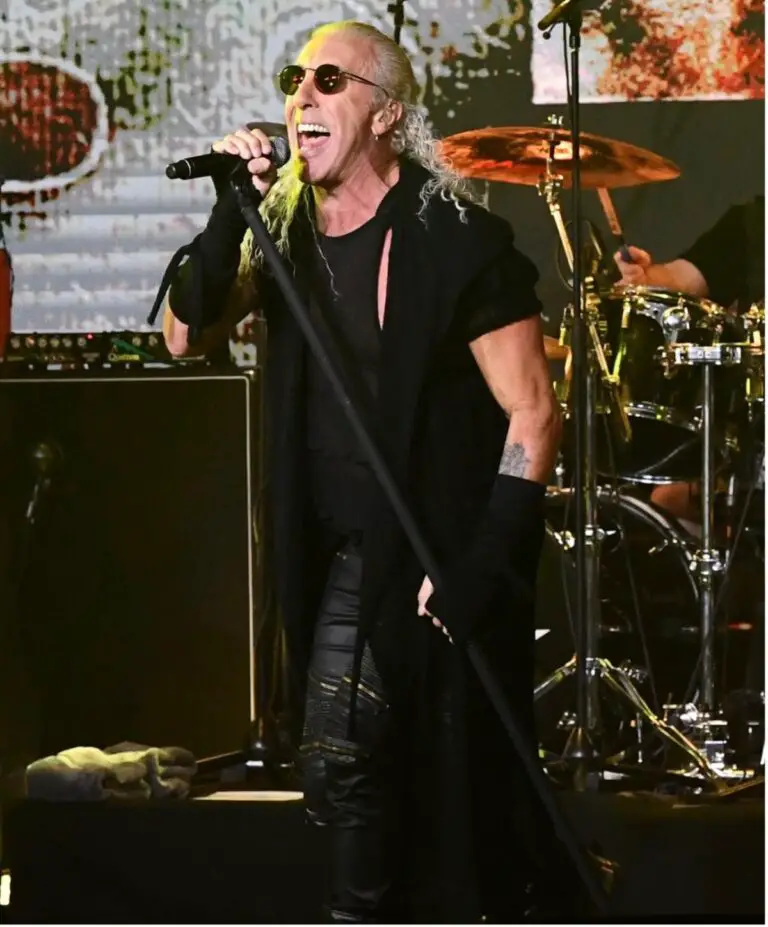 The video is retitled "Stand (with Ukraine)". The new version includes live footage from the conflict currently going on in Ukraine.
About a week ago, it hit me that the song "Stand" from my last Napalm Records album, 'Leave a Scar', fit the crisis in Ukraine perfectly. I just couldn't get around how well the lyrics resonated. So, I had a couple of incredibly talented people, Scott Pitek and Steve Sage Goldberg, cut together a new video using some live concert footage and news clips. The result is devastating.

Dee Snider
The idea for the new music video came after someone reached out to Snider to tell him that Ukrainians were using Twisted Sister's "We're Not Gonna Take It" as a battle cry.
"About a month ago, someone on social media told me people in Ukraine were using Twisted Sister's 'We're Not Gonna Take It' as a battle cry and asked if I was cool with it," said Snider. "Of course I was."
Snider gained significant media attention after a tweet endorsing the use of "We're Not Gonna Take It" as a pro Ukraine anthem went viral. Since then, Dee Snider contributed to relief fund World United Live to raise awareness and money for the victims of the conflict in Ukraine.
"At [World United Live] we have been beating the drum for the free world to come together not only in support of Ukraine and condemnation of Putin, but in sending a message to the Russian people that they are misinformed and not being told the truth," explained Snider.
The organization is planning a benefit concert in support of Ukraine that it hopes will be the world's largest.