The Bob Stump Band will perform at Caffe Lena on March 31st at 7 PM. Hailing from the Hudson Valley, the band plays a plethora of genres including blues-jazz, folk, bluegrass, country, and rock. The performance will be a euphonic mixture of sounds as the band traverses through genres. For this reason, the event will have a song for everyone.
Leading the band is a singer-songwriter and guitarist Bob Stump. He is joined by Ernie Sites, a former rodeo cowboy from Idaho. He has traveled the United States writing and performing songs, poems, and stories. Lastly, Roy Coates plays the bass, however, he also has experience playing the tuba on big stages such as Carnegie Hall and Yankee Stadium. The three share a love for bluegrass and folk, and their love shines through during their performances.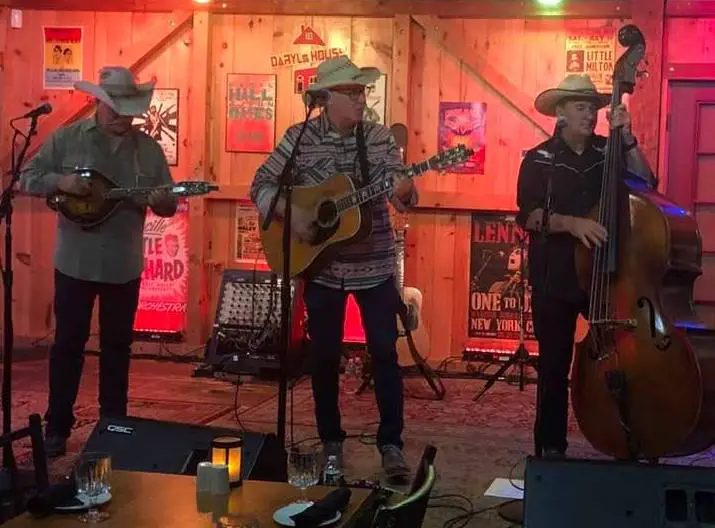 Caffe Lena, the venue at which the band is set to perform at, has an extensive history. Located in Saratoga Springs and founded in 1960, the venue has been hosting live music events for over sixty years. Most notably, Caffe Lena hosts a plethora of rising folk and indie performers. In fact, the venue hosted Bob Dylan for two historic nights in 1961, a year before the release of his debut album.
Tickets for the event start at $10 and are available on Eventbrite. For those unable to attend in person, a live stream will also be hosted. Tickets for the live stream start at $5 and give you access to the live stream's VOD (video on demand) for a week.
For more information on the band, visit www.stumpsongs.com.