Gary Numan stopped by the Town Ballroom in Buffalo on March 12th. Best known from his 1970's and early 1980's hits "Are 'Friends' Electric?" and "Cars", Numan is still going strong in support of his newest album Intruder, his 21st solo record.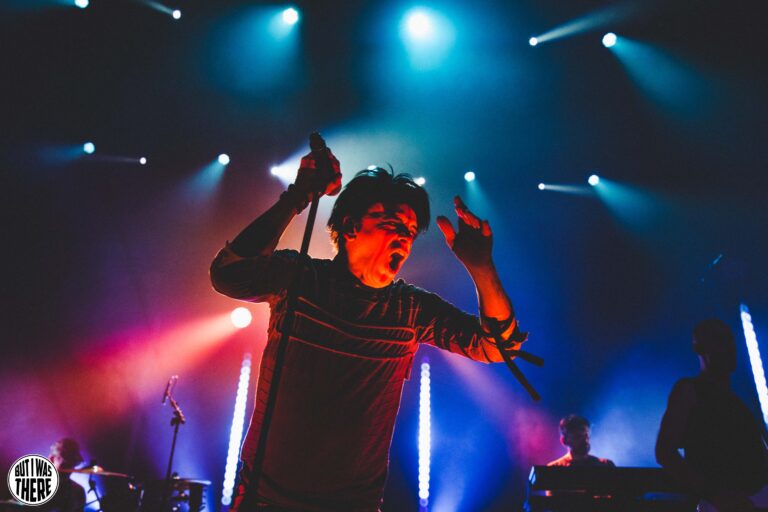 Though he played a good amount off of his new science fiction soundtrack about the impending climate catastrophe, he also included a good mix of his material throughout the years. Gary still has some dates in America before heading back overseas to continue his world tour.
Gary Numan – Town Ballroom, Buffalo – March 12, 2022
Setlist: Intruder, Metal, The Promise, The Gift, Everything Comes Down to This, Films, Ghost Nation, Love Hurt Bleed, Pray for the Pain You Serve, Bed of Thorns, Down in the Park, Cars, Here in the Black, The Chosen, My Name Is Ruin, A Prayer for the Unborn
Encore: Me! I Disconnect From You, Are 'Friends' Electric?