As the Queens community continues its upturn from the effects of the pandemic, various Queens-based arts and culture organizations have gathered to present, Queens Rising. A celebration of arts and culture, the month multi-disciplinary arts celebration was created to highlight the borough's culture and creative diversity.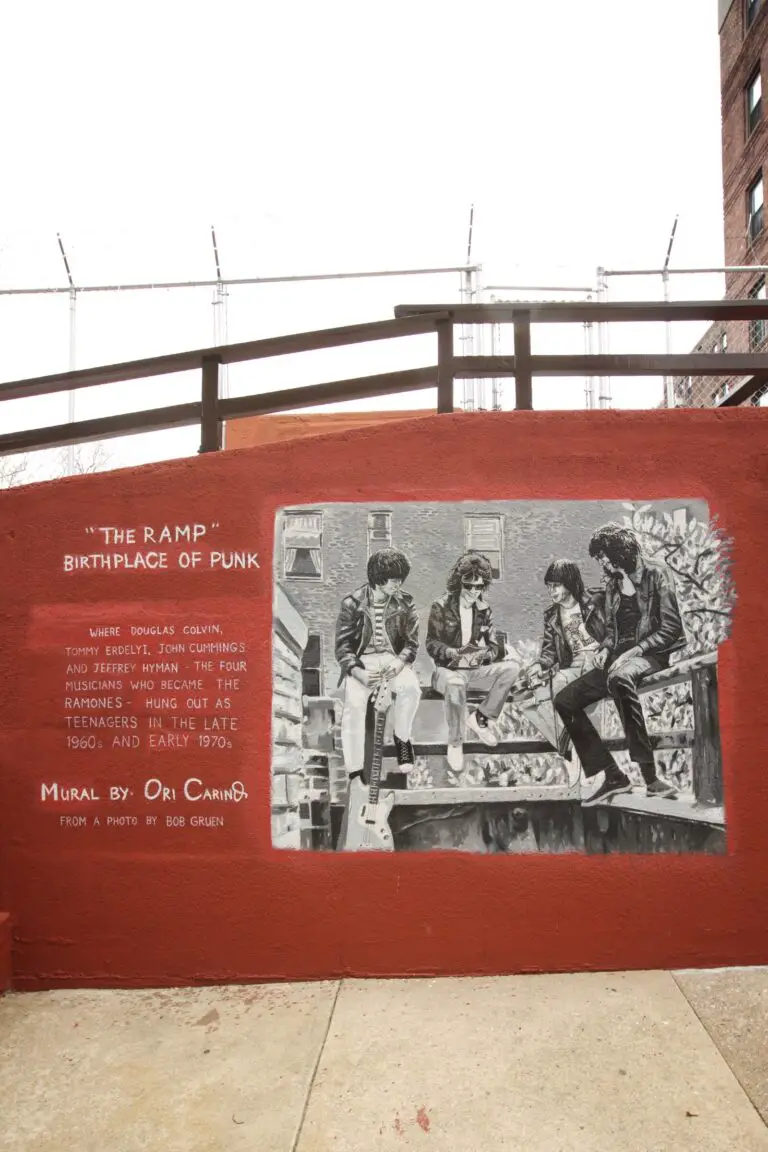 As the most diverse place on the planet, Queens is rich with an arts and culture community that reflects that diversity and its unmatched beauty. I'm thrilled Queens Rising will kick-off in the summertime to welcome visitors to the World's Borough, said Queens Borough President Donovan Richards Jr. 
Now more than ever, it's important to showcase the resilience and creativity of our artists and cultural institutions — because even in the darkest days of the pandemic, culture never closed — as we work to rebuild our economy and come back stronger.
The initiative arose from an Arts Advisory Board meeting of the Kupferberg Center for the Arts, with Northwell Health signing on as a leading sponsor. Comprised of a volunteer Planning Committee representing Queens arts and cultural institutions and several working Groups that includes over seventy-five artists, arts administrators, and other creatives from throughout the borough.  
As such, part of the Queens rising mission will be to unify neighborhoods by providing audiences with easy-to-find event and calendar listings featuring artistic and cultural findings. Amplify venues, performance companies, cultural centers, institutions, while connecting artists, venues and businesses to provide as many opportunities as possible.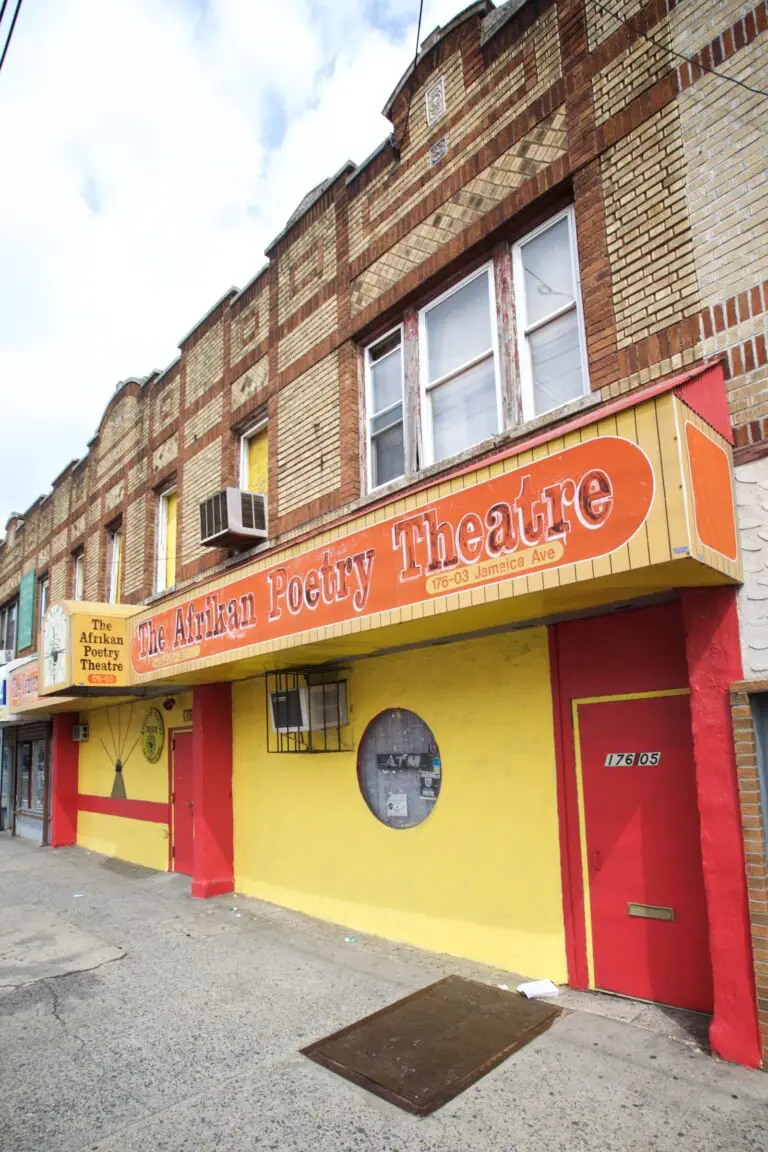 As a community hospital that not only serves the health care needs of Queens but also draws the majority of our staff from within the diverse neighborhoods that make up our borough, LIJ Forest Hills is Queens, said Lorraine Chambers Lewis, PA, Executive Director of Long Island Jewish Forest Hills, part of Northwell Health.
We were at the epicenter of COVID and came through it with the help of our community more resilient than ever. That's why we're so thrilled to be part of Queens Rising NYC to celebrate the rich tapestry of arts, culinary and creative communities that make our borough so unique.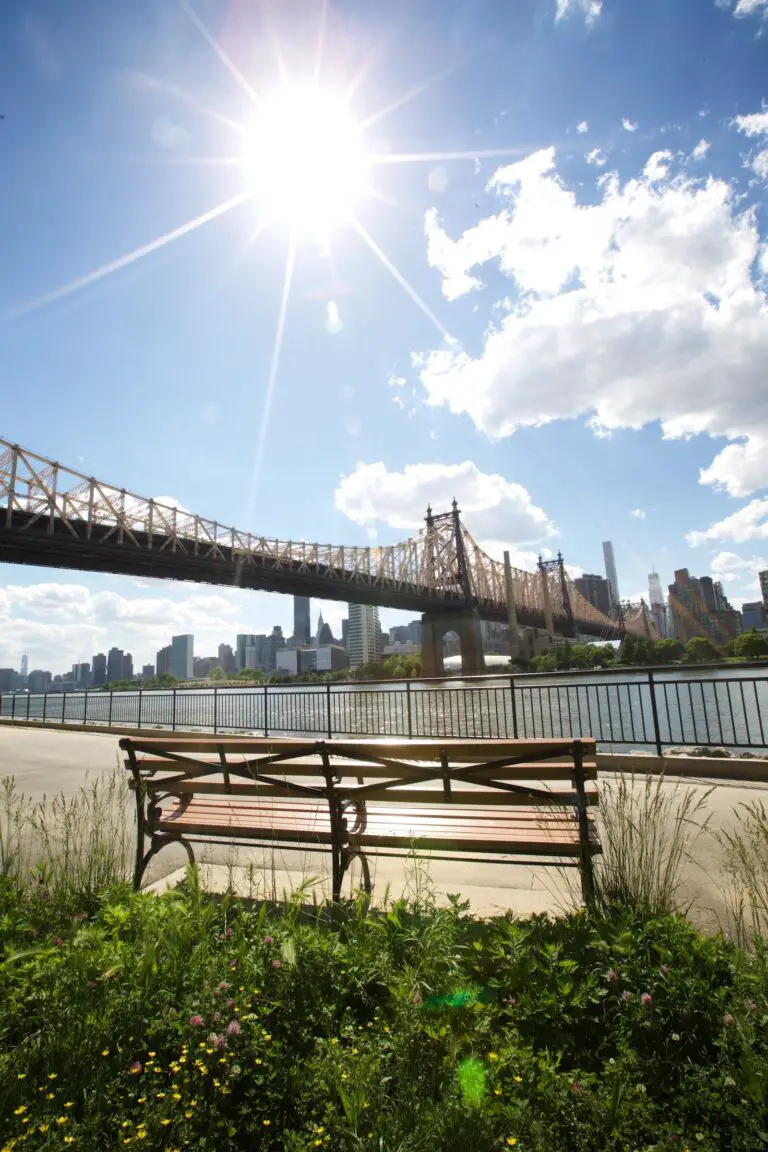 Queens rising will provide its artists with the opportunity to promote themselves through Queens rising socials and other media, connect with performance and showing opportunities, as well as provide information on grants and funding. 
Artists can click here to join the Queens Rising artist database. More information on Queens Rising can be found on their official website.