The Canadian Celtic-Folk Rock Band, The Town Pants have announced their final tour as a band with their 25th Anniversary Tour. In March, the band will perform a pair of St. Patrick's Day shows – on March 17 in Ottawa, Ontario at the Hard Rock Casino on March 17th, and in Buffalo at Buffalo Iron Works on March 18th.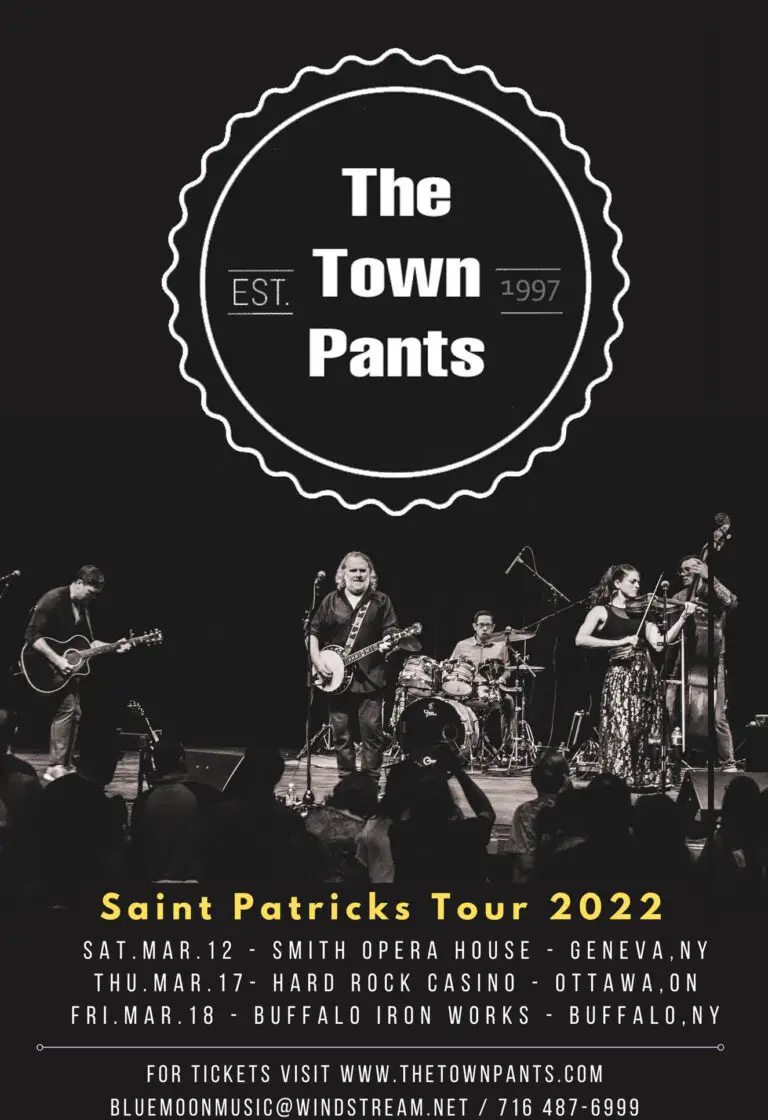 The Town Pants were created in 1997 in Vancouver by brothers Duane and Dave Keogh. For the last 25 years the Celtic-Rock Band released eight full length albums, toured Europe five times, headlined major music festivals throughout North America, led three tours of Ireland and Scotland with fans along and now finishing with their 25th Anniversary Celebration Tour for 2022.
Throughout 2022, the band will return to the regions that have shown tremendous support to the band over the years with their final shows. The band will finish their Anniversary Celebration with a bus tour of Scotland which fans are welcomed to join them on.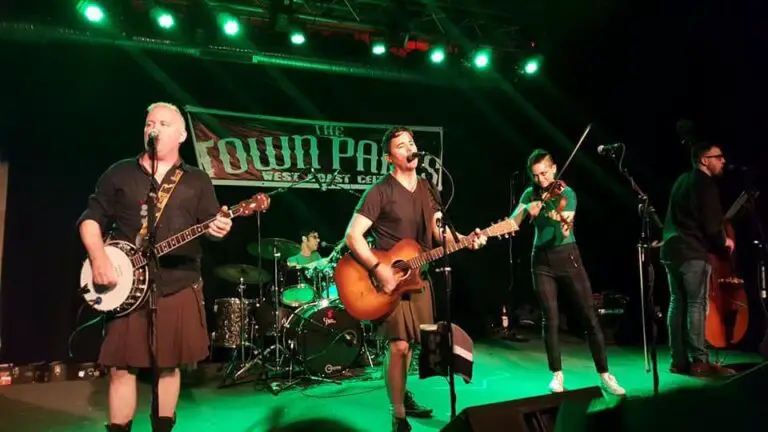 The Town Pants are hosting their online event of the month on March 13th through the platform Side Door Access. Event tickets for all March shows are available by visiting thetownpants.com
The Town Pants 25th Anniversary Tour Dates:
3/12: Geneva NY – Smith Opera House
3/17: Ottawa ON – Hard Rock Casino
3/18: Buffalo NY – Buffalo Iron Works