Welcome to Round 4 – the Elite 8 – of NYS Music's March Madness 2022. Eight up and coming bands from across New York State have made it this far, as we highlight the next generation of bands on the rise.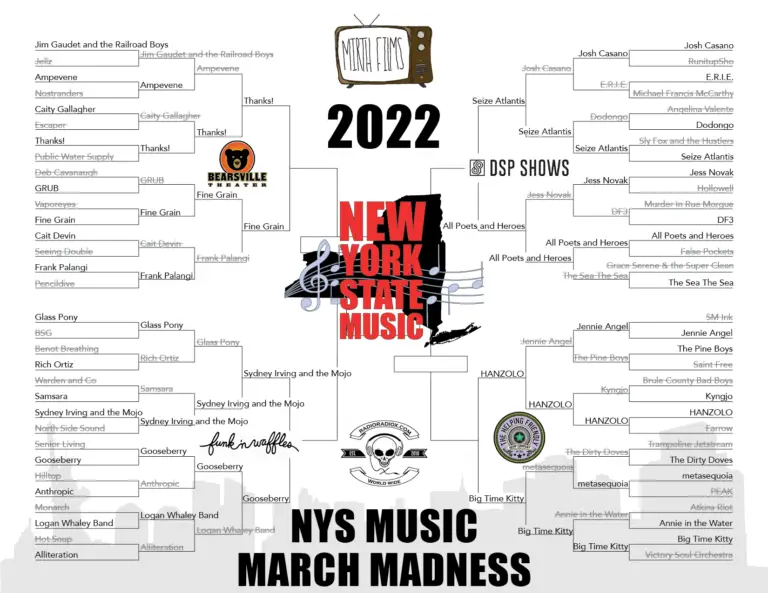 Since 2015, New York State Music has crafted a March Madness competition that spans all the musical harbors of the Empire State. As fans and musicians, the NYS Music team aims to spotlight the great talent found across New York in a friendly contest, bringing broader attention to the next generation of artists and bands on the rise. March Madness 2022 highlights 64 bands and artists you might not know, but should know, as these homegrown talents are making waves through the New York State. Check out Round 3 here.
Enter your email address, get to know the bands, and vote for your favorites below!
Bearsville Theater Region
Thanks! vs Fine Grain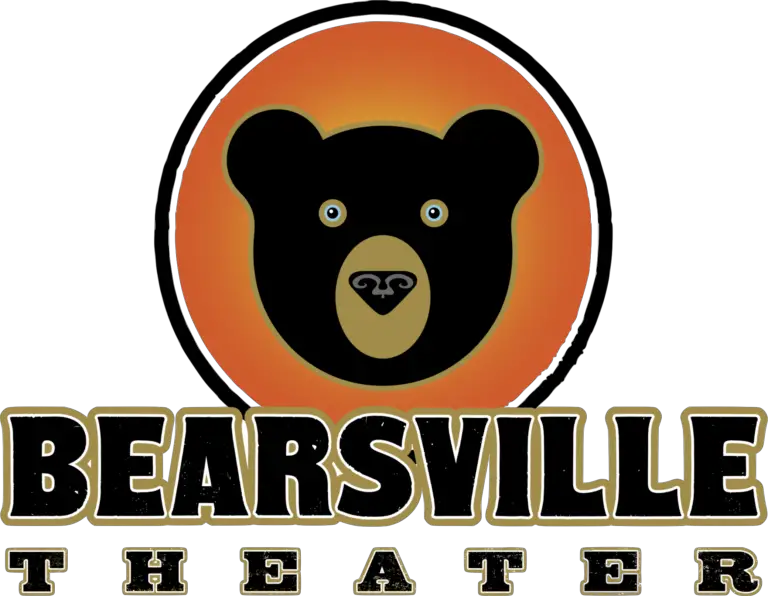 Meet Thanks! – Saratoga Springs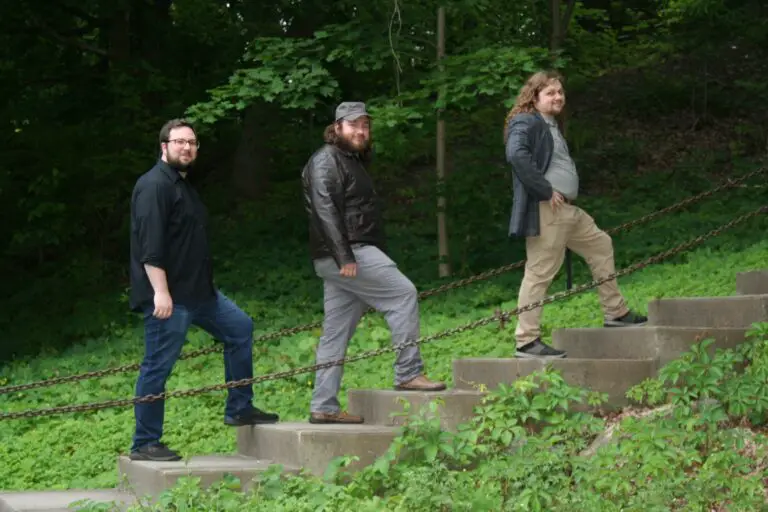 Thanks! is a six-piece rock outfit from Saratoga Springs, NY. Their style mixes influences of Blues, Alternative, Rock and Jazz together to create a unique and exciting sound. With melodic bass lines, jazz-infused drums, strong horn lines and roaring saxophone laced with deep, gritty vocals, Thanks! leaves audiences with a performance to remember each and every time they hit the stage. Check out their latest single, "I Choose You" and check out some of their other live performances on their website www.thebandthanks.com. You can also catch Thanks! live at Rockwood Music Hall on 3/24 and at Rare Form Brewing Co. in Troy on 3/26! Thanks! will also be hosting the Martin Family Benefit Concert on 4/3 at Putnam Place in Saratoga Springs!
Meet Fine Grain – Troy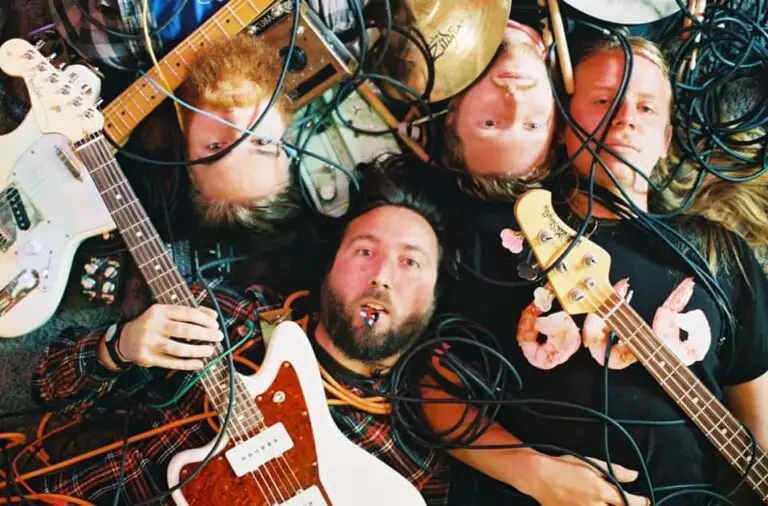 Fine Grain, a shoegazy punk band from Albany took both the red and blue pills with a Genny and got banned from Trader Joe's. The girthy tones of this gritty group will remind you of late nights on a stoop in September, your first beer after work, weird questions about your parents cephalopods, and of course, the crushing weight of capitalism. Fine Grain is currently in the studio at Brunswick Recording, working on new music, and have been incorporating visual projections that sync up to their music, intensifying the experience for fans.
Funk n Waffles Region
Sydney Irving and the Mojo vs Gooseberry

Meet Sydney Irving and the Mojo – Syracuse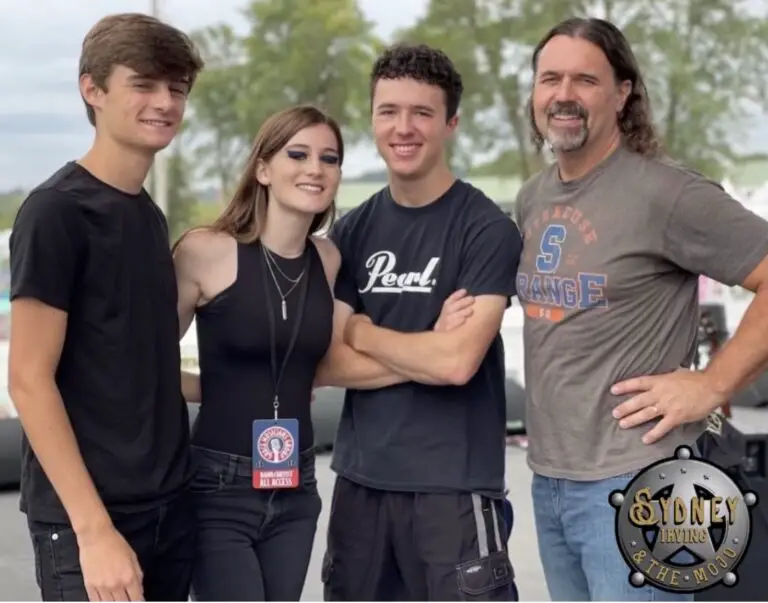 Sydney Irving and the Mojo, based in Syracuse, features 18 year old Sydney Irving, who has been named the 2020 young adult artist of the year by the International Singer Songwriters Assocation, where she will perform this summer in Atlanta, GA. Her band 'The Mojo' includes Evan Tennant on drums, Luke Hart on Lead Guitar and Randy Tennant on Bass. They'll be performing across New York and three other states this summer. Sydney received the Brian Bourke Award for Best New Artist at the 2022 Syracuse Area Music Awards. Catch the band at Turning Stone Casino "The Gig" on March 26 and Turning Stone Casino "Turquoise Tiger" on April 1. Watch "Seasons Change" below.
Meet Gooseberry – Brooklyn
Gooseberry is a 4-piece band from Brooklyn, born during the Fall of 2019. Their combination of blues, R&B, and indie rock is a recipe for a unique sound that Gooseberry delivers in each song. Listen to their recently released single "Sleep" below.
DSP Shows Region
Seize Atlantis vs All Poets & Heroes

Meet Seize Atlantis – Glens Falls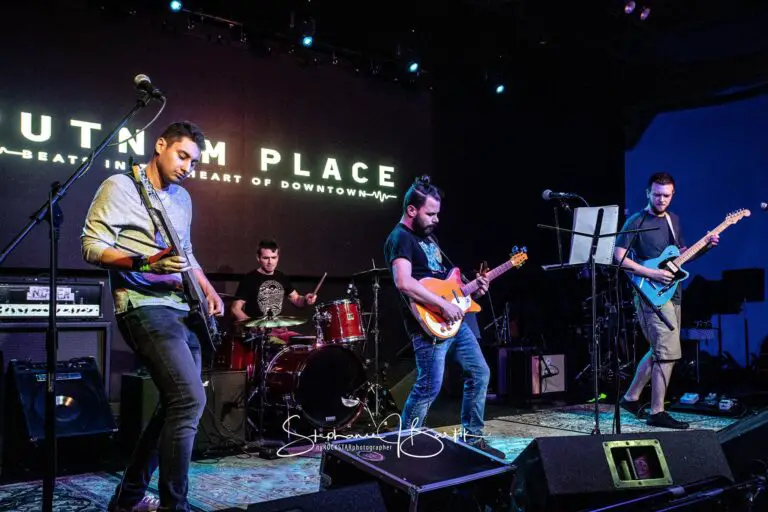 Seize Atlantis has a unique, tight sound fueled by punchy bass, hard-driving percussion, melodic lead guitar, and pronounced moody vocals with meaningful lyrics, a truly dynamic range of soft to heavy Alternative Rock. Formed in 2019 out of Glens Falls, Seize Atlantis is a four-piece band most closely influenced by bands such as Red Hot Chili Peppers and Pearl Jam, providing their own spin on a variety of covers from classic rock to modern pop in addition to their own original music. Catch them on Friday, March 18 at Mean Max Brew Works in Glens Falls and on April 22 at Empire Underground with Under the Den, Bad Mothers, and Sydney Worthley. Watch "The Unstoppable Groove" below.
Meet All Poets and Heroes – Syracuse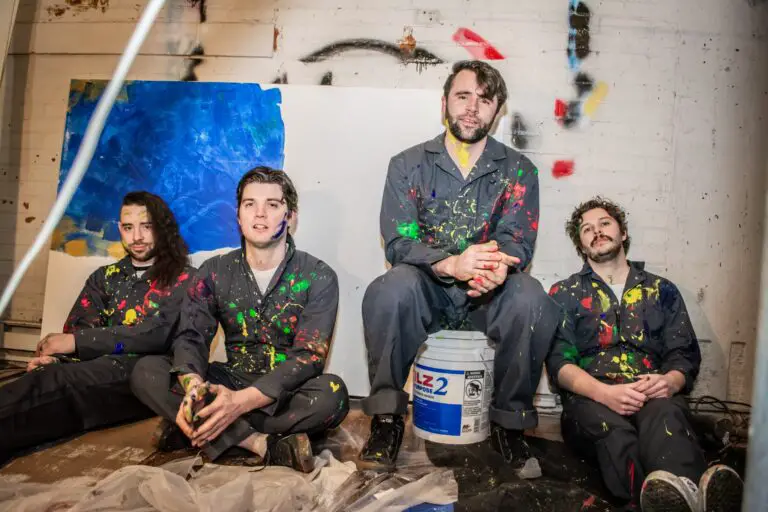 In the summer of 2015, Rob McCall & Corey Jordan met and founded All Poets & Heroes out of their hometown of Syracuse. That summer, the duo began crafting a sound that explored resonating folk melodies with that of the sensible nostalgia that filled the 90s alternative music scene. Since then, the duo has grown into a full-fledged band developing towards an introspective project that aims to challenge listeners to feel, and to feel deeply. They'll be at Funk n Waffles on April 15, and you can pre-save their next single, "21," here, out on March 25. Listen to Occhiolism below.
The Helping Friendly Hemp Company Region
HANZOLO vs Big Time Kitty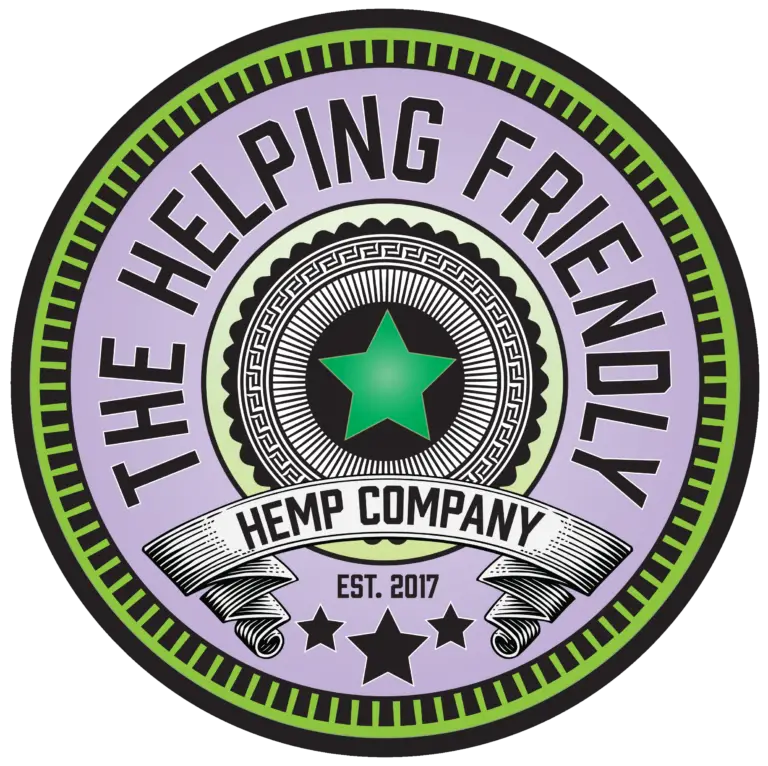 Meet HANZOLO – Upstate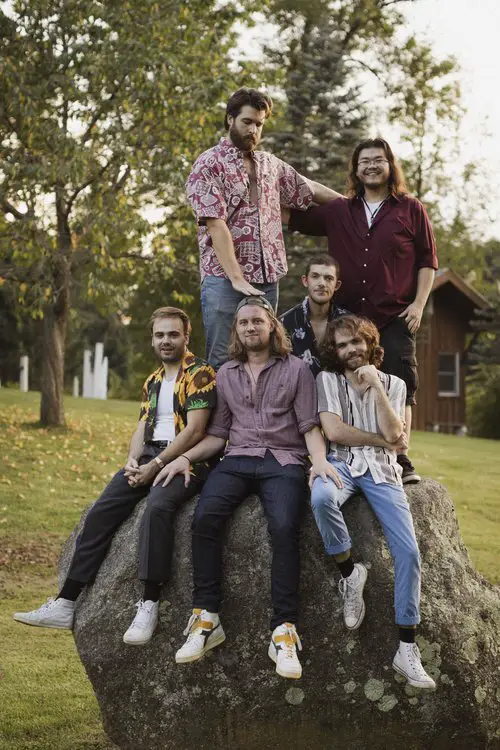 HANZOLO is a 7-piece band from Upstate New York, toting an explosive and emotional sound that mixes soul, jazz, rock, and funk. Their songs are dance-ably fun with thoughtful lyrics, backed up by a bright horn section. The band's website contains videos and upcoming tour dates with shows in Albany, Ithaca and the Cooperstown Blues Express. Watch the video for "Not Easy" below.
Meet Big Time Kitty – the Adirondacks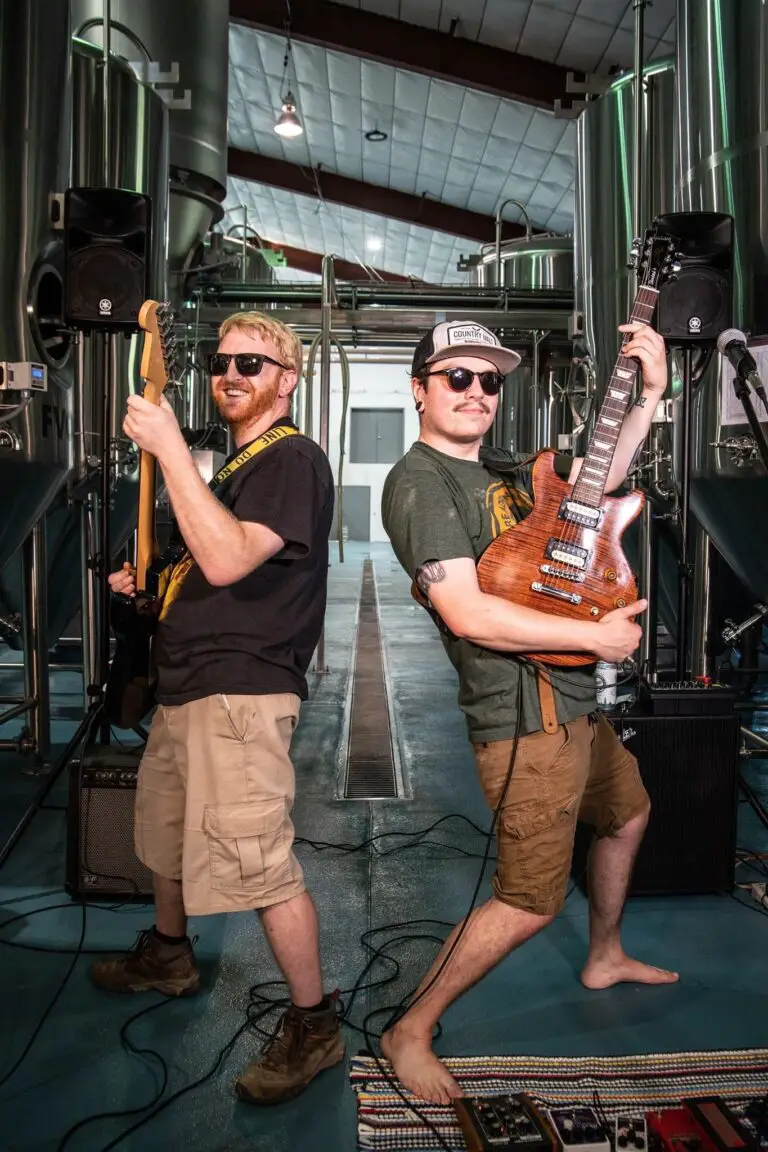 Big Time Kitty (B.T.K.). Is a funky ass two man band based out of the Adirondacks. Catch them this summer at The Hub in Brant Lake NY on May 7, Paradox Brewery in North Hudson on July 16th and in Lake George on July 22. Their SoundCloud page gives you a taste of both their original hits and cover selections like "2001" and "Tubthumping."
Voting for Round 4 has closed. Stay tuned for The Final 4 starting on Monday, March 21 at 10am!
NYS Music has partnered with businesses across New York State to highlight these 64 up and coming bands. Regional sponsors include Funk n Waffles, a premiere music venue in Syracuse established in 2007 with a unique take on the culinary and entertainment industries, offering a wide variety of gourmet waffles and breakfast food, as well as offering live music every night! Bearsville Theater in Woodstock is where Americana was born – where Dylan took folk music and married it to Rock & Roll. where folk went electric, and where Janis took a breath and recuperated, before launching her hurricane energy and heart stopping songs out into the world. Renovated in 2019-2020, Bearsville Theater has an impressive calendar of shows for Hudson Valley music lovers.
DSP Shows based in Ithaca, NY and Northampton, MA, is one of the leading independent concert promoters in America, with shows at venues including State Theatre of Ithaca, Hangar Theatre, The Haunt, Beak & Skiff Apple Orchards, Brewery Ommegang, Asbury Hall, The 9th Ward at Babeville, and Daryl's House among others. The Helping Friendly Hemp Company offers a wide variety of industry leading products including tinctures, soft chews, and hemp flower, using only USA grown hemp extract.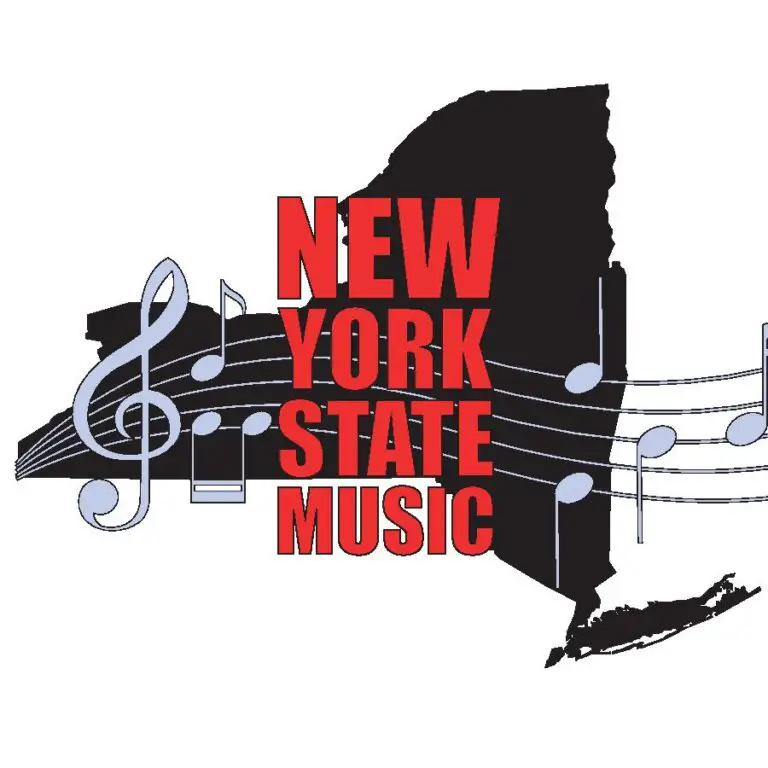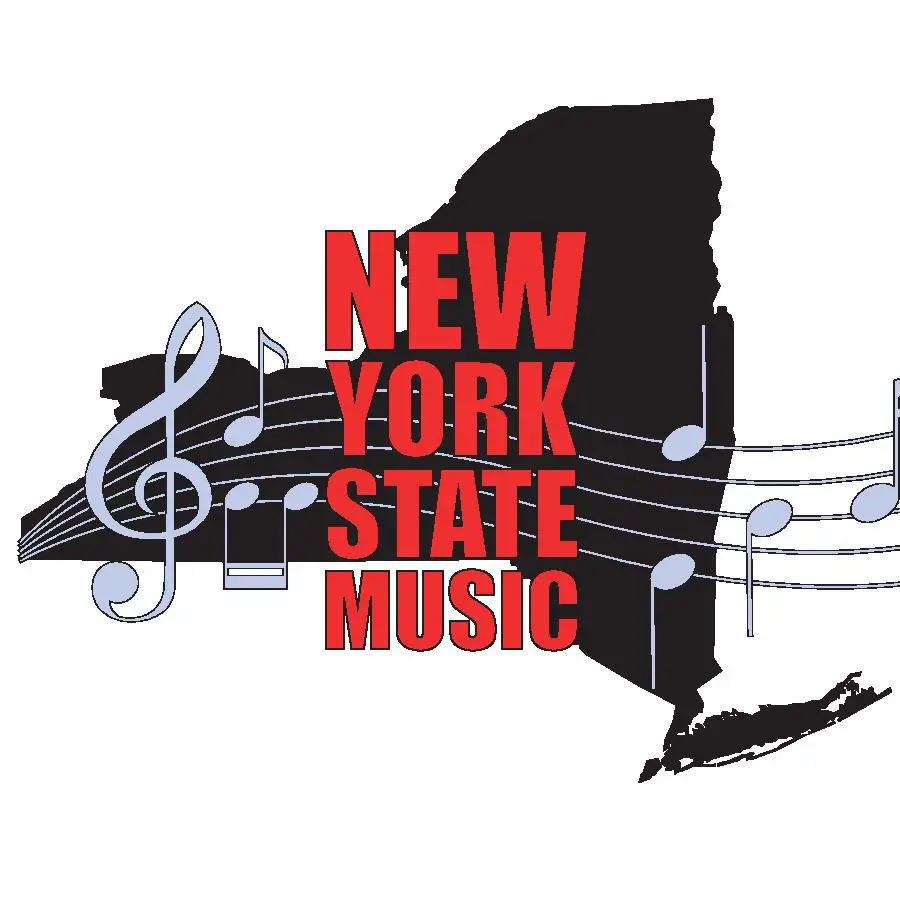 The winners of each region will be rewarded with a collection of prizes worth $3000. Partners for NYS Music's March Madness 2022 include Mirth Films from Albany, a music news/entertainment outlet that specializes in original video content and live streaming, with news coverage ranging across the whole country, who will provide a professional multi-camera recording session at a prestigious venue in Albany for the winning band, premiering exclusively on Mirth Films.
The XPerience Monthly is the greater Capital Region's alt-monthly newspaper, bringing independent music and thought provoking articles to the area. The XPerience Monthly will feature the winning band in a newspaper profile and interview this summer.