The Chautauqua Institution in Jamestown has announced its 2022 Amphitheater shows, with a huge lineup of artists and comedians.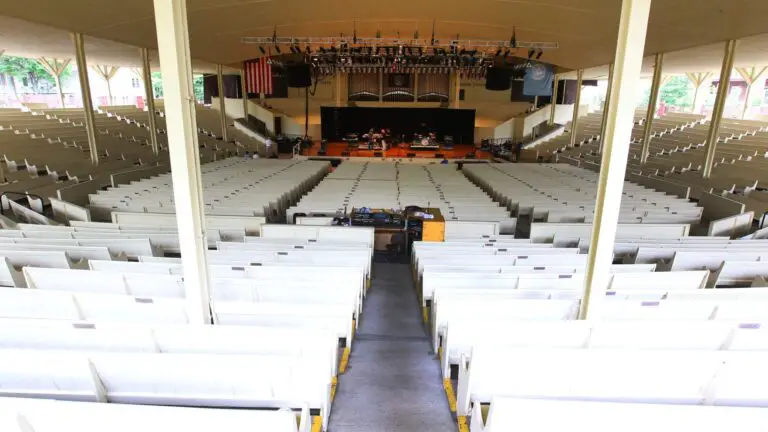 Prominently, singer Sheryl Crow will be playing on July 12, bringing hits like "All I Wanna Do" and "Soak Up the Sun" to the Amphitheater. Her openers will be five-time Grammy-winning bluesman Keb' Mo' and blues band Southern Avenue.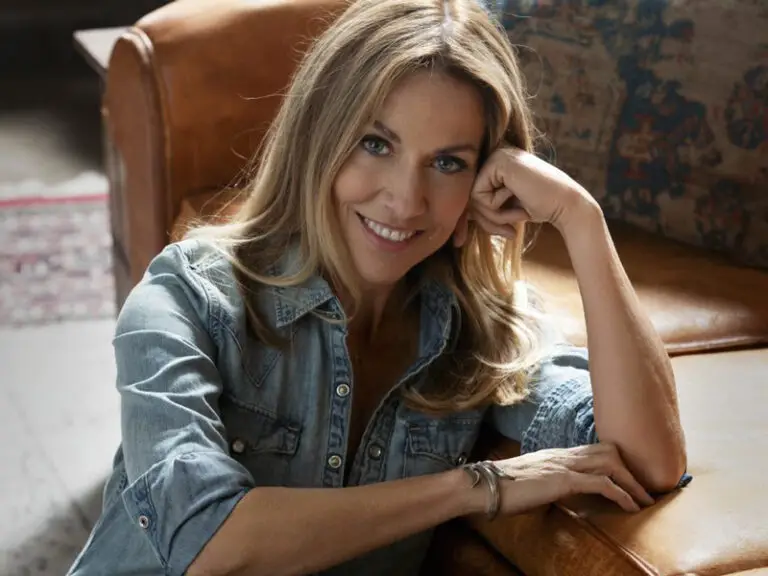 On July 11, Cuban pianist and composer Aldo-López-Gavilán will be performing. Excelling as a recitalist and performer, he will also be joined by his brother Ilmar Gavilán, who is a child prodigy and began his career at age 14.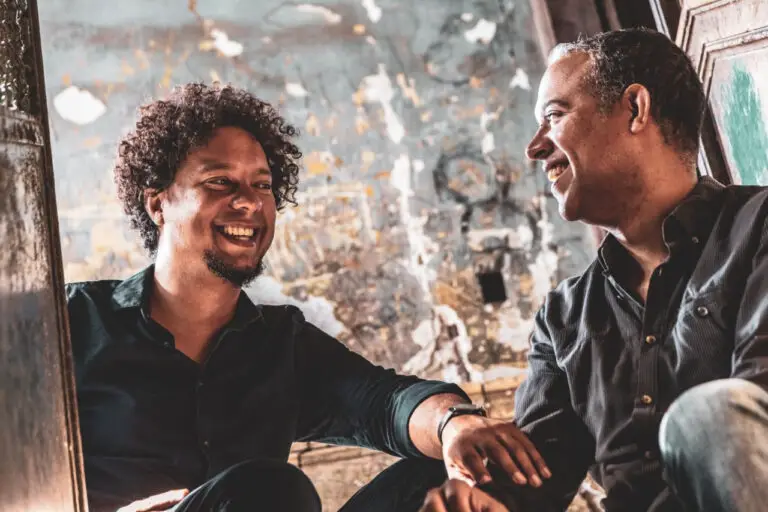 July 15 brings ABBA The Concert, said to be the most authentic tribute to ABBA. They will play all the songs that made ABBA great, including "Mamma Mia," "S.O.S," "Money, Money, Money," "The Winner Takes All," and "Waterloo."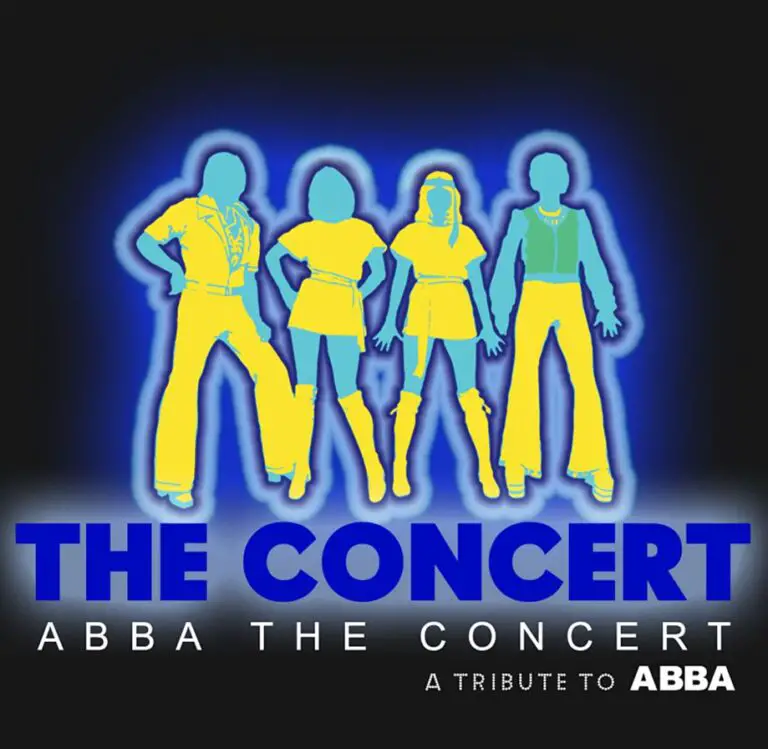 On July 16, Chautauqua School of Music faculty members Aaron Berofsky, Kathryn Votapek, and Felix Wang with pianist Phillip Bush will be performing.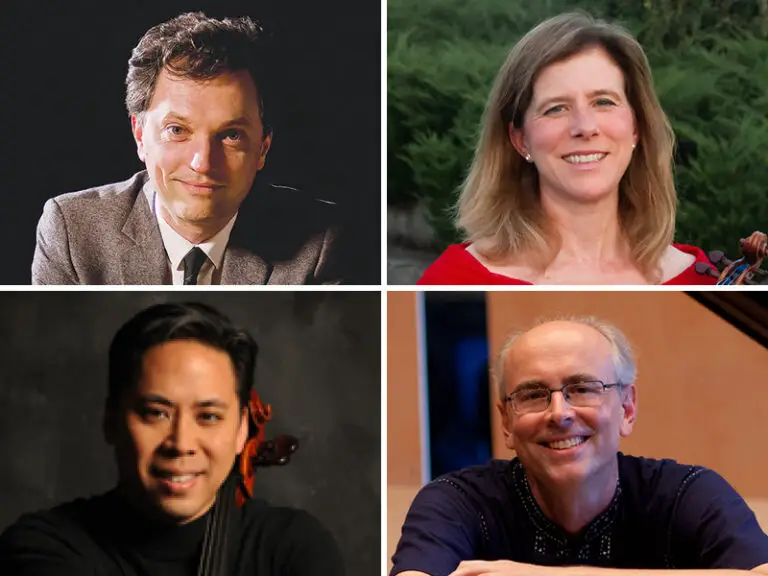 On July 23, pianist Brian Zeger and the members of the Chautauqua Symphony Orchestra and School of Music will be performing. Zeger appears regularly as guest faculty at the Chautauqua Opera Conservatory and is widely recognized as one of today's leading collaborative pianists.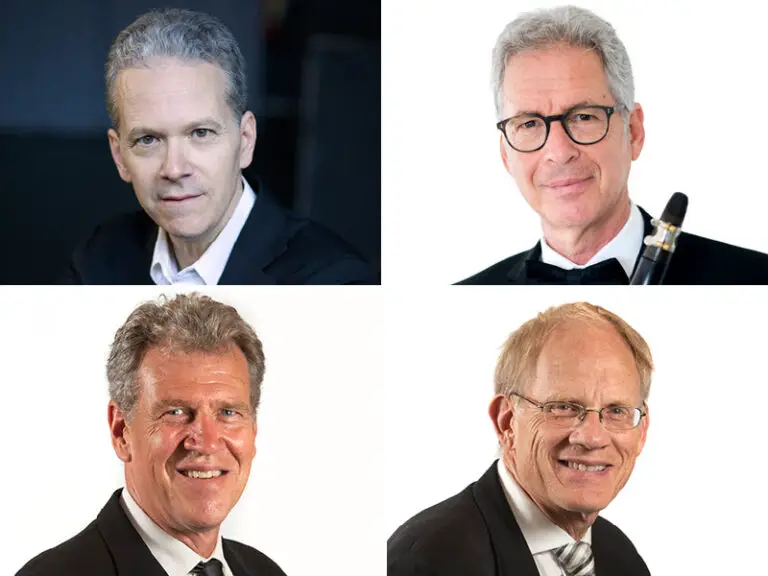 On August 5, Brett Eldredge will be performing. He is a country music star, with seven number one radio hits, nine gold and platinum-certified singles, two gold-certified albums, and multiple CMA, ACM, and CMT Music nominations and wins.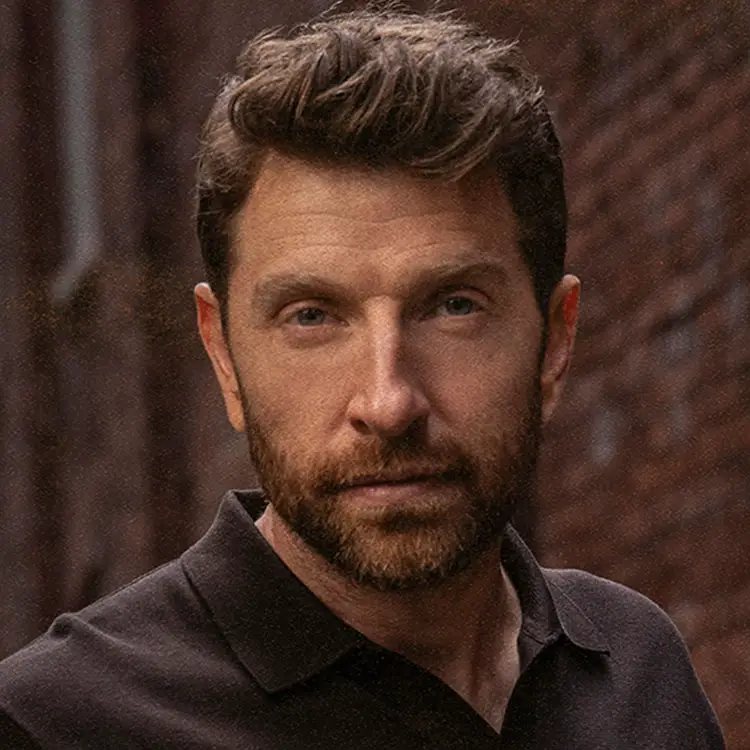 On August 8, there will be a dynamic ensemble filled with America's top brass players, called Seraph Brass, performing. They are winners of the 2019 American Prize in Chamber Music.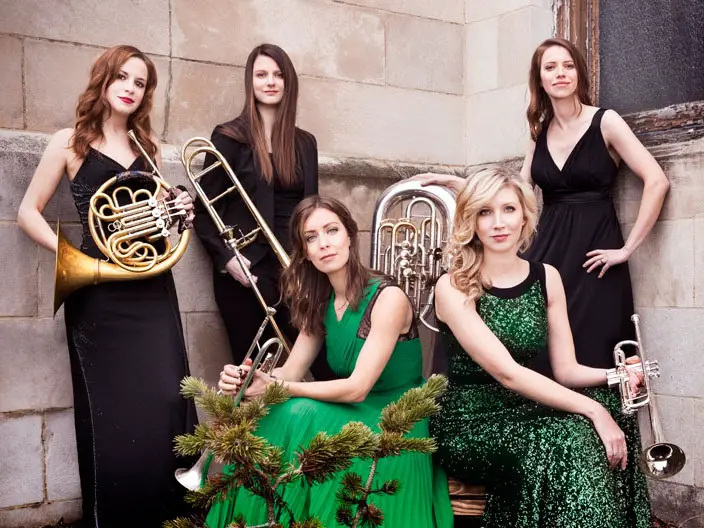 On August 17, jazz pianist and organist Matthew Whitaker will be at the Amphitheater. Profiled on shows such as 60 Minutes and The Today Show, Whitaker has played at places like Carnegie Hall and with artists like Jason Moran and Jon Batiste.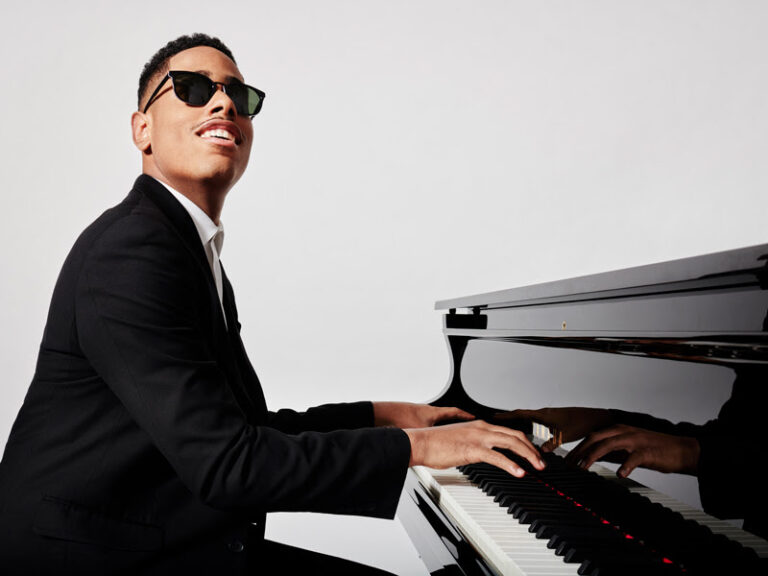 There are loads of other events happening at the Chautauqua Amphitheater including comedian Jay Leno, The Voice winners Girl Named Tom, The Avett Brothers, and Stars of the Peking Acrobats.
This summer's shows at the Chautauqua Amphitheater in Jamestown will be packed with loads of talent, from musicians to comedians to even acrobats. Tickets can be found here.