Long Island singer Carly X has released her new project called A Dark Frequency, featuring two songs "Lowkey" and "Don't Mind Me."
Growing up, she was influenced by a variety of artists, from SugarHill to McFadden & Whitehead, and also Marvin Gaye. She started writing music at age six, and once she discovered female rappers like Nicki Minaj and Queen Latifah, she started writing her own rap verses.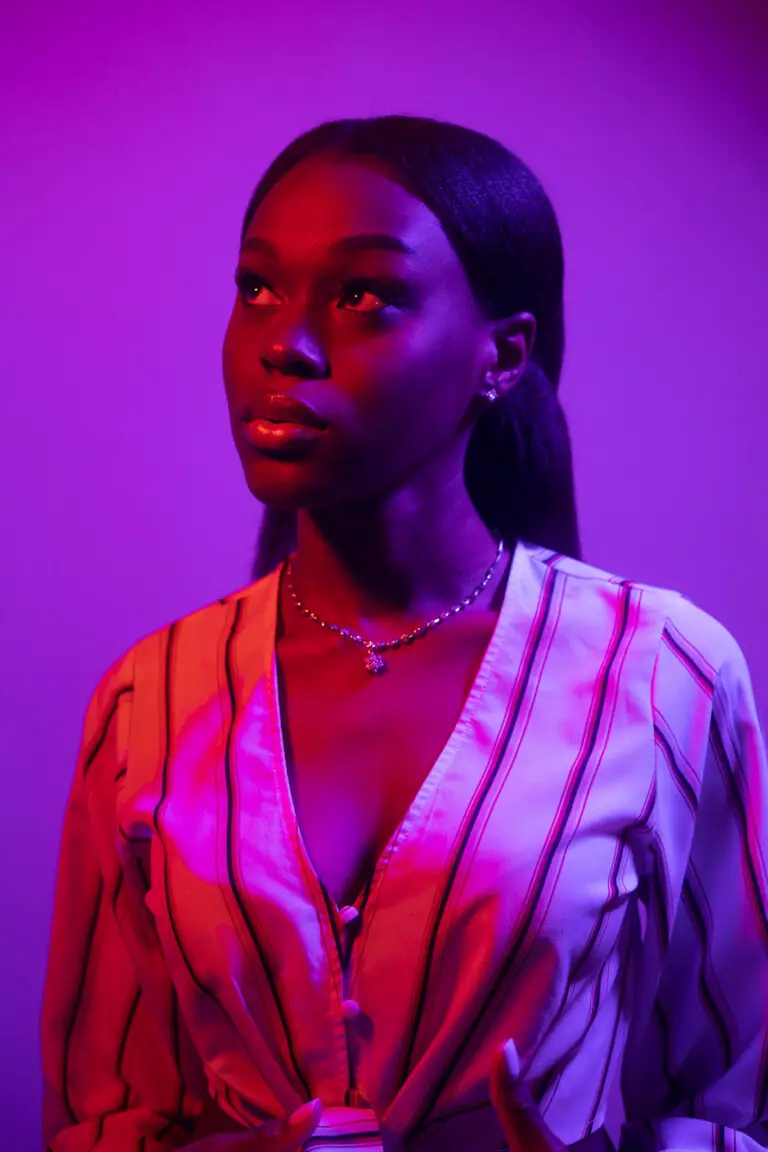 After being hand-selected by Doritos and Busta Rhymes to complete a rap competition, she was the youngest and only female to touch the stage, when she was only 19. She opened for Wiz Khalifa and was featured in Billboard Magazine.
Her newest piece of music, A Dark Frequency is about the silent battles she faces alone in the dark.
No matter how bright a light may seem to shine, it's only a matter of time until darkness arrives. Sometimes we pretend everything is ok, sometimes we let the darkness consume us, and sometimes we fight to see the light again.

Carly X
The two songs featured in the project, "Lowkey" and "Don't Mind Me" both encompass strong beats and melodic backing tracks as she spits verses down. The songs are reminiscent of older rappers, like Biggie or Tupac, but also give a modern rap feel. These are songs that everyone could add to their playlists and be able to vibe with.
Carly X is taking names and is here to stay and make her mark in the industry. She officially started releasing music in 2020 and has no plans to stop. Her new project A Dark Frequency is available to stream here.