The Mommyheads' Swiss Army Knife has never had a proper release. Trapped in obscurity, the long-awaited album will be out February 11th, 2022, for fans to enjoy. 
The Mommyheads (Adam Elk, Michael Holt, Dan Fisherman, Jason McNair) are an indie pop band from Brooklyn, who played from around 1987 through 1998. They disbanded for a decade, and then reformed in 2008. After the death of original drummer, Jan Kotik, The Mommyheads re-united for a tribute show in New York City. Shortly after, they decided to reform and record a new album, "You're Not A Dream." In 2021, Big Takeover Magazine dubbed Adam Elk and Michael Holt, "two of the best songwriters currently active." 
"Four decades later and the Mommyheads are still undisputed godfathers of Baroque Prog Pop."

Relix
Swiss Army Knife displays vocals from the wild creativity of Mommyheads songwriter, Adam Elk, who independently recorded these tunes on four-track during his teen years in Brooklyn. The album is striking in it's eccentricity: schizophrenic wordplay, mind-bending chord structures, acoustic mayhem, and DIY experimentalism all meld together within these colorful song fragments.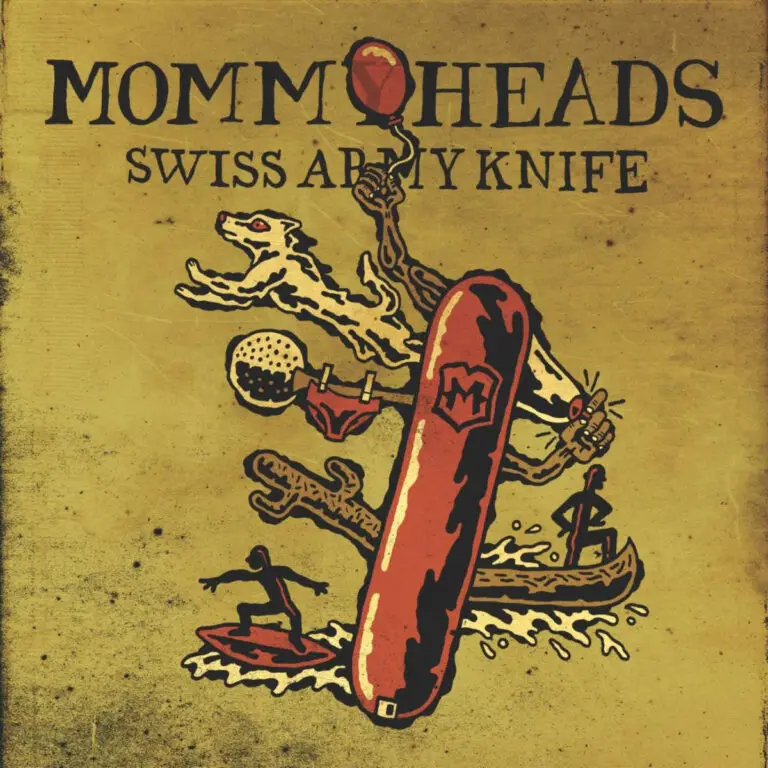 When listening to the album, the manic creative energy is infectious throughout. There is an unrelenting playfulness to this set that makes it so enjoyable to listen to. Tracks such as "They Call it Accident," have a playful, plucking bassline paired with sublime vocals that overall make the track a fun one to listen to.  
"If you wanna do music, you have to have a really thick skin. You have to really wanna take the abuse of not making money for years and years."

says Adam Elk
That most unique aspects of this album are its use of unusual use of instruments and vocals that make the album feel so raw featured in songs like "Freak Out Jam," "I Won't Eat Anymore," and "They've Finally Landed." Other tracks like "Lemon Merengue People" have fun melodies of guitar and vocals that pair with each other.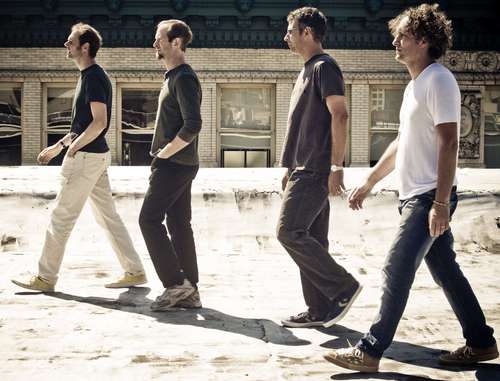 Another song, "We Are Intertwined," can be described as having a waltz, up-beat and psychedelic sound. "Canoe Driver" is also another gorgeous piece of baroque pop with glorious melody. The Mommyheads Swiss Army Knife is a masterpiece of 90s-sounding baroque progressive pop.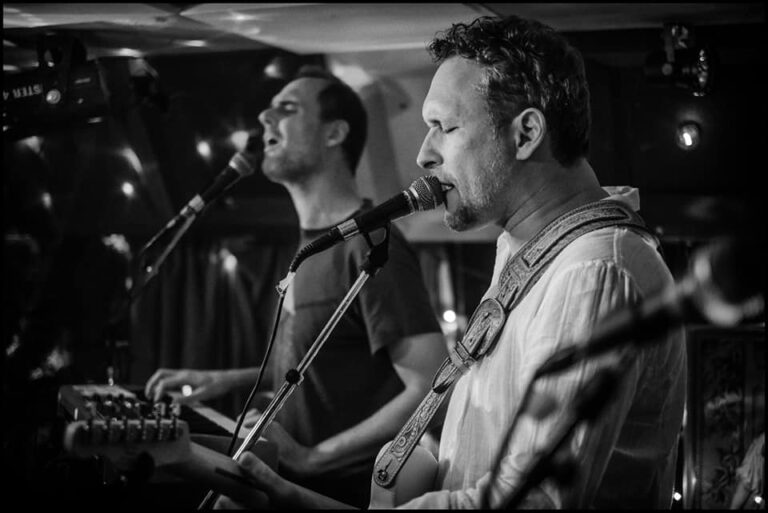 Swiss Army Knife is available to listen to on Soundcloud.