SPAC has announced its 2022 Classical Amphitheater season, featuring top acts like the New York City Ballet and Philadelphia Orchestra.
Saratoga Performing Arts Center is located in the historic town of Saratoga Springs, and houses one of America's most prestigious summer festivals.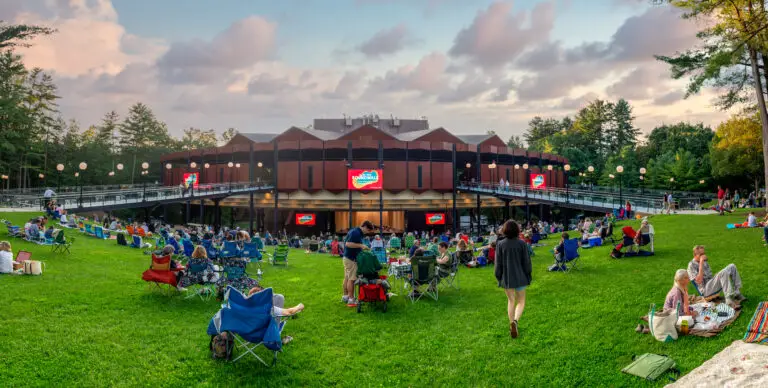 SPAC is pleased to announce premieres and debuts by women and BIPOC composers, choreographers, performers, and conductors this summer alongside the classical work.
The NYCB residency from July 12-16 will have highlighted contemporary works by Jamar Roberts, Pam Tanowitz, and Justin Peck. Other programs include one dedicated to 20th-century masters, a story ballet of A Midsummer Night's Dream, and a special presentation of "NYCB On and Off Stage."
The Philadelphia Orchestra residency from July 27-August 13 will feature the return of music director Yannick Nézet-Séguin in four programs including a finale featuring Beethoven's Ninth Symphony.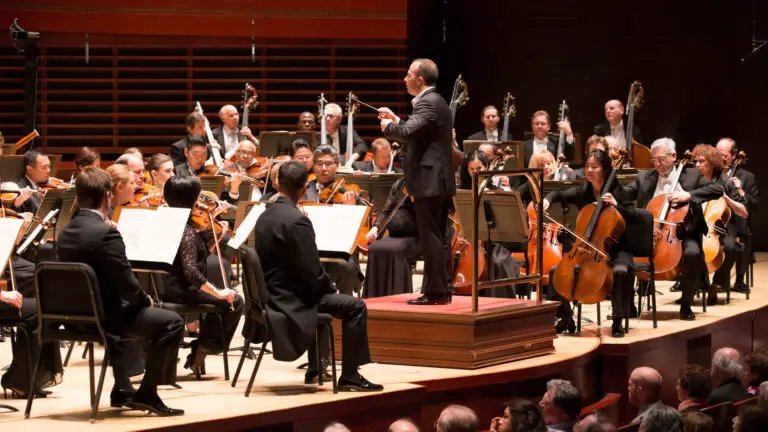 President and CEO of SPAC, Elizabeth Sobol, said it is exciting to have people back after two years of uncertainty.
After two long years without the full New York City Ballet in residence at SPAC, it is tremendously exciting to be announcing the return of the full Company in July 2022…SPAC's ambitious and artistically inspiring programming continues our effort to bring significant contemporary works and iconic classics that have never been performed at SPAC to our stage, while also presenting a record number of works by BIPOC and female composers throughout the season.
The SPAC 2022 season will also feature film night, with Harry Potter and the Prisoner of Azkaban and The Princess Bride. Tickets for the season will go onsale to members on March 7, and March 16 for the general public, available here.