Buffalo native Willie Nile will be coming to Albany to play at The Linda on February 18 and will be performing his new album The Day The Earth Stood Still.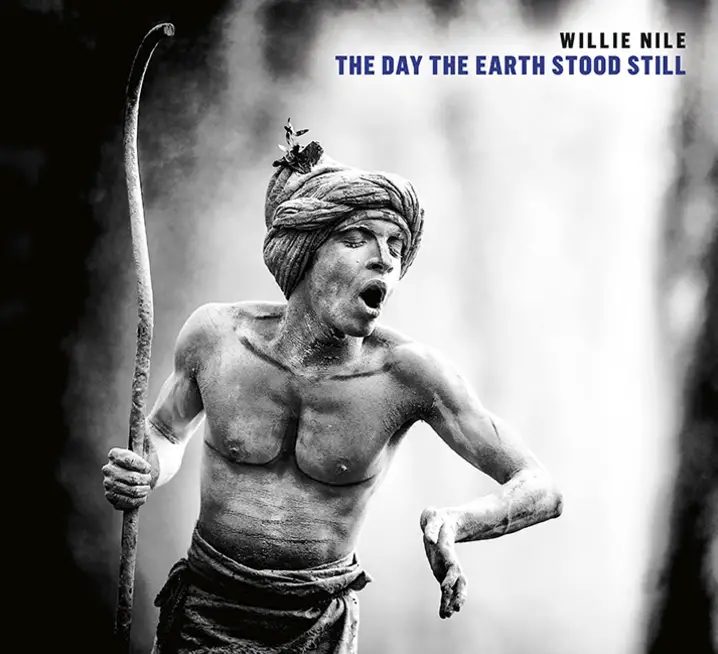 Nile used lockdown as a basis for his album. After seeing the boarded-up streets of Manhattan, he grew inspired. Speaking of the inspiration Nile said this:
I have a storage space near the Holland Tunnel, and normally on a Friday night at rush hour, it can take an hour to move five blocks. But one Friday night last June…I realized that there wasn't a car in sight, and that I could have laid down in the middle of the street without anyone noticing. The title The Day the Earth Stood Still hit me, and I carried it around in my head for awhile, and eventually it sparked this set of songs.
Nile grew up in Buffalo, and in the early '70s, he moved down to NYC, where his music career started to take off. He earned national status with a series of albums, and his independent indie work added to his fame.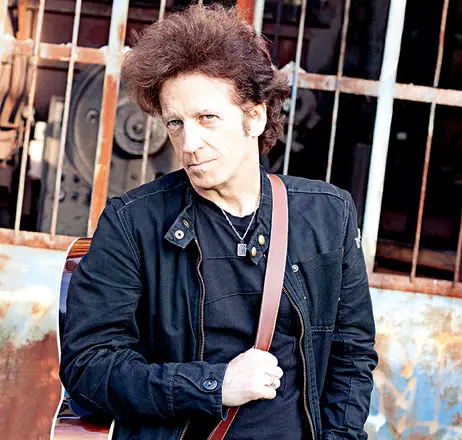 Nile has racked up many famous fans, including Bruce Springsteen and Pete Townshend, both of whom he has toured with on different occasions.
After all these years I'm still feeling the passion and the power and the pull of rock 'n' roll as a way out, as a vehicle that can offer salvation and redemption and joy in this crazy-ass world. Here's to more music and magic on the road ahead!

Willie Nile
The Day The Earth Stood Still combines all the elements of rock and punk, mixed with the passion of going through a pandemic. Produced by Stewart Lerman, who worked with Elvis Costello and Mumford and Sons, the album is described as "magical."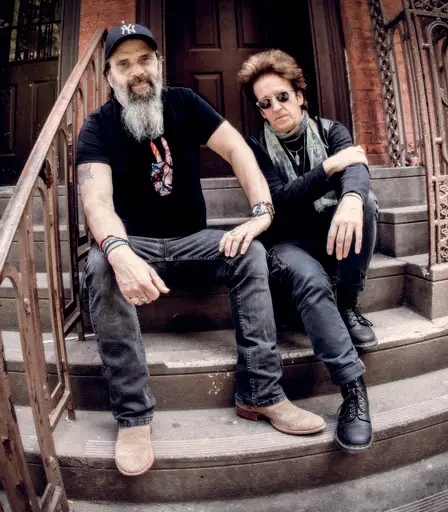 Willie Nile will be coming to The Linda in Albany on February 18 to play his new album live, as well as other fan favorites with some rarities mixed in. Tickets can be found here.
Willie Nile 2022 Tour Dates
Fri., June 25  STANHOPE, NJ Stanhope House. 
Fri., July 2  BOSTON, MA City Winery
Sat., July 10  RED BANK, NJ  The Vogel at Count Basie Theater for the Arts. Two shows: 4 & 8 p.m. 4 p.m.—40th Anniversary Show for Willie's second album, Golden Down, featuring the whole album played top to bottom plus several fan favorites. 8 p.m.—Willie's eponymous first release played in its entirety (41st Anniversary) followed by different fan favorites.
Sat., July 17  PIERMONT, NY  Turning Point (solo; two shows)
Thurs., July 22   RIDGEFIELD, MA  (outdoor show)
Sat., July 24  AVIS, PA  WQBR Radio gig; outdoor show
Fri., Aug. 13  EGREMONT, MA  The Barn. (duo show)
Sat., Aug. 21 TARRYTOWN, NY  Tarrytown Theater, 
Sun., Aug. 22  NEW YORK, NY  City Winery (new album release show)
Sat., Aug. 28  WASHINGTON DC The Hamilton 
Wed., Sept. 1  WOODBRIDGE, NJ   Woodbridge HS Fields. 1 Samuel Lupo Place. Free show
Sat., Oct. 2  BEACON, NY  Towne Crier 
Sat., Oct. 16  THREE OAKS, MI Acorn Theater. 
Sun., Oct. 17  EVANSTON / CHICAGO, IL  SPACE 
Mon., Oct. 18  ANN ARBOR, MI  The Ark 
Fri., Nov. 19  HOLYOKE, MA  Gateway Theater