Happy 41st Birthday to the 15-time GRAMMY Award-winning singer, songwriter, musician, producer and much more Alicia Keys! Born on January 25th 1981 in Hell's Kitchen, Alicia Augello Cook made a name for herself at the young age of 15 and professionally became known as Alicia Keys.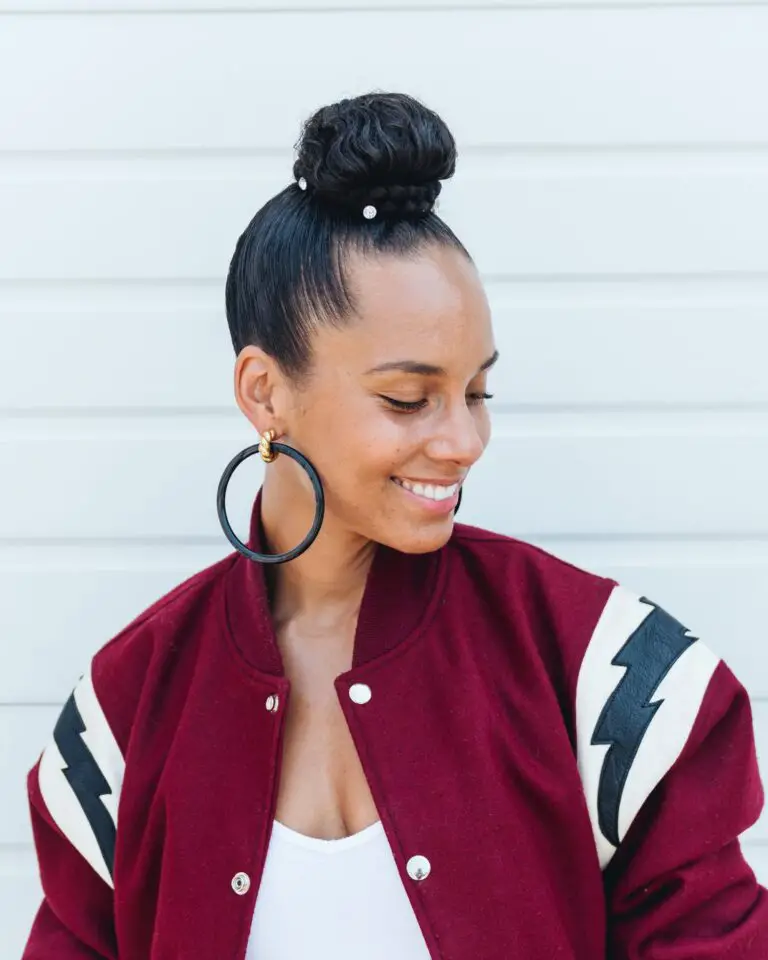 Back in 2001 Alicia Keys released her first album 'Songs in a Minor' with hit single 'Fallin' which led her to her first of many Billboard Hot 100 number-one singles.
Selling over 65 million records and becoming the #1 RIAA certified Female R&B artist of the millennium, Keys has become the title of her hit song 'Girl on Fire.'
On December 10th 2021, Alicia Keys released her double-album Keys making this the eighth album for her career. Artists Brandi Carlile, Lil Wayne, Swae Lee, Pusha T, Khalid and Lucky Daye joined forces with Keys to help her produce the 26 track double-album. Last month Key's released a new official music video of one of her songs off the album, Old Memories.
I could feel the power of Alicia's presence even before she belted out the first soulful notes of the lyrics that made her famous—'I keep on fallin' in and out of love with you.' I knew she had all those sparkling qualities that make stars shine. More important, Alicia has navigated the spotlight and pressures of fame while retaining a humble and beautiful spirit. I am honored she chose to share her personal story through my imprint.

-Oprah Winfrey
Diving further into a successful career, Keys reveals to the world an insight of her journey from self-censorship to full expression with a New York Times Bestseller book, More Myself. The part autobiography and part narrative documentary writes a 360-degree perspective of author Alicia Key's life and journey with her experience with those who have walked alongside her.
Alicia Keys continues to live life inspiring others with her music and writing – be sure to catch Keys on tour this summer with her new album! Happy Birthday Alicia Keys!