On Saturday, December 11 at 7:30pm, the Binghamton Philharmonic Orchestra will continue its 2021-2022 Season with "Home for the Holidays," a concert of symphonic holiday favorites, including The Polar Express, selections from Tchaikovsky's Nutcracker Suite, and Festive Sounds of Hanukkah.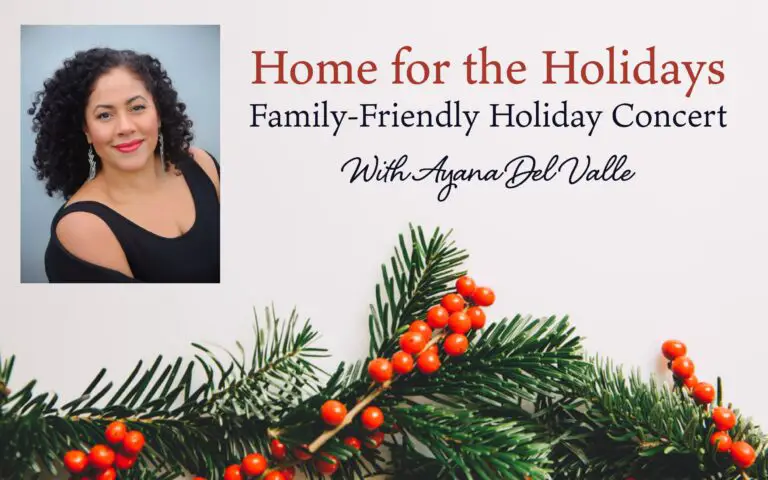 Jazz singer Ayana Del Valle will perform holiday classics, including "O Holy Night," "The Christmas Song" and "Feliz Navidad," and lead the audience in a Christmas sing-along. Santa and Mrs. Claus will be available for photos at 6:30pm in the lobby, and Nancy Wildoner will perform a pre-concert holiday organ recital at 7:00pm.
The Binghamton Philharmonic is a professional orchestra tracing its roots to 1949, when Fritz and Marie Wallenberg started a chamber orchestra in Binghamton. The Wallenberg family founded the Binghamton Symphony in 1955, and later merging with the BC Pops in 1996, to form the Binghamton Philharmonic. With a dedication to providing the Southern Tier with performances of live music by artists and making great music accessible to all through innovative, The Binghamton Philharmonic offers engaging and affordable programming within and beyond the concert hall.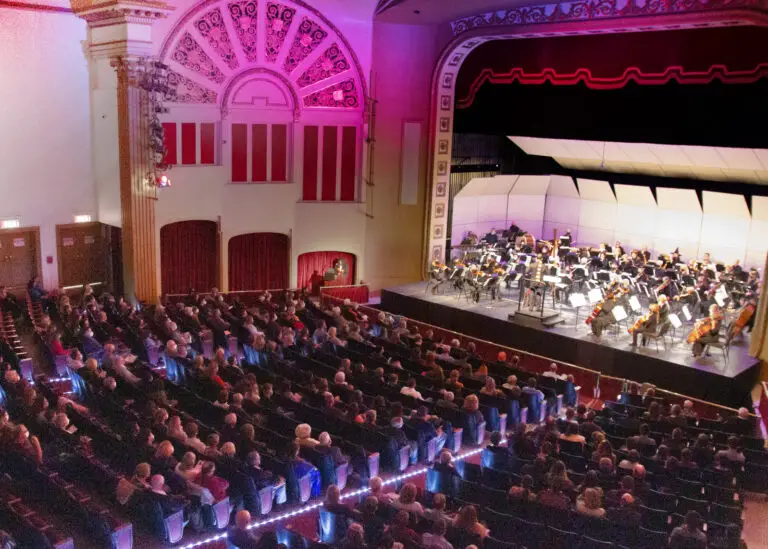 The schedule for Binghamton Philharmonic "Home for the Holidays" on Saturday, December 11 includes:
6:30-7:30pm: Photos with Santa and Mrs. Claus
7-7:20pm: Organist Nancy Wildoner plays the Robert Morton IV/24 Theatre Pipe Organ
7:30pm: Home for the Holidays concert, starring Ayana Del Valle
The performance is located at the Broome County Forum Theatre, 236 Washington St. For more information visit the Philharmonic's website.