With Christmas being only a few weeks away, we've been starting to hear more Christmas jingles wherever we go. Brooklyn-native Debbie Gibson has released a video to her infectious, sleigh bell-filled original Christmas song "Christmas Star," a fresh holiday jingle that will keep us singing through the 25th.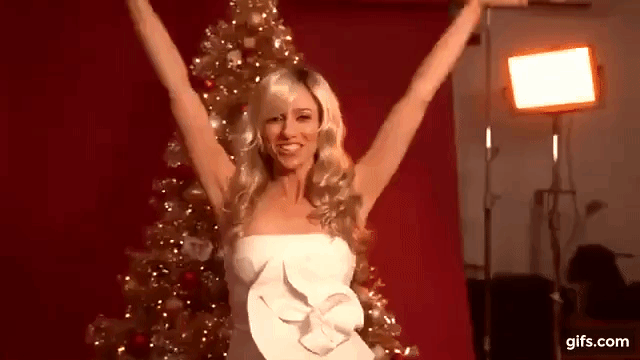 "Christmas Star" teaches us to let go of the past while being the change you wish to see in the world this holiday season and beyond. Debbie alongside her guest stars, her three dachshunds named Joey, Trouper, and Levi. Watch "The Christmas Star" below.
Now, I know what you're thinking, THE Debbie Gibson? Yes, we are talking about THE Debbie Gibson, one of the biggest teen pop stars on Earth since the late 80s. You remember sobbing in bed, screaming along to each innocent adolescent heartbreak like "Lost in Your Eye" and "Foolish Beat." Debbie earned a Guinness World Record for being the youngest artist ever to have written, produced, and performed a Billboard number one single at 16 years old, a title she still holds to this day.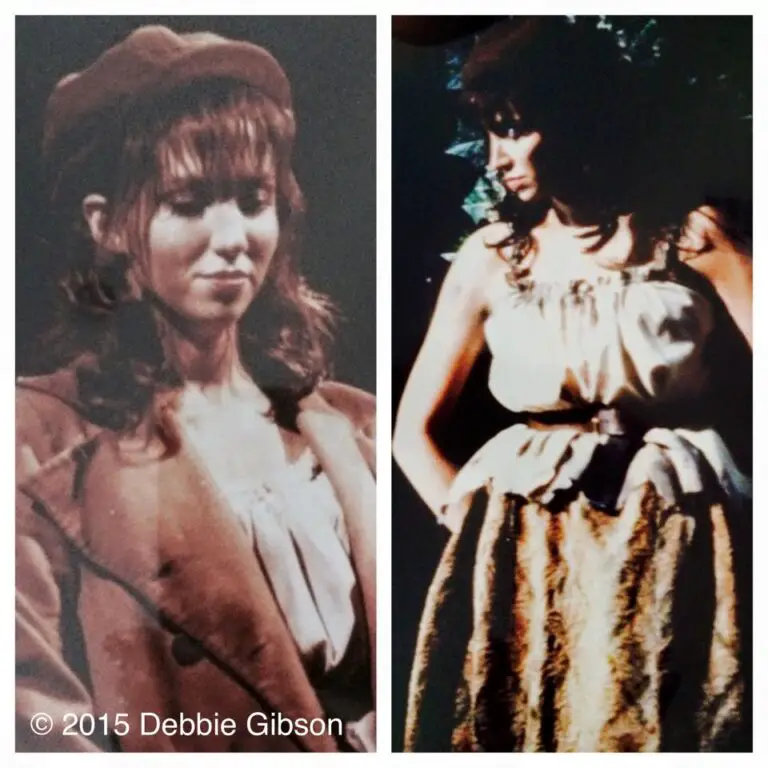 Conquering the Broadway stage starring as Eponine in Les Misérables, Sandy in Grease, or Belle in Beauty and the Beast, Gibson is a timeless pop-star who reaches for her quintessential songwriting expertise to shed some holiday spirit this coming Christmas. She's hard to missa, and she's back for more, without losing any of her stardom.
I think that celebrities should never underestimate their power. I mean just to draw attention, because then people get involved on a personal level.

Debbie Gibson
The Brooklyn born, Long Island-raised popstar has the big city to thank for shaping her into the into a pop-star. We all have to thank her mom too, bringing young Debbie to venues across the five boroughs that influenced her rise to fame at just 15 years old. With time, her songwriting has evolved with each hit released and television or Broadway appearance. Earning the ASCAP award for songwriting alongside Bruce Springsteen in 1989, Gibson continues to shine through each hit she writes.
After all this time, Gibson released her 10th studio pop album, The Body Remembers, waiting 20 years to find the perfect moment, creating a milestone for her and her own label, Stargirl Records. Paying homage to her earlier music, we hear her authentic sound of modern pop hooks and upbeat club bangers.
This time she puts a new refreshing spin on her newest album. The Body Remembers represents all things Debbie: empowerment, living your best life, and staying eternally electric. Listen to the full album below.