Fresh off the heels of another legendary Halloween performance in Vegas and two iconic shows in Hampton, Phish rolled into Albany for the second to last stop on their legendary Fall 1998 tour. It sees the band at the height of its powers, mixing in new, fresh material to go alongside a bevvy of cover songs that have been unearthed this year. With a rare one-night only appearance in Albany, Phish lets it all hang out in a show that often gets overlooked, but certainly shouldn't be.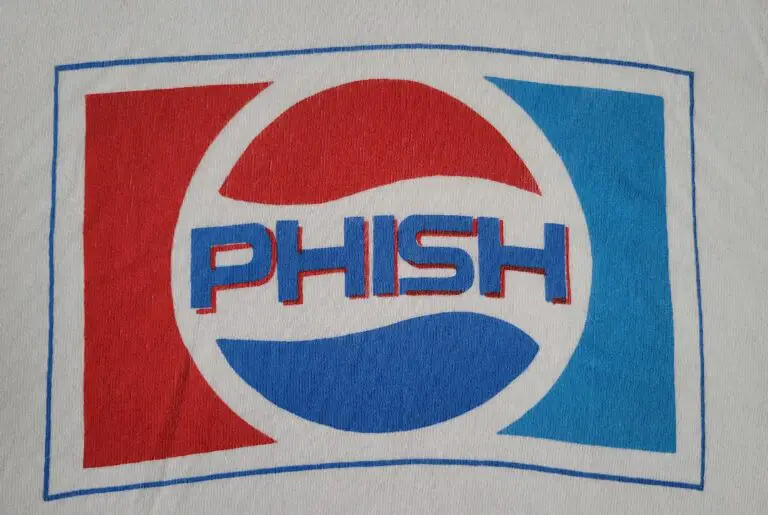 Tonight's festivities begin with the signature guitar intro to "Punch You In The Eye," which receives a giant roar of approval from the Pepsi Center. Page McConnell shines early with some stellar runs on both the electric keys and grand piano as the Gamehendge-adjacent number revs up an already rabid arena even further. At its conclusion, another familiar guitar riff emerges. This time it's the bluesy intro to "My Soul," a cover song Phish first started injecting into their live shows the year before. McConnell again dazzles with a ferocious piano solo before handing off to Trey Anastasio who returns the favor in kind and then some on guitar. Phish then eases off the gas pedal a bit with another new number, "Roggae," one of the tracks from The Story Of The Ghost which was released just last month.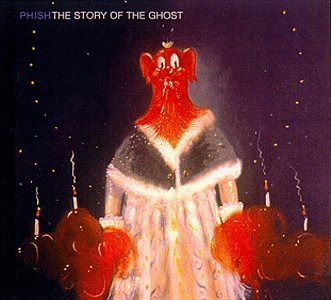 The musical setting then shifts back to Gamehendge with "AC/DC Bag." Anastasio again takes the reigns on a patiently developing jam that gets plenty of noticeable assistance from Mike Gordon on bass and drives the crowd into a certified frenzy by the end. McConnell has a little fun on piano as well, stretching out the ending until Phish changes lanes once more and jumps into the increasingly rare "Lifeboy."
Afterwards, Jon Fishman's familiar hi-hat drumming signals the introduction to "David Bowie," which is stretched out and teased beautifully before being cleared for launch. Phish then absolutely obliterates the song's composed section, playing at a near manic pace, before embarking on a jam that serves as one of the show's true highlights. It's patiently crafted, with Anastasio and McConnell parrying back and forth early and often. As the jam continues to build in intensity, Phish does the same with the ending, stretching it out for all its worth to complete a 19-minute journey that blows the roof off the Albany arena.

Few would complain if the first set ended right there, but instead the band throws out one more change of pace pairing. Trey jumps on acoustic guitar for only the sixth ever "Sleep," a song first debuted earlier this tour, and "Driver," both songs that would be included on the band's forthcoming 2000 release Farmhouse. To cap things off, Phish throws in a cover of Led Zepelin's "Good Times, Bad Times," with another incendiary guitar solo from Anastasio escorting the Albany faithful to set break.
After a little spacey ambiance, another familiar Fishman drum beat starts up set two. This time it's "Also Sprach Zarathustra," aka the theme to Stanley Kubrick's 2001: A Space Odyssey. Again, Phish takes their time in slowly building up the song's introduction, going well past five minutes before the first signature guitar lick rings out. The jam that ensues is flavored by some tremendous Mike Gordon bass play before coming to a rousing finish. "Golgi Apparatus" serves as another throwback song to the days of yore and goes off without a hitch before they get into another jam vehicle, this time a cover of The Who's "Drowned."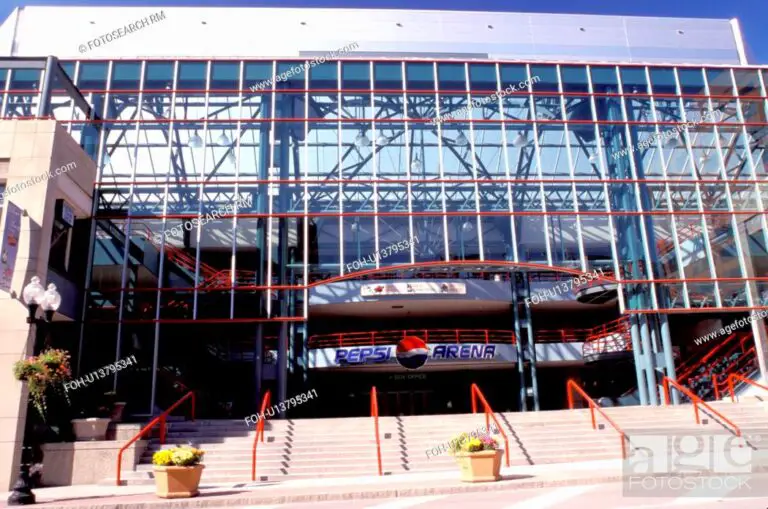 As another whirlwind musical excursion slowly comes to an end, Anastasio quietly starts the beginning of "Prince Caspian" and the rest of the band quickly follows along. After another stout feedback-heavy guitar solo, the music comes to a crawl and then "Piper" emerges, with it's now "classic" slow build which fits in perfectly with the show tonight. The slow build yields another manic jam, with McConnell furiously pounding away on the baby grand piano. With the Albany crowd once again supercharged, Phish then drops a "You Enjoy Myself" on them in what's already a full second set of music.
The closing sequence for this show is straight out of 1998 and not one to be duplicated anytime soon. As "YEM" and its customarily eerie vocal jam concludes, instead of taking a bow, Phish bursts into "Been Caught Stealing," the Jane's Addiction song that made its debut earlier in year during the "Summer of Covers." Until a certified bust out at Walnut Creek in 2011, this was the last one played. A rip roaring "Llama" then closes out the second set in fine fashion. For the encore, Phish breaks out yet another cover selection, this time its The Beatles' "Something," penned by George Harrison and covered by Phish only on this Fall 1998 tour. To date, it's the last time it's ever been performed. "Guyute," another pick from the recently released Ghost, follows this before an a capella "Free Bird," as only Phish can do, closes out yet another sterling Albany gig.
Listen to show at PhishTracks or see complete audio recording below.
Phish Pepsi Center – Albany, NY 11/25/98
Set 1: Punch You In The Eye > My Soul, Roggae, AC/DC Bag > Lifeboy, David Bowie, Sleep, Driver, Good Times Bad Times
Set 2: Also Sprach Zarathustra > Golgi Apparatus, Drowned->Prince Caspian > Piper, You Enjoy Myself, Been Caught Stealing > Llama
Encore: Something > Guyute, Free Bird