Detroit based post-punk vets Protomartyr are back; on tour for the first time post-COVID and giving their excellent 5th LP Ultimate Success Today the live treatment. The band made their way to Bushwick's Elsewhere Hall this past Thursday, November 18 followed by two more sold out shows upstate at Tubby's in Kingston.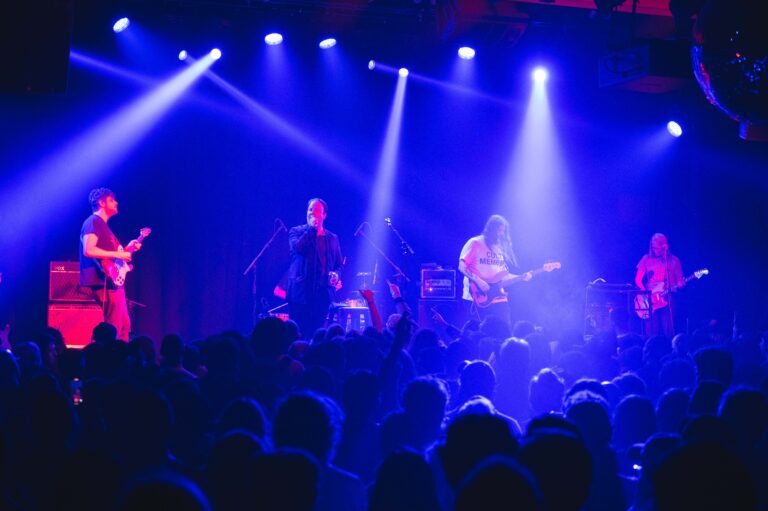 The night opened with a fiery punk rock set from the Philly based band TVO. After a short changeover, Poughkeepsie native and free jazz legend Joe McPhee took the stage for a deep and abstract saxophone performance. The crowd was quite taken back by the significant change of pace, but McPhee stepped up to the microphone and performed a 20 minute set consisting of three distinct movements. Bits of distinguishable jazz rhythms kept popping up, surrounded by layers of breathing and speaking (inaudibly) through the instrument as if an entire story was being narrated. You could hear a pin drop in the room while McPhee was performing, but he concluded with a thundering applause from an audience truly shocked and in awe of what we witnessed.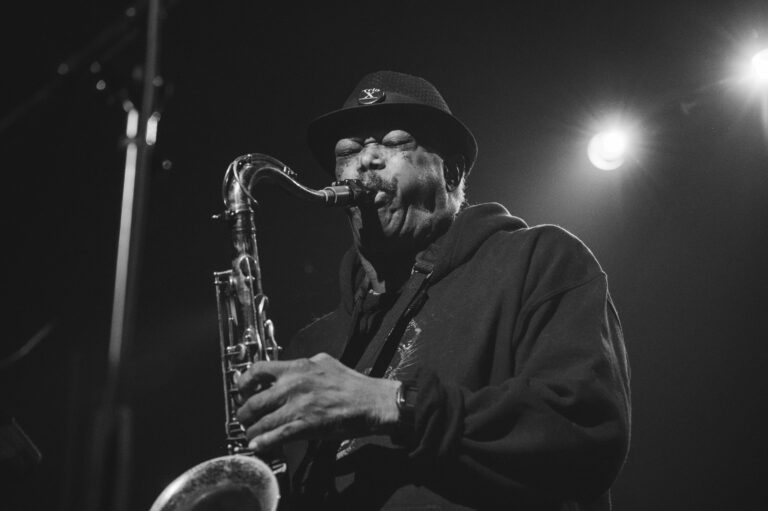 Protomartyr have been a cult success for their first couple of albums and their stature has grown quite a bit with their more recent releases. LPs such as The Agent Intellect and Relatives in Descent solidified the band's sound; a solid post punk backing fronted with deep vocal style reminiscent of Nick Cave. Ultimate Success Today, released in July of 2020, stayed true to that sound and provided another pillar to the band's catalog. One of the singles from the album, "Processed By The Boys," came along with a comical video featuring the band in 80s era TV game show form.
The short tour started earlier in November and after the three New York shows, the band has one final stop in Pittsburgh to close out the run. Photos from the Elsewhere show are below and stay tuned for more updates from the band as the tour wraps up.