It was a night full of incredible music at The Rapids Theatre in Niagara Falls on November 9th as Daughtry, Sevendust, Tremonti and Travis Bracht rocked the stage for the Dearly Beloved tour.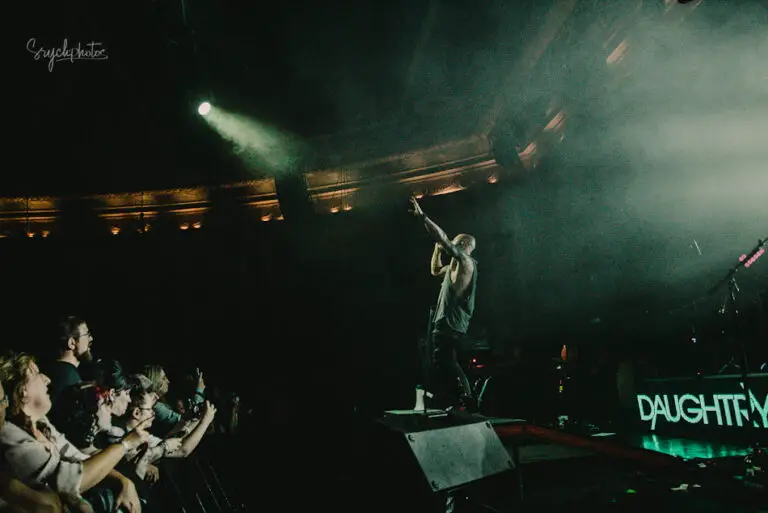 The first performance of the night was brought by Travis Bracht with a voice that could pierce right through your heart.
Following him was the band Tremonti. Their drummer was ill so the audience got to see a totally different side of the band as they performed a totally acoustic set for the first time ever.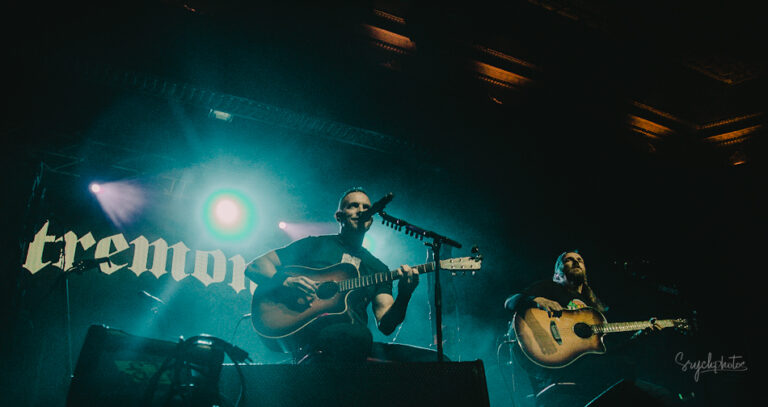 The rock show took off with Sevendust, and who has been around since about '94 and they are still amazing. Their fans knew every single word to every single song.

Daughtry, lead by American Idol Season 5 contestant Chris Daughtry, nailed their set. Daughtry's voice is as smooth as ever, plus, his talent and charisma are tough to match, yet the rest of the band was right at his level.
It was a night filled with refreshing, post-grunge rock that was just what this crowd needed.
Daughtry Setlist: Desperation, World on Fire, Changes Are Coming, No Surprise, Dearly Beloved, Evil, Home, Waiting for Superman, Break Into My Heart, It's Not Over, Heavy Is the Crown, The Victim, Lioness, September, Over you, Asylum