On Thursday, October 28th, Montage Music Hall in Rochester was host to a pretty wild show. If you like most pits, thrashing around, and some heavy metal, this was a show to see. This lineup was stacked all the way from the bottom with the locals and the headliners, Bodysnatcher.
The lineup started with two Rochester locals, Deadbeat, and White Tides, followed by Left to Suffer from Atlanta, Georgia, Mouth Of War from Colorado Springs, Colorado, Boundaries from Hartford, Connecticut, and the main act, Bodysnatcher from Melbourne, Florida. The montage is known for bringing some great shows with many different types of acts, this lineup was for the metalheads and Rochester turned up.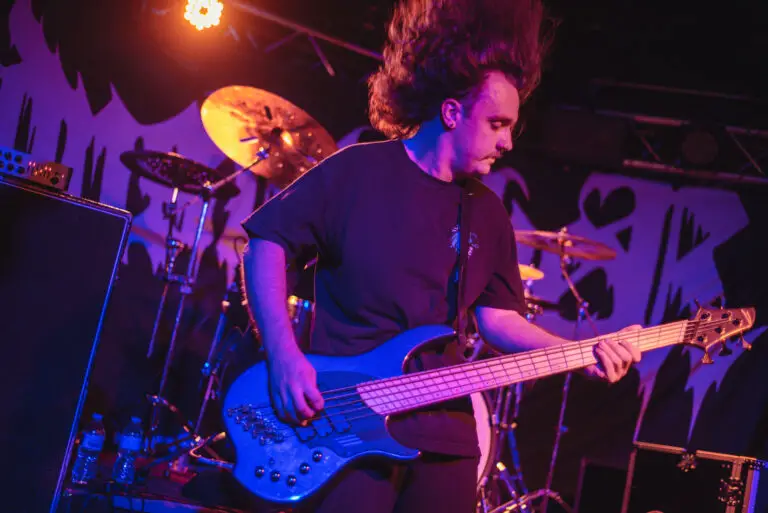 Bodysnatcher is no stranger to this venue as they had played back in 2019 and had a great turn out then as well. One band that really brought the energy was the front man Mouth Of War, it was hard to keep an eye on him as he moved about jumping and thrashing as if he was in the pit himself. It would not be a metal show without mosh pits and throughout there was plenty which unfortunately lead to someone getting hit but it was minor and they carried on. Though this show is done and gone, there are plenty more lined up for the Montage and I would recommend checking out what they have in store!  
Deadbeat
White Tides
Mouth Of War
Boundaries
Bodysnatcher