Over his career, Chris Jehnert has taken many routes, such that you may know for his acting chops or even frontman status in the internationally recognized boy band Larger Than Life. Chris since then has developed a more mature sound, solidifying himself in the alternative rock scene with his debut EP Chapter One: The Hollow.
After his "Welcome To The Hollow" single in 2019, which has garnered over 100,000 streams, Chapter One: The Hollow delves further and expands on the intricacies of of love, loss, isolation, and obsession. With song titles like "Raise The Dead," "Ghost," and "Love You to Death," this EP uses dark and haunting metaphors to delve into personal issues.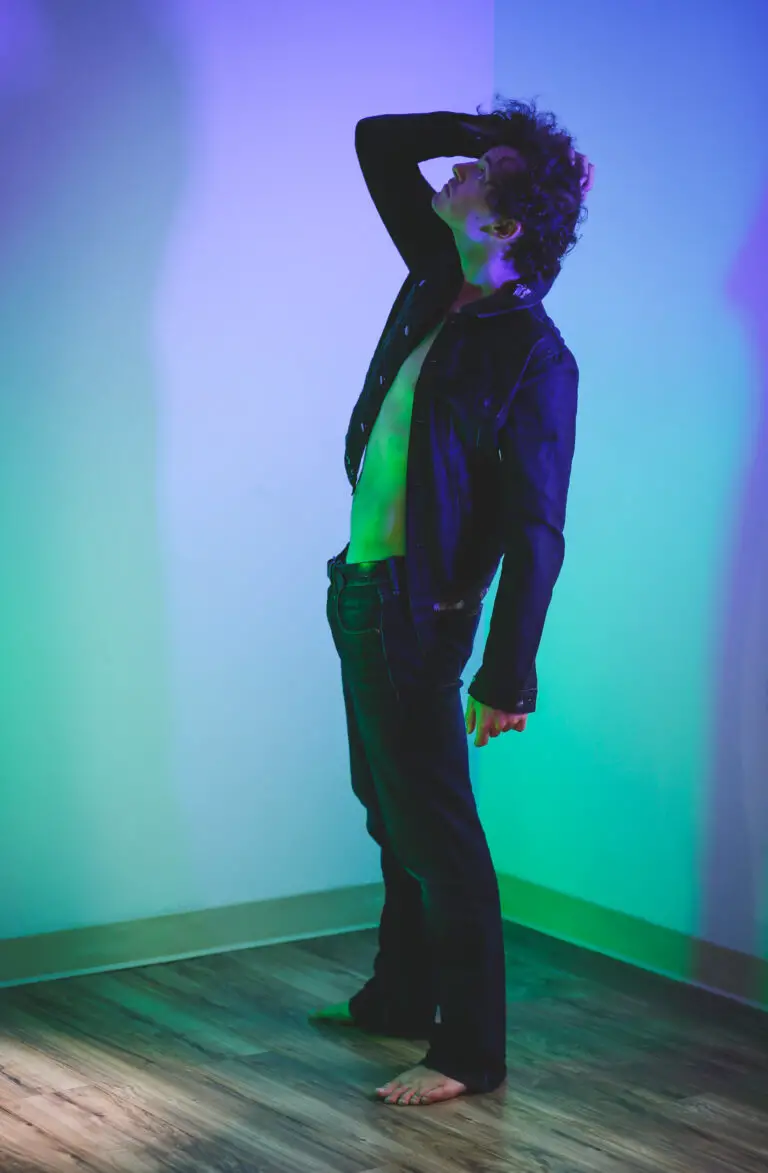 One of Jenhert's song off the EP is "Ghost" which recounts a time when Jehnert was accused of ghosting after ending a fling. "I Love You To Death" is dedicated to his fans, specifically those that are willing to give their life away for Jehnert despite their lack of personal relationship. "Raising the Dead" is actually about rekindling a flame with an ex lover although the relationship was toxic, the title describes the resurrection of all the emotions and traumas from hooking up
The EP itself is all based off of journal-style lyrics, where I take the things I'm dealing with internally and create metaphors for them. I then write the songs as if those metaphors were literal. Equating The Hollow to being a place cold and empty that people are drawn to and trapped in, but it's a metaphor for my personal relationships

Chris Jehnert
Chris has been trained as a triple threat from early on with singing, dancing, and acting. Complete with a vocal performance degree from CCBC Essex, Jehnert worked alongside world class singers Jennifer Hudson and Kristin Chenoweth in eight productions at Disney World. Touring with the Concert Anniversary Tour of "Hairspray" led him to settle in New York City.
Chris is a member of "Larger Than Life: The Ultimate Boy Band Tribute" and has traveled around the world performing in their concerts alongside Lance Bass, Joey Fatone, Jeff Timmons, Aaron Carter and many more. Having taken a lead role in the Streamy-nominated series "Disposable Teens," Chris now has pursued releasing his own music as always intended.