Buffalo-area native Anthony Casuccio has returned with his first solo effort in over 20 years, Emotional Lockdown. Created last year during COVID-19 lockdown, Casuccio said he used music as an outlet to deal with isolation, composing over a dozen songs that became the six-track album. He plans to include some of the additional tracks in live DJ sets.  
Casuccio, a guitarist and veteran Grammy-winning producer, has gained accolades for remastering albums for icons like Johnny Cash, Roy Orbison and Tony Bennett. But he took a new turn with his latest project, opting for EDM-infused pop with flourishes of 80s rock. The music merges classic pop vocals with experimental synths, feeling from many eras at once.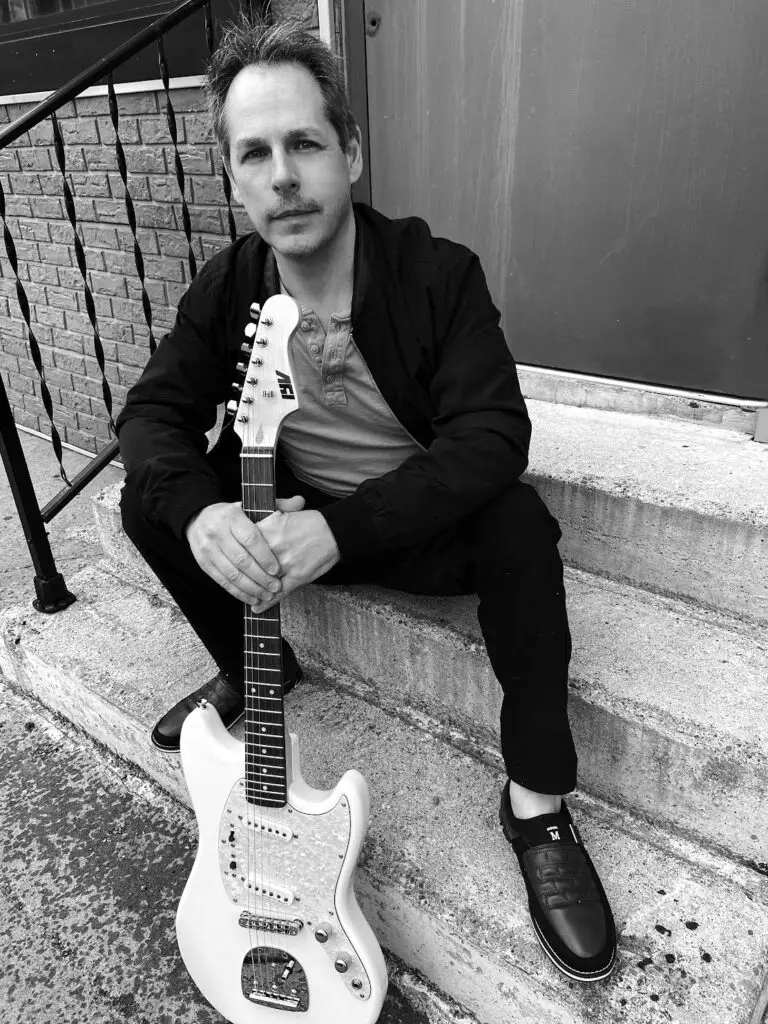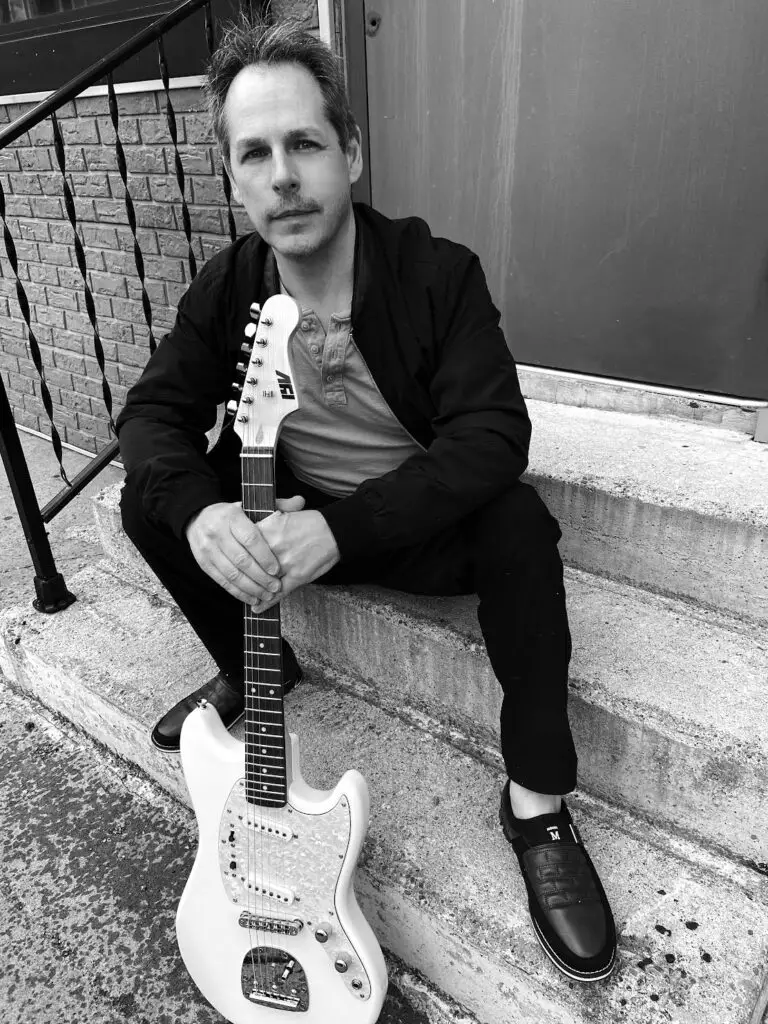 Casuccio combines an acoustic sound with diverse and genre-spanning dance beats. Something about the tone gives the music the feel of coming from your childhood. In fact, this could be widely applicable, as the music feels simultaneously from many different eras at the same time. Opening track "Love is the Answer" could easily soundtrack a Hands Across America ad. "My Destiny" with vocalist Laura Aiisha transports you to a 70s rave, practically conjuring the glitter and silk chiffon. And the penultimate track "I'm Free" brings to mind the Y2K energy of early Daft Punk and Darude's "Sandstorm." 
Though he experiments with his favorite elements of many different genres, sometimes Casuccio relies too heavily on the constraints of radio pop. Beats-machine lines weaken the sound, and the vocal production often feels disjointed from Casuccio's instrumentals. Casuccio has not yet mastered the immersive and feral nature of today's electronic music. Yet his take still feels unique and new, if rough around the edges. 
Casuccio's taste for combining unusual elements from across pop eras can pay off. When his music leans into a more experimental and heady approach, exciting things happen. Electronic yet retro influences on songs like "Not Alone" bring to mind indie-pop auteur Alex Cameron. The songs' standout guitar solo, which leads into the beat falling to pieces before disappearing, was a favorite moment on the album. "Not Alone"'s lyrics repeatedly question: "I'm on my own/ I hope I've grown." Over the devolving beat, the track feels the most personal, and also the most arresting, of the entire project. 
Though the focus is Casuccio's production, he recorded his own vocals and recruited others to contribute. For "Love is the Answer," Casuccio recruited veteran vocalist Cynthia Moore, who toured and recorded for 16 years with James Brown. Two songs also feature Buffalo-based singer Laura Aiisha, whose dreamy vocals on "My Destiny" elevate the pulsating disco track.  
Final track "I Am Drowning" is the most modern pop hit on the project. The track features singer Maddie Radwan, a former student of Casuccio's. Her raw vocals match pop's current moment, dominated by artists like Billie Eilish and Willow Smith. The charming collaboration flows nicely and comes in at a chart-appropriate 3 minutes 34 seconds. But some of Casuccio's production still feels unexpected and experimental, and the influences of a younger student are clear. 
For all the ways in which COVID-19 crippled the music world, a bright spot was the wave of exploration and creativity that came from isolation. Artists across genres, cooped up, released experimental, raw work that will stand out for a long time. Cassuccio's choice to experiment with a new sound and explore the bounds of his musicality shines through. Though the EP can falter, Casuccio's taste for combining unique elements of dance music across time leaves the ear curious.  One can only hope he will continue to use his skill with production to continue to explore what pop and EDM have to offer. 
Key Tracks: Not Alone, I'm Free, I Am Drowning