On October 8th, Jake Miller, Fly By Midnight and Just Seconds Apart packed a crowd at Buffalo Iron Works for the "hi, i missed you tour."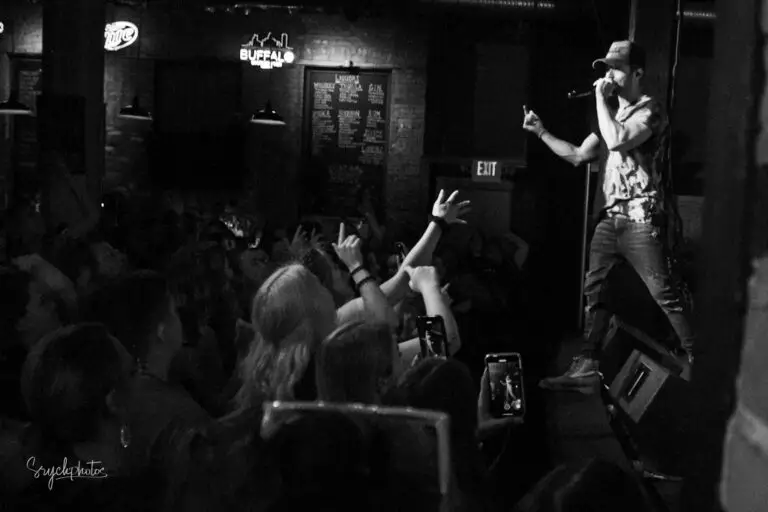 Just Seconds Apart, a trio of triplets from Arizona, opened the show with an incredible performance. Followed by the duo Fly By Midnight, who brought the energy and kept it going through their entire set. Lastly was Jake Miller and the crowd was absolutely nuts over him.
Before he stepped on stage, I talked to a few people who were in the crowd because I had never really listened to his music before. I stood next to a young woman who told me this was her tenth time seeing him. She told me that his music saved her life. This felt fitting as soon as Jake came out singing his song "Saved Me." This made me a little teary-eyed.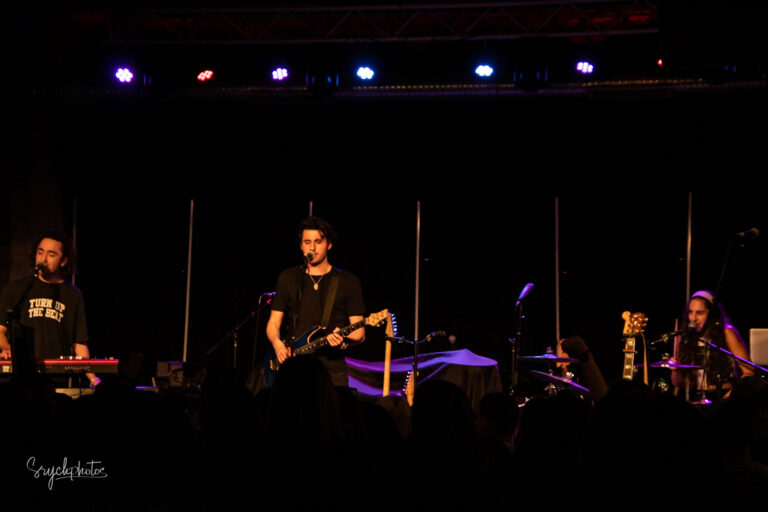 This wasn't Miller's first performance in Buffalo as he performed at the Kissmas Bash at the Key Bank Arena "I remember that performance," Jake said "It was my first real time singing in an arena and I was nervous that not a lot of people would know my music. Then I stopped singing and the whole arena kept it going. It's a memory that I will never forget."
Jake Miller, Fly By Midnight and Just Seconds Apart provided a fun, high energy concert. The talent of each performer made it hard for you not to become a fan of each group, if you weren't already.