The San Gennaro festival may be over, but The Center For Italian Modern Art will continue to embrace Italian culture with "Schifano and Jazz," a concert dedicated to Mario Schifano's passion for American Jazz, on Wednesday, October 20th at 6:30 pm ET.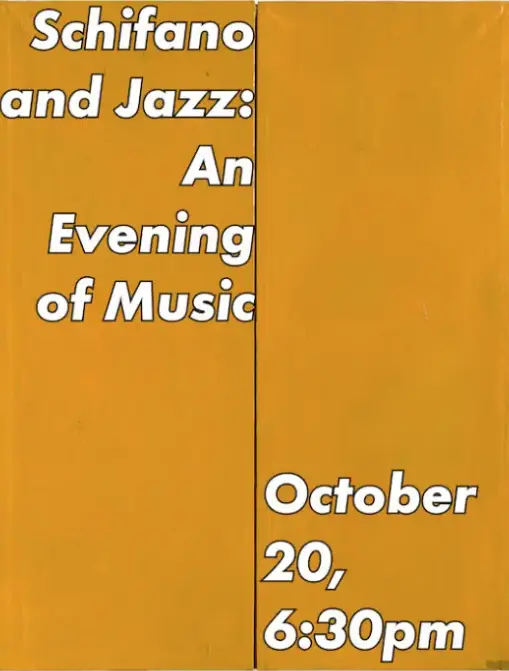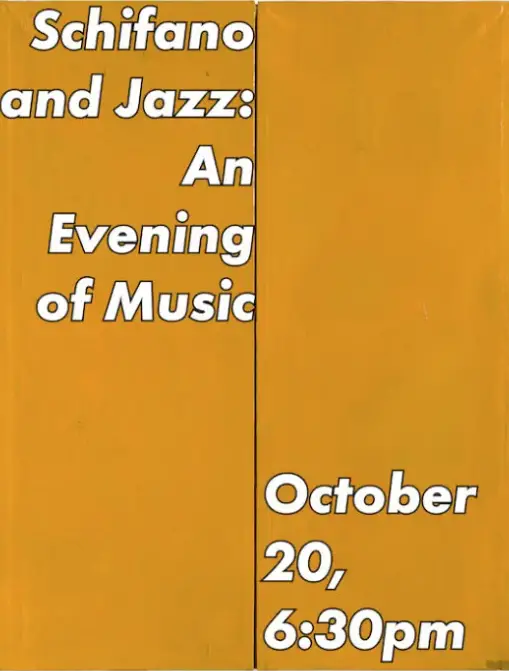 Since 2013, CIMA has dedicated themselves to showcasing contemporary Italian art to a global audience. The public non-profit has presented many critically acclaimed exhibitions in efforts to showcase even new art never before seen in the United States. Not only are they providing a variety of public programs, they also have partnered with their international fellowship program to support a new scholarship that situates Italian modern art in an expansive historic and cultural context in efforts to preserve Italian culture, providing a sort of incubator for larger cultural institutions. They invite those who also share the same passion for modern Italian art, open to fresh new perspectives. Your visit begins with complimentary espresso before an informal exhibition tour with a resident fellows.
To continue honoring Mario Schifano after CIMA's current exhibition "Facing America: Mario Schifano, 1960-65," they will host live acoustic performances from multi-instrumentalists Stefan Zeniuk (Vampire Weekend), Ari Folman-Cohen (Grammy Award-winning guitarist Stephane Wrembel), and violinist Cody Geil. These artists will feature music from those who inspired Mario Schifano the most like Miles Davis, Bud Powell, and Freddie Hubbard. 
Before the music starts CIMA will raise a toast to another engaging season of modern Italian art in NYC. This special program will have discounted tickets for CIMA members and students. Registration, masking, and proof of vaccination are required. More info here