An old saying — part marketing tool, part observation based on the group's lyrical content — "Wu Tang is for the Children" is proving itself to be true after all. Throughout their decorated history, the Wu Tang Clan has impacted music, culture, television, fashion and now — nearly 30 years after their debut — the Clan is still impacting today's school-children.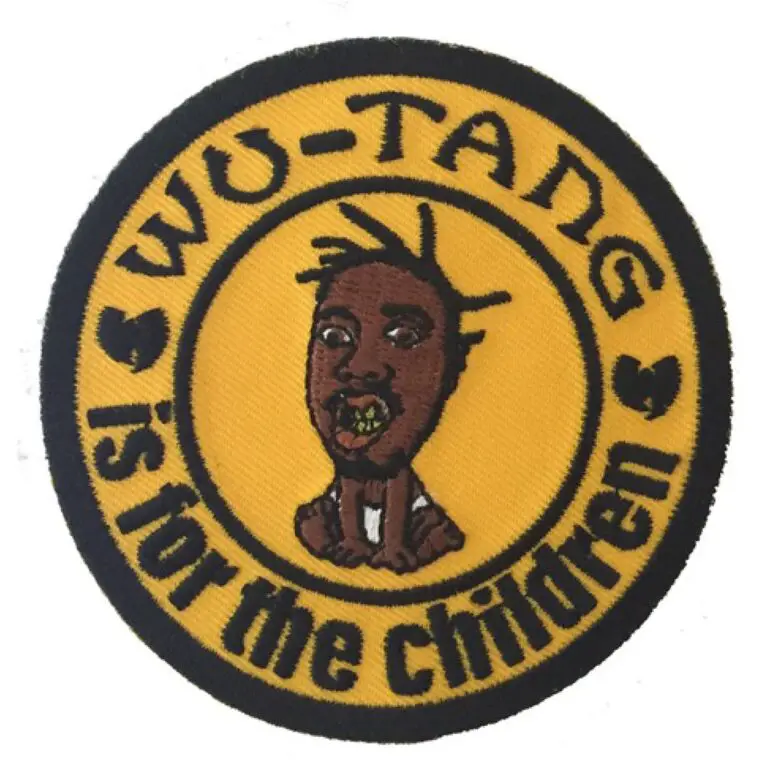 As first reported in NYSUT UNITED, the Wu have developed a new legion of followers and they refer to themselves as the "Depew-Tang Clan." Amidst the pandemic, Depew Middle School teacher, Joe Cena, noticed that less than half of his eight grade students were completing their independent reading requirements. As remote learning conditions prevented teachers from having a hands-on connection with their students, Cena acted desperately. 
To motivate students, Cena created a prestigious "Wu Wall" where students would earn a spot whenever they completed an assignment or quiz. Cena didn't stop there, he also ordered a bunch of Wu Tang themed stickers and magnets, took pictures of the children and used an online name generator to give them their official Wu Tang Clan names. 
As silly as it is, it definitely increased their motivation to read books.

Joe Cena
The Wu's impact on Depew Middle School didn't end there, as Cena began to explain the art of rhyming to the children using verses from the Clan. As part of the poetry unit, he presented the song "Triumph" with color-coded lyrics to explain the intricacies of rhyme patterns. 
Although Depew operates inconspicuously as part of the Buffalo-Niagara Falls metropolis, Cena's innovate and creative efforts to motivate his students did not go unnoticed. 
As part of an effort to have Cena recognized, student, Aleigha Sharpe, secretly reached out to several members of the Clan. Writing,
 

As everyone knows, due to COVID-19 school hasn't been the same. But my English teacher has put so much effort to make this year for his students the best and memorable.

Aleigha Sharpe
Unsure if she would get a reply, Sharpe was shocked to receive a personalized message from Method Man himself, shouting out the Depew Middle School and Joe Cena. The Ticallian Stallion even bestowed Cena with his own personalized Wu nickname, labeling him, "Excessive Gallant," as he congratulated the teacher for his continued efforts towards educating the children. 
I want to shout out Depew-Tang Clan… and also especially Joe Cena. AKA Excessive Gallant. I love what you are doing over there. You're keeping learning fun and you're including Wu – Tang. Salute to you, brother. Hats off!

Method Man
Cena's students presented him with the Method Man response video and the English teacher was visibly touched from the gesture. Holding back a smile and plenty of emotions, Cena was in disbelief to hear Method Man say his name.