On February 10, 2022, The Stanley Theatre in Utica will welcome Pyotr Ilyich Tchaikovsky's "Swan Lake," with the Russian Ballet Theatre production making this their only stop in New York State. .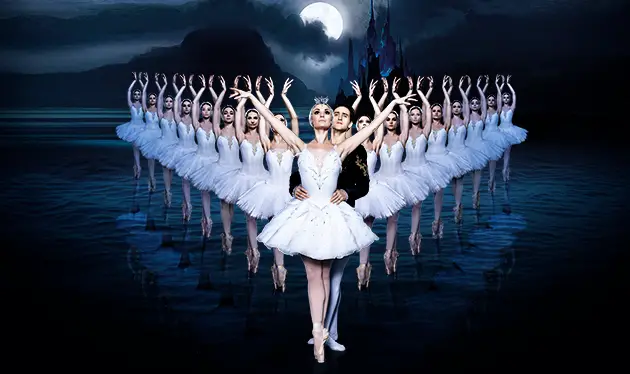 Complete with an entirely new prologue. Without giving away too many spoilers choreographer Nadezhda Kalinina has renewed the oldest St. Petersburg version of the ballet telling a new tale about sorcerer Rothbart. Swan Lake will always honor Russian traditions and you can expect hand-painted sets, radiant costumes, and brilliant choreography. These designs were originally envisioned by the great theater designs made to accentuate the production.
The theater is lucky to have a young and upcoming designer by the name of Sergei Novikov, who oversees the beautiful new sets along with 150 brand new costumes. She aims to bring a more modern twist to the timeless ballet. Novikov also works alongside award-winning Irina Strukova who is known for her work with Netflix, HBO, and on Crazy Rich Asians. Extravagant hair designs and special effects makeup with dazzling costumes, these two women make this revamped timeless classic unforgettable.
Of course, below is the Swan Lake you already know and love. Funny enough it seems the dancers seem to be in sync to almost any other song you play. You won't know until you try.
Tickets can be purchased now on Ticketmaster, or by calling The Stanley Theatre Box Office at (315) 724-4000